Social Media Content Creation
Creating Engaging Social Media Content
Social media no longer means throwing a Facebook page together or posting the occasional Tweet about how much coffee was drunk in the office this morning.
At ExtraDigital our social media content management helps you put together a sensible and sustainable social marketing that works dynamically across multiple platforms.
It provides a wholesale social marketing approach that will allow your brand and business to grow.
Generate Sales and Leads Via Social Media
Create Effective Social Media Calendars
Grow customer loyalty and attract new customers to your brand
Promote "brand champions" who will promote you across all channels
Reap the long-term SEO benefits of a holistic social media plan
Focus on ROI so you don't get bogged down in unprofitable activity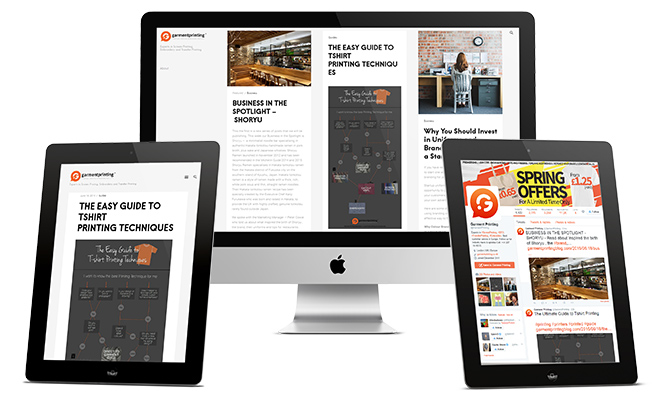 Social media websites can help support your online PR strategy and also have considerable knock-on benefits to search engine optimisation as well as raising your company's profile online and making your brand more visible.
Get in touch today to find out how we can use social media and search marketing to help get you to the top of your industry as a trusted authority that will have customers flocking to your door.
Social Media Content Creation Services
Our range of cost-effective and inspired social media management helps you keep your brand at the forefront of the social space.
Account branding and page design aimed at your target audience
Targeted Social Media Content Calendars each month
Full content strategy to keep customers engaged and attract brand champions
Regular posts, updates and monitoring to ensure positive engagement
Social PPC advertising and applications to improve your presence on all channels
If you've had enough of the style without substance and form over function approach social marketers who are costing you time and money with no tangible benefits to your business, give us a call today on 01227 68 68 98 and find out how effective social media management can really be.
View our Social Media Successes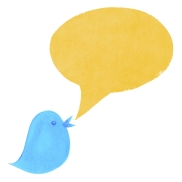 2398 visits via social referral!
Read Our Case Study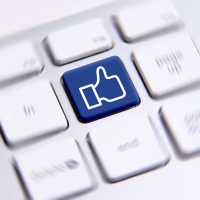 80% increase in site traffic
Read Our Case Study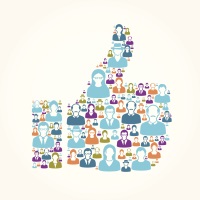 123% rise in onsite conversions from social
Read Our Case Study
Request a Quote
For prices or more details call 01227 68 68 98 or complete the form below.