Shopify Web Development
Are you looking for brilliant Shopify eCommerce development?
Do you need further development of your Shopify store?
Do you want new additions to your Shopify shop to enhance its user experience?
Here at ExtraDigital, we can offer you just that – excellent Shopify eCommerce development as well as further services aimed at improving the performance of your eCommerce store.

Bespoke Shopify Development
At ExtraDigital we can build your Shopify stores based on tried and tested Shopify templates and plugins, but some clients want something more unique to their business and brand, which is why we also offer bespoke design and development.
Whether you need a small or a large Shopify store, our experienced in-house Shopify developers can create a search engine optimised, user-friendly online store that is easy to market, leaving you free to focus on growing your revenue and your business.
Our Approach
We firmly believe that the way any eCommerce store is developed will impact the performance of the website in the future.
Due to this belief, we always ensure that your Shopify eCommerce store uses the very latest in technology to ensure that we deliver your company a validated and useable Shopify store.
Here at ExtraDigital, we work with an agile methodology; this brings a level of definition to the development process and ensures a healthy level of collaboration for success.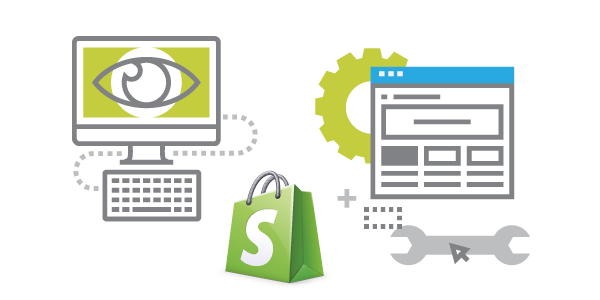 Your Shopify Development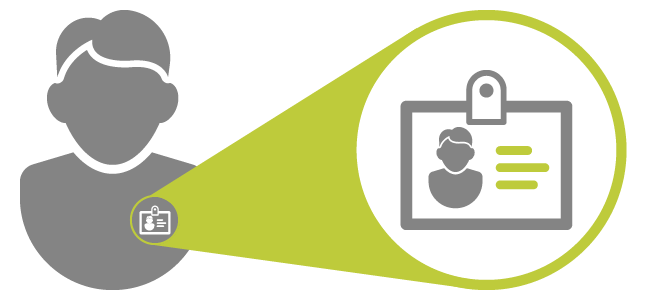 Your Shopify store developed by ExtraDigital will combine leading usability and UX with market research of your sector and your target customers, which allows us to provide you with a Shopify eCommerce solution that looks great but, more importantly, converts customers to sales and/or leads.
Whether you wish to redesign or rebuild your current Shopify website or create a new one from scratch, we can assist you from start to finish.
Prices for Shopify design and development start from £5,000.
Get in touch with the team here at ExtraDigital today; you can call on 01227 68 68 98 or tell us about your project below.
Request a Quote
For prices or more details call 01227 68 68 98 or complete the form below.