SEO Agency Kent
---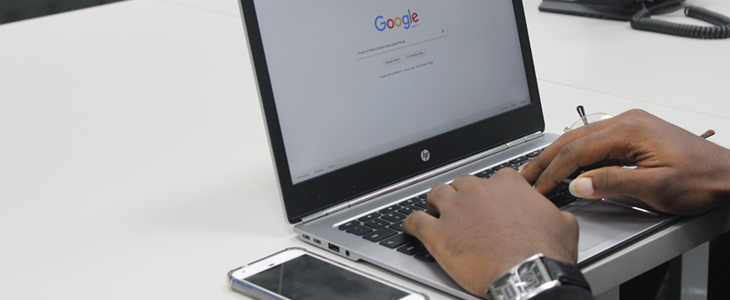 SEO or search engine optimisation is one of the best ways to get visitors to your website, whether you are targeting local, national or international customers.
Millions of people use search engines every day, to be precise there are 6,586,013,574 search worldwide, every day.
Whether your audience uses a laptop or smartphone being visible on search engines exposes your business to a much bigger audience. Using SEO to get more visitors to your website makes common sense.
ExtraDigital is an experienced SEO Agency in Kent and London. We have been providing our SEO services for more than 15 years.
---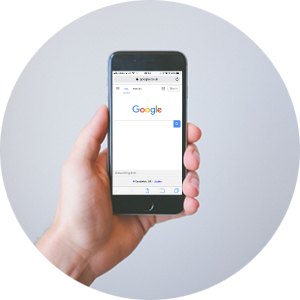 ExtraDigital offers SEO services throughout Kent and uses a targeted approach to give you:
More traffic
More leads and sales
More online visibility for your business
Protect your website from search changes and Google penalties
---
Did You Know
SEO is one of the most cost-effective and viable ways to market your business. While many see it as a long-term investment, by using a targeted SEO strategy that focuses on quick improvements results can be seen very quickly.
---
See the Results for yourself.
Read our case study on eCommerce Improvements in just Two Months
---
Questions to ask your Kent SEO agency?
Do you have the experience and skills I need?
At ExtraDigital we have over 15 years' experience in SEO.
We offer a wide range of in-house resources including:
On Site and Off Site SEO
Image and Content Creation
Technical SEO (improve code and website structure)
Web design and development
Other marketing services (PPC, Social Media, Email)
How easy is it for us to meet face-to-face?
With ExtraDigital it's very easy, we have an office in the Innovation Centre in Canterbury where clients are very welcome. Your dedicated account manager is also happy to travel to you.
If you are too busy for a formal meeting, we also offer Skype meetings for a convenient phone or face to face chat.
How will you get me results?
At ExtraDigital our SEO strategy is:
tailored to your business goals and audience
informed by your website data
results driven
---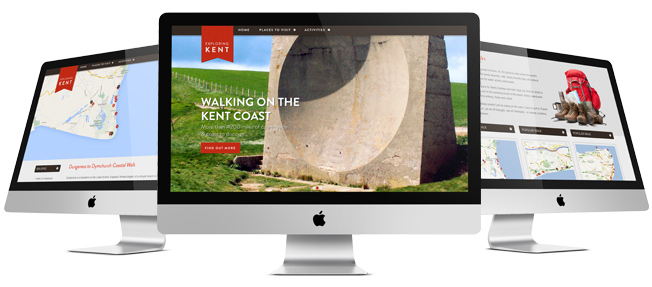 SEO Results
SEO eCommerce revenue increased YoY by 103.05%
SEO Traffic increased YoY by 420%
Online quote requests from SEO increased YoY by 101.07%
---
Next Step
To talk to one of our SEO consultants call 01227 68 68 98. Alternatively, tell us more about your plans below.
---
Request a Quote
For prices or more details call 01227 68 68 98 or complete the form below.