Remarketing and Retargeting Agency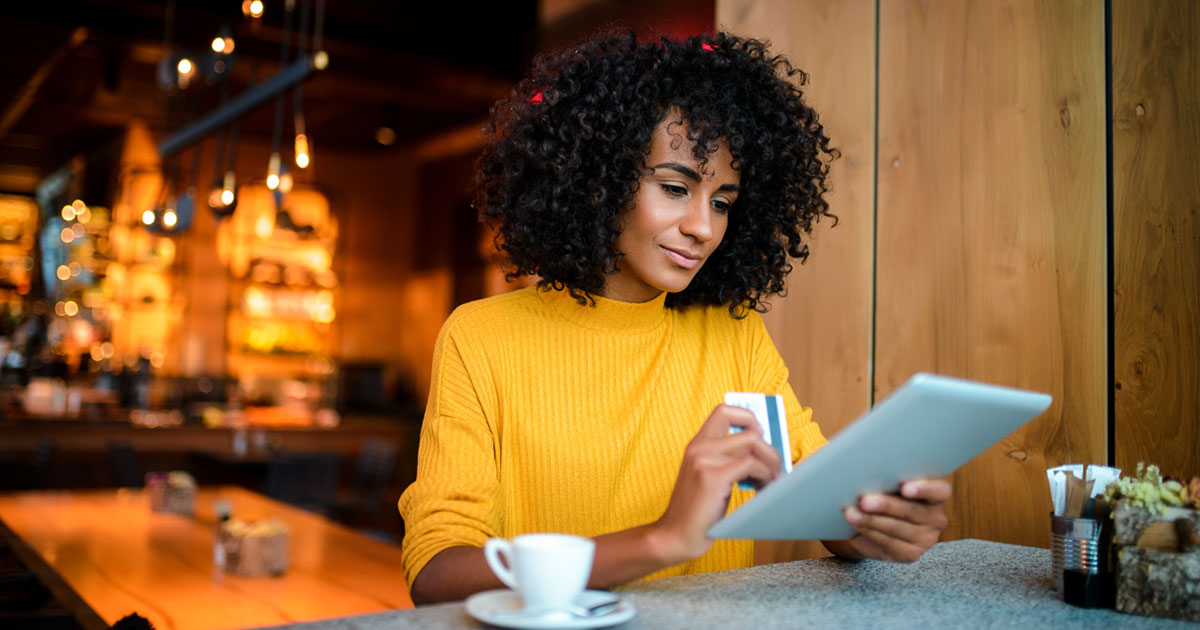 Did you know 1 in 4 marketers now have a dedicated budget for remarketing or retargeting? At ExtraDigital, we take the time to understand your business objectives to plan, develop and run strategic, well thought out remarketing campaigns.
What is Remarketing?
Remarketing or retargeting is a method of online advertising that reaches out those who have left your website without converting to a lead or sale. By showing them highly targeted ads on other websites as they browse the web you can reconnect and bring them back to your site.
The aim is to keep your brand in front of your audience by showing them relevant ads to products or topics the visitor has shown interest in on your website.
Did you know that only 4% of your users convert or perform a desired action on your site – your website is leaking a staggering 96% of visitors.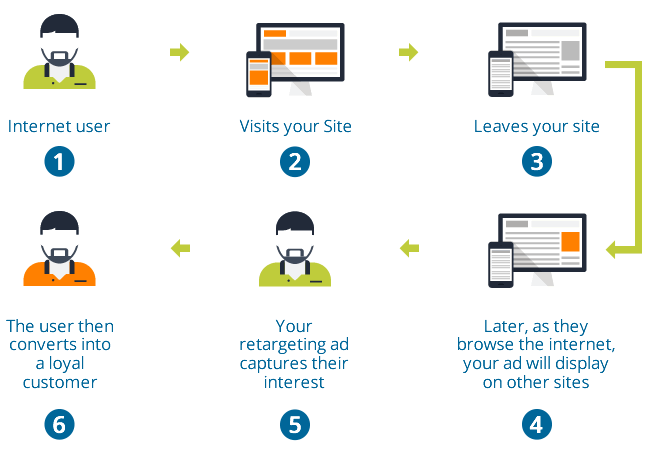 Remarketing campaigns help you to capitalise on the 96% who don't convert by showing relevant ads whilst they are browsing other websites and social media.
Through careful retargeting, ExtraDigital can help you draw your interested customers back to your site to boost your online sales, enquiries and sign-ups.
For example, you may have noticed that one minute you're browsing the web for a shiny pair of shoes and the next minute you are served banner adverts from the same shoe site across third-party websites or on social media, offering 10% off your favourite shoes tempting you to go back and buy.
How can we use retargeting?
At ExtraDigital, we have experience in running display ads, search (PPC), email, and social media retargeting as well as mobile retargeting.
Users are 10 times more likely to click on a retargeting ad. Depending on your audience, you may want to set up:
Google Ads Remarketing
Dynamic Remarketing Ads
LinkedIn Remarketing
Display Remarketing
Other Paid Social Remarketing
Its easier to sell to someone who is already interested in what you have to offer. By personalising your ads to the individual and what they are interested in you can really make an impact. Remarketing can help you tip the balance in your favour, especially during the research phase of the customer cycle.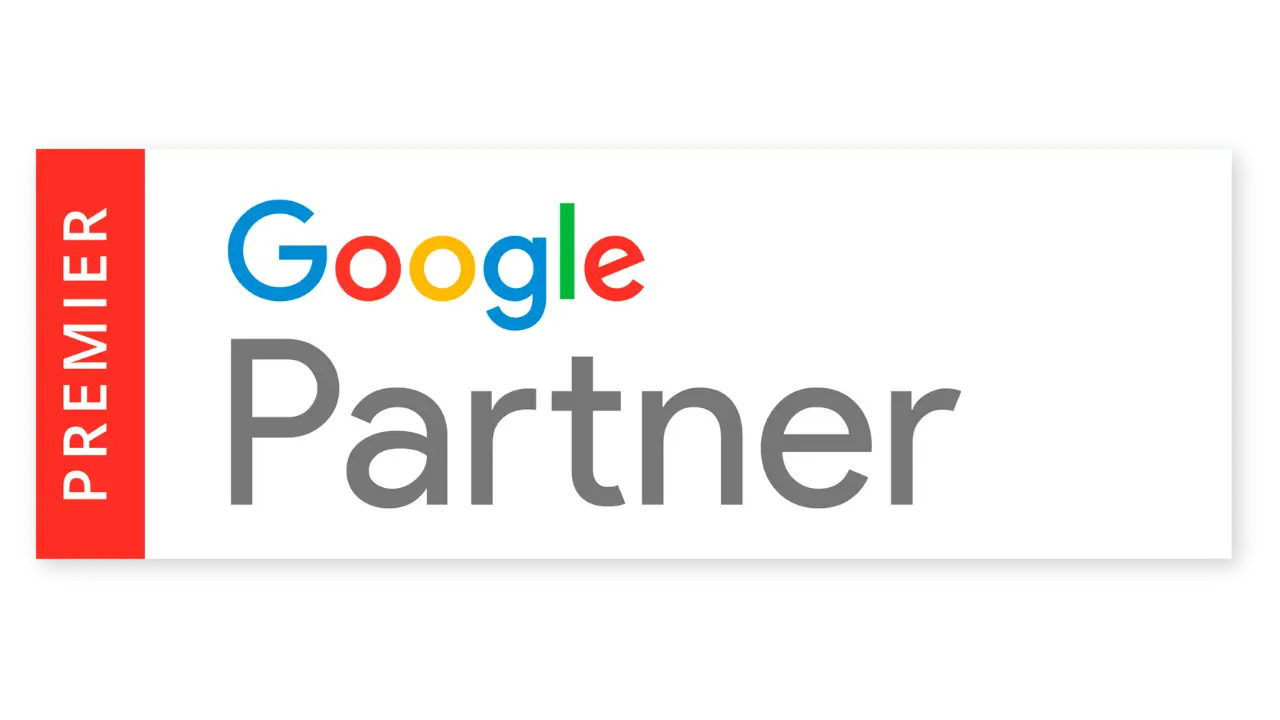 Why ExtraDigital?
ExtraDigital is a certified Google Partner. We have working in Digital Marketing for over 20 years and our account managers will work closely with you to make sure your retargeting campaigns are working in unison with all other marketing. Our retargeting campaigns are:
Creative – Our team of creative marketers are well versed in banner ad best practice, what works and what doesn't in terms of design. We can help you devise an innovative concept for the highest campaign response.
Analytical – We are able to really target your audience on a granular level through the platforms we use.
Fully managed - We offer remarketing and retargeting as a paid search services as well as a fully managed service, covering everything from initial research, strategy, campaign set-up to campaign management.
Why go self-serve when you can leverage our expertise without spending a fortune?
---
Remarketing and Retargeting Agency
Looking to run a retargeting campaign? Get in touch with us today on 01227 68 68 98 or tell us about your project below.
---
Request a Quote
For prices or more details call 01227 68 68 98 or complete the form below.