F1 Experiences
---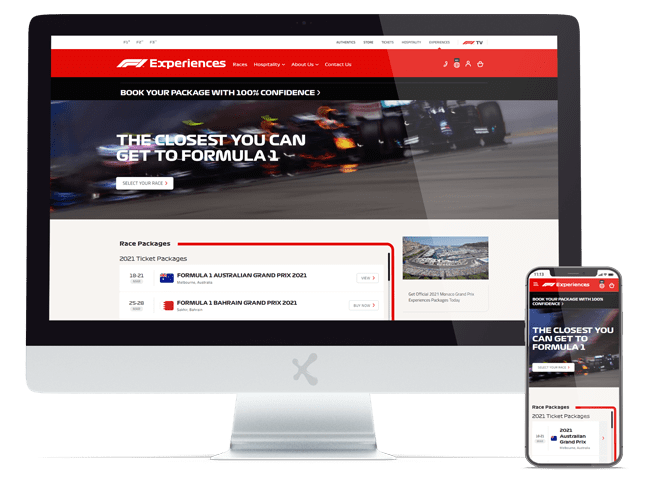 ---
CLIENT: F1 Experiences
SERVICES: Design & Development, Marketing
---
INTRODUCTION
The Memento Group works directly with rights owners, teams, players, and partners who want to develop deeper relationships with their fans. ExtraDigital have previously worked on two different websites for the client, www.f1authentics.com and their brochure site https://themementogroup.com. When the client wanted to update their F1 Experience website, a site that offers official F1 ticket packages to Formula 1 races worldwide, we were the obvious choice!
DESIGN AND DEVELOPMENT
The clients wanted to improve the UX experience for their customers and at the same time, update the way things were managed in the back end. To do this, our developers had to closely work with the Memento team to update the website with custom functionalities that met their requirements.
We delivered a website that was simple, visually appealing, and easy to navigate. The work focused mostly on ensuring that the website was set to provide a seamless gifting experience. It was essential for the redeeming and the check-out process to be simple and easy, ensuring that the instructions and call to actions were highlighted on the website. Other work included:
Reviewing the navigations and making sure that the widgets/ buttons were directing customers to the right page
Adding "out of stock" buttons on items that are no longer available
Improving the product pages using better and bolder fonts and removing irrelevant content from the page to avoid confusion
Making sure that the "related product" add-on was working and showing correct products
Removing unnecessary buttons and making changes to several web copies/ call to action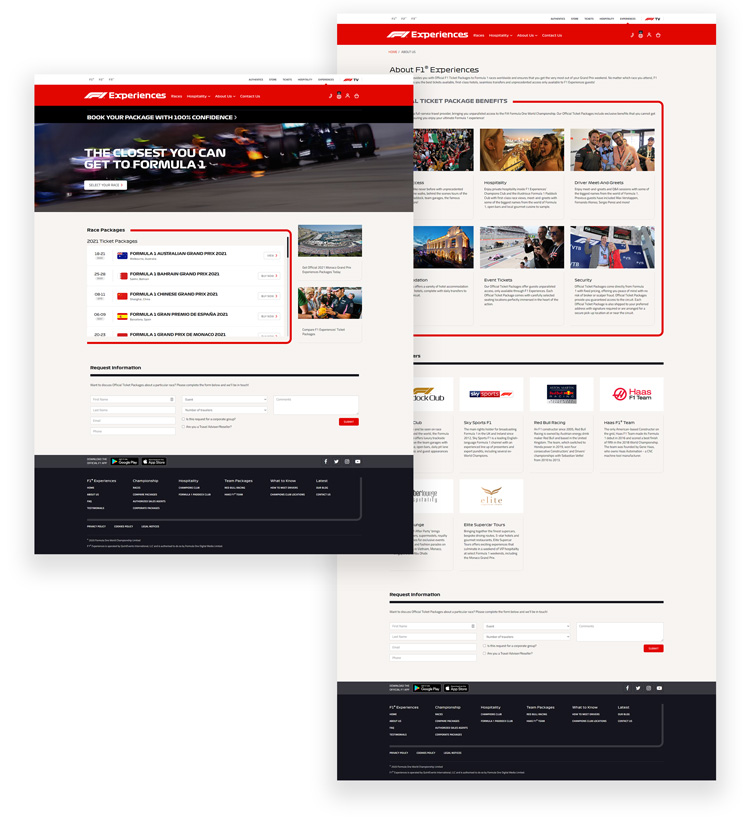 ---
CS-Cart Services
ExtraDigital offers a range of CS-Cart services and support plans to suit your need. We offer:
CS-Cart development in multiple languages
CS-Cart website maintenance and updates
CS-Cart user training
Web hosting service and more!
To find out more about what we offer, visit our CS-Cart services page. If you would like a chat, give us a call on 01227 68 68 98 or fill in the contact form below.
---
Request a Quote
To discuss your project in further detail, call 01227 68 68 98, or complete the form below.