UK Magento Development
Looking for Magento Website development from a UK agency using UK based staff?
Being able to speak directly with your development agency and their team ensures a smoother project with a higher chance of delivery on time and to budget.
We offer:
Effective and rapid Magento development. Our in-house teams can design and build simple eCommerce websites in under three months, and design, build and develop larger, more complex Magento stores in 4-12 months.
Magento. We build our Magento stores to be search engine friendly (optimised for SEO). We also provide ongoing SEO services
Focus on UX. Designed to convert visitors into buyers, we focus on designing and building a Magento website that will give you the best possible return on investment
High-speed Magento server hosting. We provide Magento hosting for both speed and security.
Magento is suitable for large complex eCommerce stores.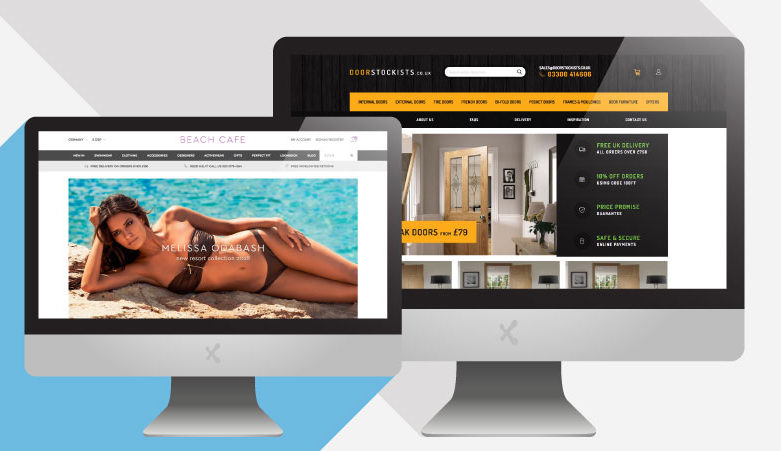 UK Magento Development
Our in-house UK based Magento development team can produce a quality eCommerce solution for your business.
ExtraDigital provide:
Over ten years of experience building Magento websites
Have developed both Magento 1 and Magento 2 websites
UK based development team with offices in London and Kent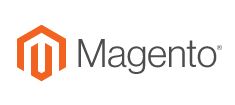 UK Magento Development & Design
We provide the following range of services:
Branding and logo development
Detailed Magento design of all functional Magento pages
Magento build and development
Magento migration - migrating from Magento 1 to Magento 2
Magento module installation and fixing of issues
Magento programming of new modules or new integrations
Magento troubleshooting
Magento maintenance/support or care plan
We are often able to provide maintenance services or websites that have been developed elsewhere.
To find out more about our UK Magento development and design services, give us a call on +44 (0) 1227 68 68 98 today.
Request a Quote
To discuss your project in further detail, call 01227 68 68 98, or complete the form below.