Marketing In London
The way we communicate with our product users has evolved massively. Marketing strategies that worked 10 years ago would now be less effective in the modern setting. Consumer motives have changed and mass marketing holds less value than looking at unique customer personas. Through exploiting new digital marketing opportunities, ExtraDigital can propel your brand to new heights and stay ahead of the crowd.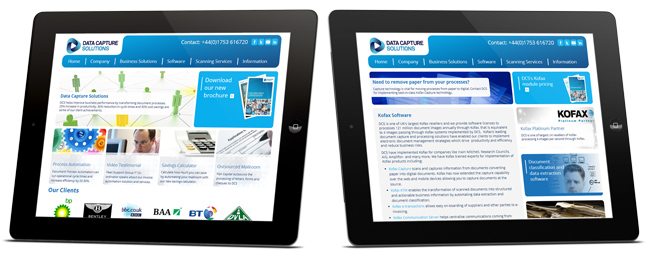 Our Marketing Services
From our offices in London, Kent, Cornwall and Wiltshire, we provide 5 core services.
Digital Strategy and consultancy - ExtraDigital will sit down with your business to develop a unique digital strategy in line with your business goals and objectives. It's never one size fits all as needs are different for each client, dependant on costing and time scales.
Search engine optimisation - We can help you to take the lead, stay ahead of your competitors and sustainable grow highly relevant traffic to your website. However, we make sure to focus on ROI and aim to boost your leads or sales. We provide full analytics to provide you with valuable insights into what really works.
Web design - We create stunning websites for businesses of all sizes, which are built to be highly visible to search engines in order to act as effective marketing tools. Our user-centre designs are based on research of what works and what does not in order to effectively communicate your service offerings with your clients.
Online PR - Whether you need a social media campaign, blogging or to develop relationships online, ExtraDigital can help you to be part of the global conversation.
Pay per click - Our results driven approach to PPC will help drive new business - fast. We work in a consultative manner to ensure that your website is highly visible online and you are getting the best possible return on investment.

Come and have a coffee with our marketing experts in London and we will help you to deconstruct your current marketing activity and define clear goals for your business. We can help translate these goals in to real action, whether this is SEO (search engine optimisation) a new website or any of the above. If you're new to online, we will be sure to provide complete definitions to ensure complete understanding of your vision and strategy for your brand.
Where to find us
If you are looking for marketing in London, you can find us on the first floor at 6-8 Bonhill Street in Shoreditch. Take a look at our portfolio and case studies and get in touch with us today. You can give us a call on 01227 68 68 98 or drop us a contact form with your requirements.