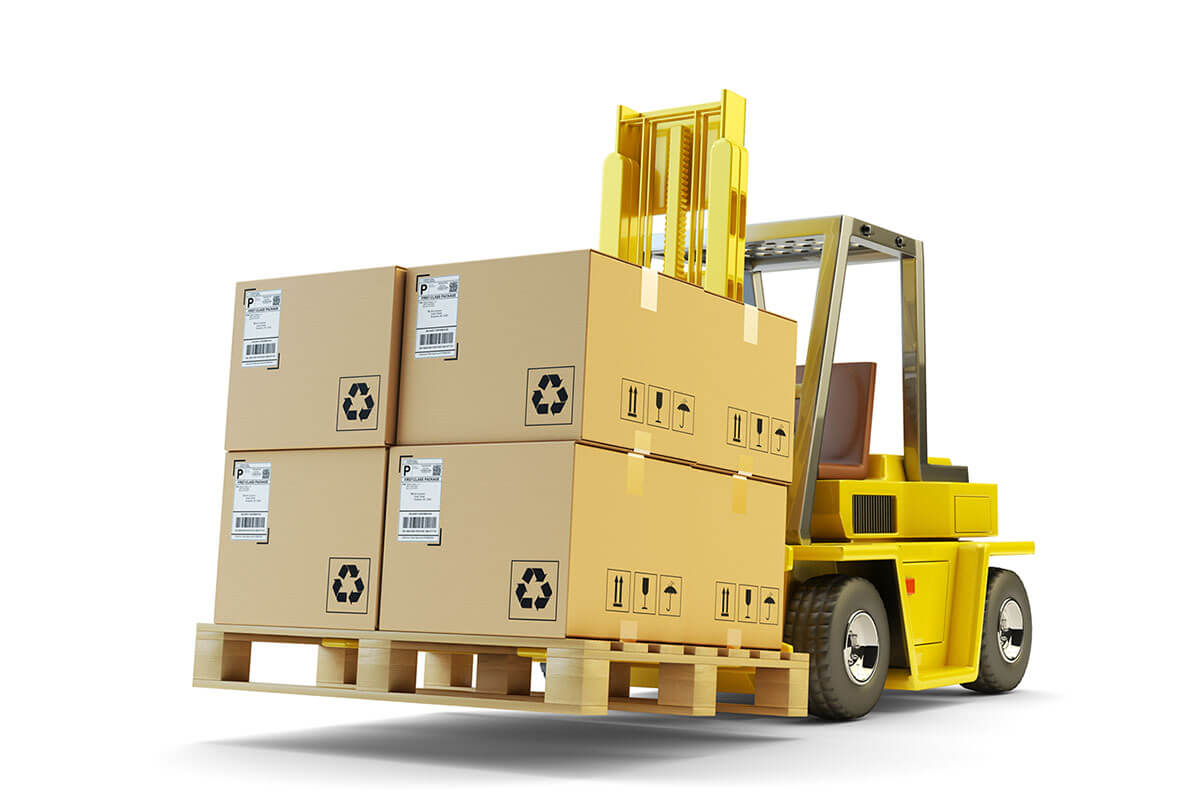 Logistics Marketing
The global logistics industry is fast-paced and your service offering needs to be clearly defined and stand out from the crowd.
A typical customer making a commitment to high-value investment should ideally be two-thirds of the way through the sales funnel before reaching out to the supplier.
With this in mind, Logistic companies need to ensure that their branded content is getting noticed and engaged with by potential clients who are looking into their issue and exploring the solutions.
How can we Help?
Effective communication begins with knowing your audience. At ExtraDigital we work alongside our clients to identify their audience personas in order to create tailored content that these key demographics will engage with.
The hard sell with B2B Logistics is a thing of the past, services are now being bought. By taking an inbound approach, we create content and share information that engages potential clients in solving a specific problem.
This is a big shift in approach for an industry that used to rely on cold calls and emails to generate new sales leads. Our experience has shown that creating compelling content, educating your prospects and establishing your organisation as an authority all contribute to driving awareness through indirect promotion.
ExtraDigital offer a range of B2B Marketing Services that are tailored to your specific needs and designed to achieve your aims while ensuring a positive return on your investment.
Our Approach to B2B Logistics Marketing
Transform potential clients into loyal customers and brand ambassadors.
Understanding
Understanding your business, product or service offering is crucial. We work alongside clients to pinpoint areas in which they can showcase their specific industry knowledge or educate on problems their service offering eliminates.
Knowledge
Using our client's insight and industry experience, we create compelling content that will resonate with key persona groups within our client's target audiences. Communicating with potential clients on their level and providing value, while not directly selling.
Innovation
To do this we look into the ways audiences consume content and create tailored content that will resonate, engage and open communication with potential leads. We use the latest techniques, technology and platforms to help reach your target audience.
Get started with
Logistics Marketing
One thing is true, no matter which marketing direction you adopt, creating fantastic content is paramount. Combine this with an effective strategy and informed, exciting campaign ideas and you'll be on track for success.
Start today, with a consultation call with one of our experienced marketing experts. It's a free, no-obligation call so we can learn a little more about your organisation and suggest how we can be of assistance.
Book your call at a time that is convenient for you and we'll be in touch.