Web Design Hampshire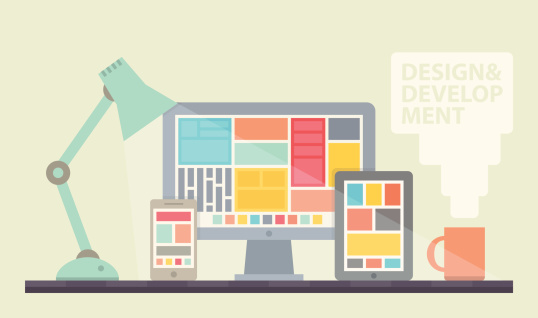 Getting the right web design is an important part of building a successful business online. You want a design that fits your business, speaks to your target audience and makes it easy to promote and sell your products and/or services.
Another key consideration is to have a design that adapts for smartphone and tablet users so that these visitors convert just as well as those using a desktop.
All too often businesses select a poor web design leading to high page bounce rates and low conversions.
Businesses based in Hampshire are often as diverse as the county and if they choose can bring the beautiful of their wonderful location into their web design helping them standout and communicate something special about them.
Why ExtraDigital Web Design
At ExtraDigital all our web designers are highly experienced and fully understand the complexities of really good web design. They consider carefully each of our client's needs as well as their target audience and create designs that have visitor conversion at their heart.

All our web designs are responsive i.e. they adapt to be viewed and navigated on multiple devices including Smartphones and tablets.
In addition we have staff based in the Hampshire area allowing us to foster close links with our clients and have a deeper local understanding. We are also close at hand to provide help and support throughout the web design process.
Our Clients
ExtraDigital is a client centric organisation and as such we work closely with you to create the best web design tailored to your Hampshire business. It's very easy for web designs to become formulaic, but we strive to bring out the uniqueness of each business we work with.
Find Out More
For more details on our Hampshire Web Design services call ExtraDigital on 01227 68 68 98 or complete our contact form.