Social Media Hampshire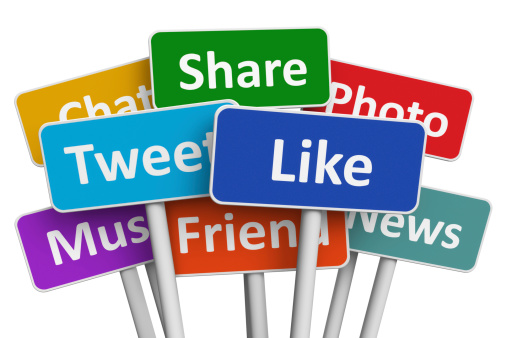 Over the years we have seen social media move from being the cool trend for the under twenty fives to a main stream network used by a wide range of people all over the world.
As a key rule of business marketing is to be seen by the right people in the right place it makes sense for businesses to be were their target audiences are and this now involves Social Media.
Just like social media, Hampshire is a diverse county ranging from busy cities to small rural villages. As a result the companies and organisations based in Hampshire can vary greatly and need to attract often very different audiences.
This is why being on social media is key as whatever your audiences is there's a network or a group out there who will be interested in you.

Why ExtraDigital Social Media Marketing
At ExtraDigital we understand that not all businesses have the time or resources to make the most of social media. In fact some of the main reasons businesses come to us are:
Business wants to use social media but doesn't know where to start including, which networks are right for them
Business doesn't have staff with the time to post regularly and often is unsure what to post and when
Business needs help building a following of genuine people who are interested in their business
Business wants a marketing agency who can fit social media into their online marketing strategy and keep a consistent and harmonious marketing plan online
Our Clients
We are a client centric organisation driven by achieving real measurable results for our clients. ExtraDigital have marketing team members based in the Hampshire area so that we are always close to our clients and available to provide help and support. We foster long term relationships and many of our clients have been with us for over 5 years and would happily recommend our marketing services.
Find Out More
For more details on our Hampshire Social Media marketing services call ExtraDigital on 01227 68 68 98 or complete our contact form.