German Social Media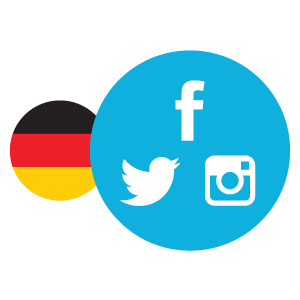 Expand your social reach with German social media campaigns and activities today.
At Extra Digital we know how important it is to include your business in today's social media world, therefore we offer a fully comprehensive service to support and guide you to getting the most out of your social media activities.
---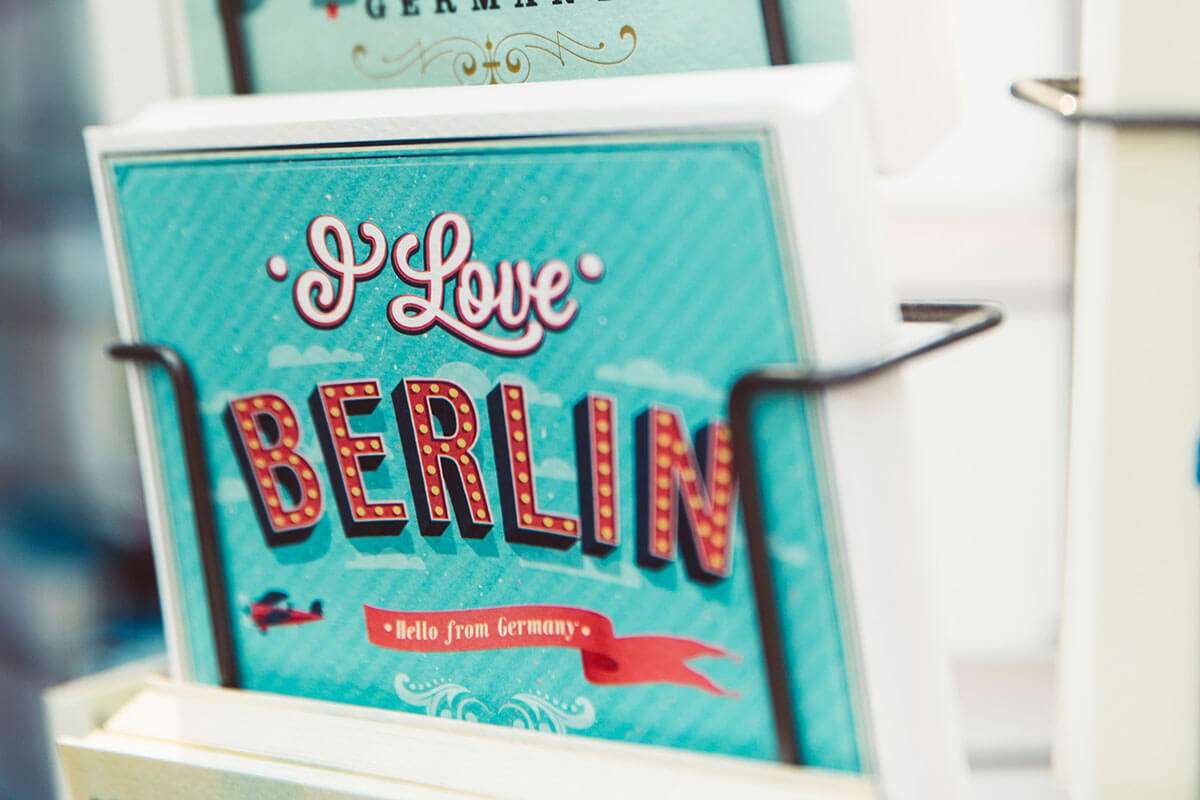 ---
ExtraDigital's German Social Media Services
Our specialist team here at ExtraDigital have helped many companies to connect with German customers via social media. We have a lot of experience in using social media to increase awareness of your business and to generate more sales from this increased awareness.
---
Our German social media services can help you to:
Increase your brand awareness
Increase leads and sales from both online and offline channels
Enable you to connect with customers and potential customers
Improve customer loyalty to your products and brands
Promote key products, offers, promotions and events online
---
The use of social media in Germany is completely different from the use in the UK, not only does the German audience have different values, but they use different social media networks. This is vital to acknowledge when creating a successful social media campaign for your business.
We are able to give you support and advice with our German in-house specialists, in managing your social media accounts to deliver the results you are hoping to achieve. With ExtraDigital this can be done by either creating a brand new social media strategy or improving your existing accounts.
Next Step
To get your German social media marketing on track contact ExtraDigital today on +44 (0) 1227 68 68 98 or tell us more about your plans in our contact form below.
As well as German social media management and strategy development, ExtraDigital also provides German SEO, PPC, and German Web Design, as well as consultancy for all areas of multi-lingual marketing.
---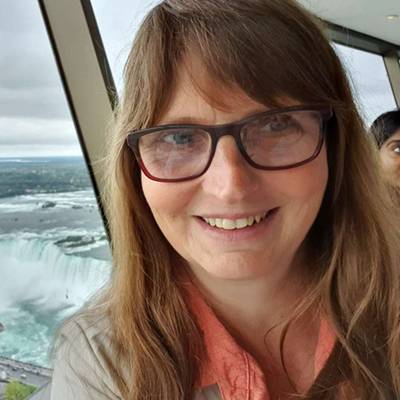 Rachel Cornish
Speak with our
German Marketing Expert
Find out how multilingual and culturally adapted marketing could help you succeed in Germany.