Digital Marketing, SEO, PPC and More
Grow Your Digital Marketing Visibility
One of the most important things to get you noticed online is high marketplace visibility; you want to be seen by your customers where and when it matters.
Digital marketing is the process of combining all your online marketing into a cohesive strategy that works to effectively support leads/sale generation.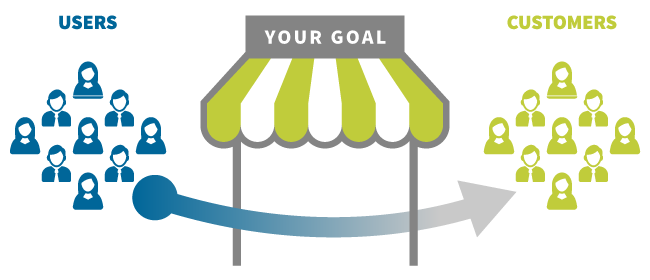 Why a Combined Strategy
Your customers don't just use one marketing channel or device to learn about your business and to purchase products and services.
Today customers often use a combination of digital channels include organic and paid search, email and social media to name a few. They will interact with your business via a laptop in the office and perhaps a mobile when they are on the go or at home.
However, your customers choose to interact with your business they need to see cohesive, professional and consistent marketing messages that actively work together to support a sale or lead.
This is why at ExtraDigital we train our marketing team to look at the big picture and create combined digital marketing strategies based on real data and analysis of how your customers and potential customers interact with your business online.

What We Offer
As a complete digital marketing agency we offer a wide number of marketing solutions including:
ExtraDigital have over ten years of experience in planning and implementing effective online marketing strategies for our clients. We work across a wide range of consumer and business sectors including tourism, eCommerce, logistics, healthcare and many more.

To find out more about highly effective digital marketing services from an expert ISO 9001 accredited digital agency, give us a call today on +44 (0) 1227 68 68 98 or send us a message to discuss your project needs.
Get in touch
Call +44 (0)1227 68 68 98
Contact Us at ExtraDigital