CS-Cart SEO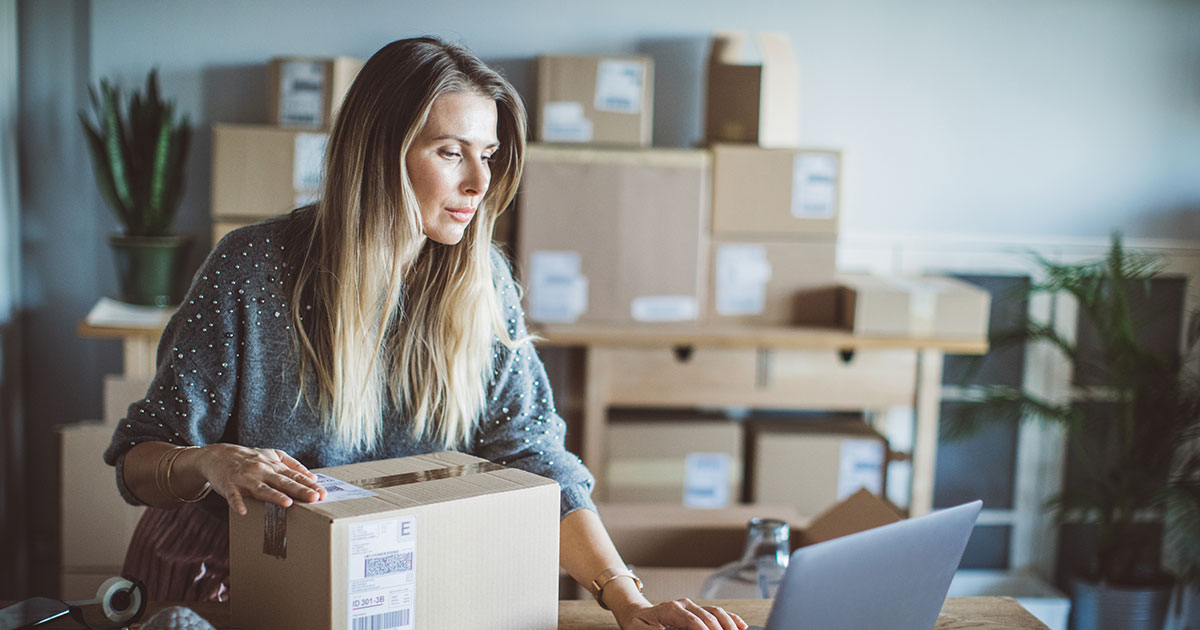 ---
CS-Cart is a fantastic eCommerce platform for businesses with a specific requirement, multi-vendor marketplaces.
Online marketplaces are the future of eCommerce, with 60% of online shoppers buying directly from Amazon, and marketplaces like these accounting for 44% of all eCommerce transactions, it's clear to see why.
Businesses that choose a multi-vendor approach have the edge over generic eCommerce stores, as you can truly offer the best product for the customers need. They benefit from wider product variety and more competitive pricing options.
Learn More about CS-Cart websites
---
Now not everyone is going to want to be the next Amazon,
but how do smaller businesses grow?
CS-Cart Optimisation
CS-Cart enables fantastic SEO flexibility through it's SEO Add-on. Within the SEO rules section, you can define global rules for URL rewriting in your store. But great SEO doesn't stop there!
Our experienced team have been providing SEO for eCommerce stores since the innovation of eCommerce itself. We know the power of an optimised product listing. Giving not only the user everything required to commit to purchasing but also search engines the ability to index the product correctly, providing the richest search listing for the searcher to get to your product in the first place.
SEO is what makes your product stand out from the competition in SERPs (Search Engine Results Pages). Consider a relevant search for your product; what will make your offering unique in a crowded marketplace, and how can you stand-out and entice the searcher to select your link from all the options available to them.
Case study for Formula One Memorabilia
---
Search Engine Optimisation
Getting the customer through the door, and driving organic traffic is what we at ExtraDigital do best. As the cheapest form of lead generation it should be the cornerstone of every great Digital Marketing strategy.
---
Learn more about our SEO practices, or enquire about getting your CS-Cart store fully optimised for search with ExtraDigital. Call now to speak to our knowledgable marketing staff on +44 (0) 1227 68 68 98.
---
Request a Quote
For prices or more details call 01227 68 68 98 or complete the form below.