---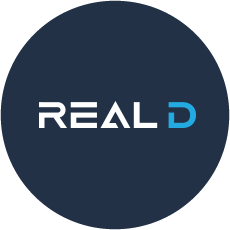 The Client
RealD is an innovator and licensor of stereoscopic (3D) and other visual technologies for use in cinema and on consumer electronic devices. They are the world's largest 3D cinema platform with over 26,500 screens in 72 countries.
---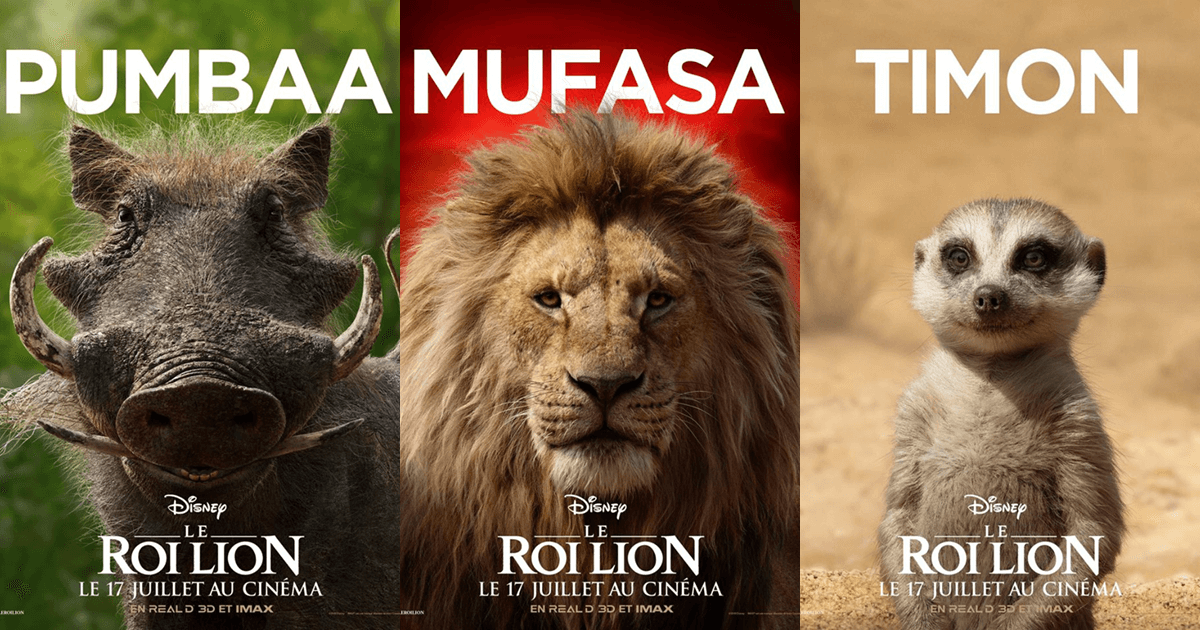 The Project
ExtraDigital was approached by RealD to manage their multilingual social accounts. Initially, we began work on their French and Spanish territories. The goal of the project is to build brand awareness of 3D movies that are releasing in cinemas and getting people to click on links where customers can buy 3D tickets.
---
Due to the nature of the film industry, there are a few things that make this project different from other clients.
Films are strictly copyrighted, meaning content must be given directly from the production offices (i.e. directly from Fox, Warner Bros, Universal, etc.) This can prove difficult sometimes as not many multilingual assets are created.
Time-sensitive – the content that is given to us needs to be shared immediately as it will quickly be shared on other social platforms.
---
As a result, our team works closely with the client to create a social media strategy that allows for loads of flexibility. For both Spanish and French social accounts, (Facebook, Instagram, and Twitter), the following is a breakdown of ongoing work:
Localising all content for Spain and France
Monthly schedule in Spanish and French languages
Optimising content according to the social platform
Monitoring social platforms including commenting, replying, and interacting with followers
Creation of audiences for each movie
Budget optimisation and allocation
Subtitling in French and Spanish, sometimes German
Building brand awareness through likes campaigns
Creating ad campaigns for each movie; this includes testing different audiences, types of media, landing pages, and types of ads (single image, video, slideshow etc.)
---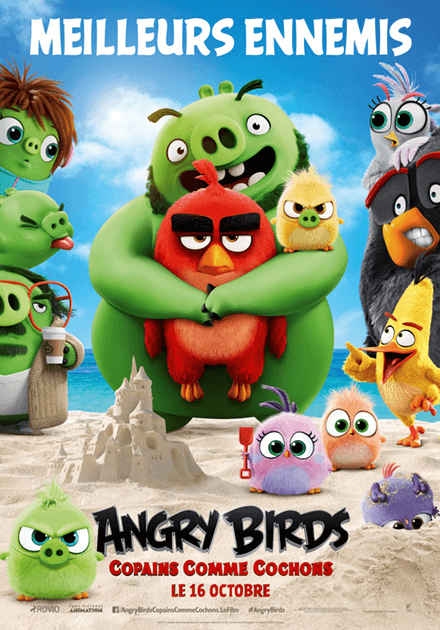 The Results
Goal #1 for our work is to see good conversion rates – this we measure with CTR (click-through rates, specifically unique click-through rates) and CPC (cost per click).
Goal #2 is to build brand awareness – this we measure by engagement rates such as new followers, page/post engagements, video percentage watched/ThruPlays, and CPM (cost per 1,000 impressions). The following results have been achieved over the last nine months from September 2018 – June 2019.
53,071 unique link clicks with an average of 2.33% unique CTR for French ads.
$0.22 average cost per unique link click for French ads – this is significantly lower than the benchmark of $6.00 CPC.
409,794 ThruPlays with the average video percentage watched at 19% for French ads.
21,839 unique link clicks at a CPC of $0.32 for Spanish ads – this again is significantly lower than the benchmarked CPC ($6.00) for Spanish ads
346,212 ThruPlays with the average video percentage watched at 18.59% for Spanish ads
French Social Media Results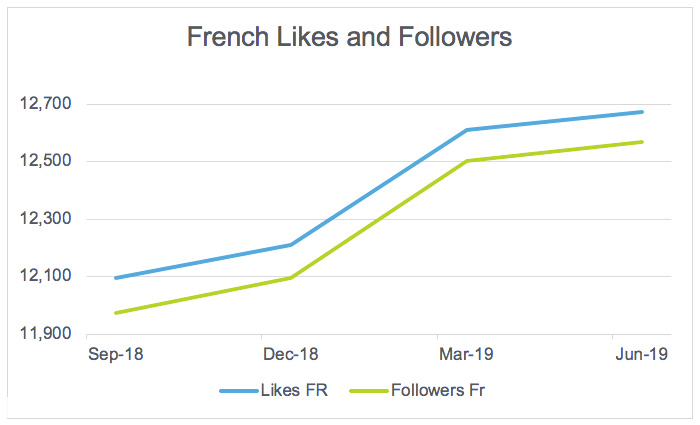 Spanish Social Media Results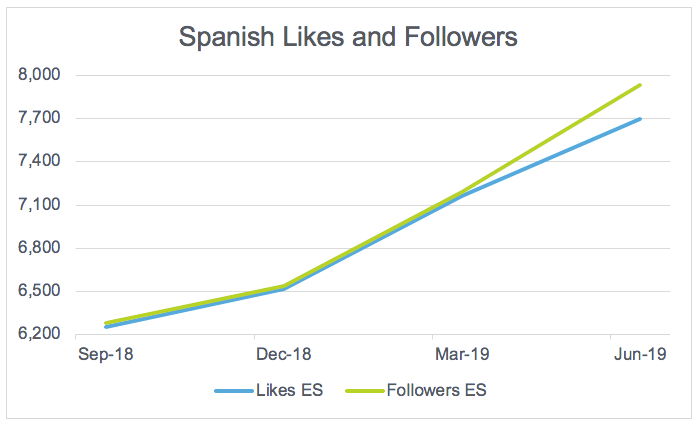 ---
Summary
As a result of the successful work, RealD has asked us to take over the UK territory. We are excited to see these impressive results continue on the French and Spanish pages, as well as kicking off work on the UK page! Stay tuned to see what we can do on the English pages.
PS – all this talk about 3D movies may stir up some inspiration. Head over to the RealD Facebook page, and you might be surprised to see a movie you have wanted to see is releasing in 3D!
---
From the Client
RealD Europe LTD is a global provider of technology systems allowing over 2 billion people to go and see the latest blockbuster movies in 3D at their favourite Cinema chains. After employing ExtraDigital mid last year to manage our French and Spanish social media platforms with the aim to increase our engagement and ticket sales for the 3D format we have seen huge results, particularly in our French market. The multilingual language service that ExtraDigital provide not only allows us to communicate to our French and Spanish consumers, but the management also allows us the time to test creatives and measure the effectiveness of each channel in those markets. The service and support we have received from ExtraDigital is second to none, and we look forward to our partnership continuing and developing over the coming year.

Lily Freed,
UK Marketing Executive
RealD
---
Social Media Management Services
At ExtraDigital, we've got the expertise to build a professional and engaging account for our clients with the bonus of multilingual staff offering an opportunity to open new markets to your business. Our range of cost-effective and inspired social media management will keep your brand at the forefront of the social space in any country.
Account branding and page design aimed at your target audience
Full content strategy to keep customers engaged and attract brand champions
Regular posts, updates and monitoring to ensure positive engagement
Social PPC advertising and applications to improve your presence on all channels
---
If you have multilingual accounts you would like managed, or you are interested in creating multilingual social accounts to better connect with audiences get in touch with our helpful staff today!
---