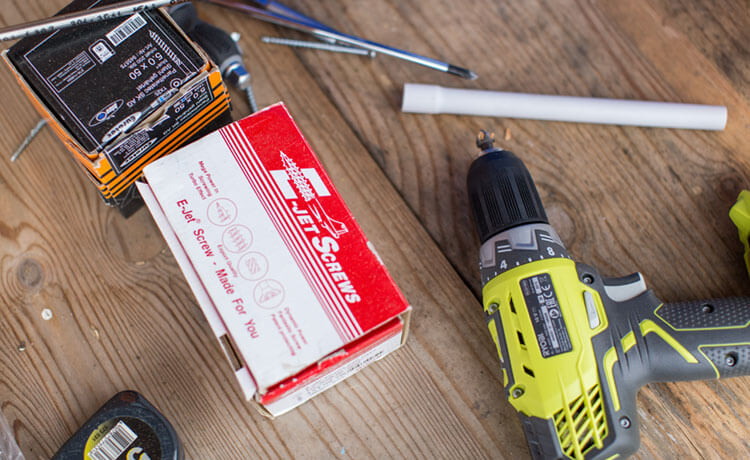 Multifix Supply Company are a leading supplier of construction fixings and fasteners.
They run a successful offline wholesale, retail business operation and were looking to grow the business. They wanted to access the online market with a Magento Website Integrated with their Merlin Database System. Multifix approached ExtraDigital to help them build their brand, website and presence online.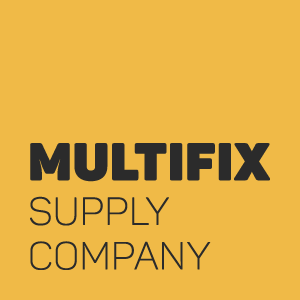 The Project
Multifix wanted an eCommerce website that would cater to both B2B and B2C customers.
The website needed to integrate and syncing with existing customer accounts alongside their custom pricing inputted within Merlin Database. Further, new customers needed to be able to apply for a trade account through their website.
On the website B2B customers would be able to simply log in to view their custom pricing and quickly select and order items. Further, if B2C consumers abandoned their cart, they would automatically receive a cart abandoned emails to retarget these consumers.
In addition to the website build ExtraDigital assisted Multifix with their full rebranding and bespoke design.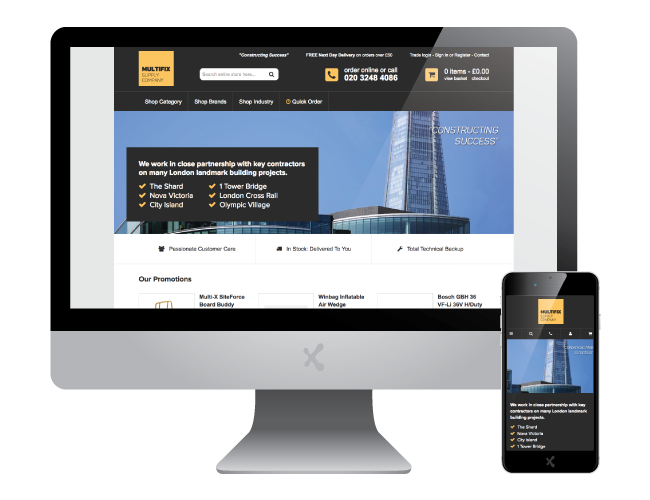 The Results
ExtraDigital built a custom template for the Magento based website, giving Multifix Supply Company's website a modern, sophisticated look. We also assisted the client with their rebranding including a new logo, brand guidelines and strap line.
The website was built to be responsive, so it was suitable for both mobile and laptop users. This meant the site adapts beautiful to many different devices and screen sizes ensuring a consistent and user friendly experience.
The website was also built to include custom functionality
variable pricing for variable users
bundle pricing
dedicated trade accounts
cart abandonment reminders
better user experience with filtered categories by brand, product and industry
ExtraDigital have assisted Multifix by developing a website that considers all the specifications of a trade user and non-trade consumer to deliver the best possible customer experience.