Are you using Twitter as a marketing tool for your business? If so then the following information is exceptionally important to you.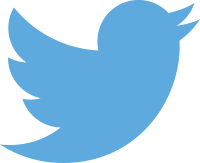 Twitter announced last month that 80% of traffic on twitter comes from mobile devices (BrandRepublic, 2014), makes perfect sense as people tweet on the move from specific locations, events and even from their work place. Twitter has also announced that 62% of their users follow their favourite brands using their social platform and that one in four users use Twitter whilst shopping.
The most important statistic for you as a business who is using twitter to market your website, your product, your brand and any little snippets of information about sales and offers. Is that out of the top five activities of Twitter mobile users, 45% of activities on twitter are users clicking on the links included in the tweets.
What does this mean? This means that if you have a link in your tweets to your site, any page on your site, that nearly half of the twitter users who will view your tweet will click on the link you have included from their mobile device. This means that if your website cannot be viewed on mobile devices, that is a huge proportion of potential sales and/or leads for your business that you are missing out on.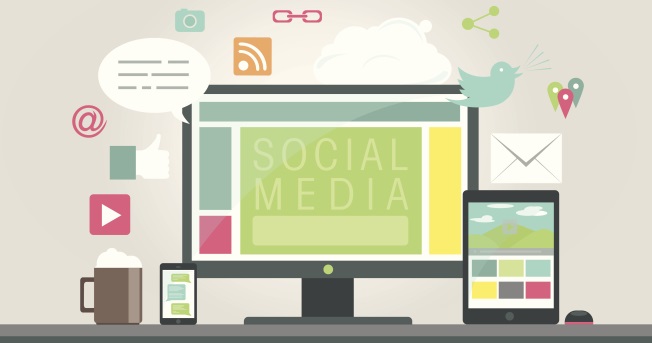 To ensure that your site is visible on mobile devices you need to ensure that your website is responsive. For those who aren't already aware of what responsive websites means, here is a short explanation........Responsifying a website means designing or altering a website so that it allows visitors to view the website in question on any device, whether that be on a traditional desktop, a tablet or a mobile device. This ensures that all your visitors are able to fully use the website whatever they happen to view your site on.
The trend for using mobiles and tablets to view websites rather than traditional desktops show no sign of slowing down, in fact, recent research predicts tablet and mobile use will be taking over desktop use in the not too distant future.
Making your website responsive won't just help your marketing activities on Twitter, it will help all of your visitors to make the most out of your website. It will also enable you to make sure that you are using your website effectively for your market.
How ExtraDigital Can Help?
If you are thinking about making your website responsive ExtraDigital can help. We have created a wide number of responsive websites for a variety of sectors and industries. Our responsive websites can help improve usability and the experience that your customer has whilst on your website. They also help with the consistency of your brand across all devices and reduce the bounce rate of your website due to the increased functionality enabled.

To find out more about responsive websites simply visit ExtraDigital's website, you can also view examples of responsively designed websites that we have created over recent years in our portfolio and see what our clients had to say about our high quality work by viewing our testimonials. If you wish to speak to a member of our team about the responsive needs of your website, simply contact us on +44 (0) 1227 68 68 98 today for more information.
Article Written by Katie Butcher