How do you measure the ongoing value of SEO work?
With email marketing or paid search you invest time and money into specific campaigns and measure the return from sales or leads or visitors, depending on the purpose of your campaign.
Email marketing and paid search have some residual value in terms of repeat custom and branding, but this is generally small compared to the initial response.
Yet SEO is very different – with a cumulative impact of the work. With SEO if you put in a considerable amount of effort in month1 you get the most benefit in month 3. The benefit gradually builds up and then tends to fall away again slowly.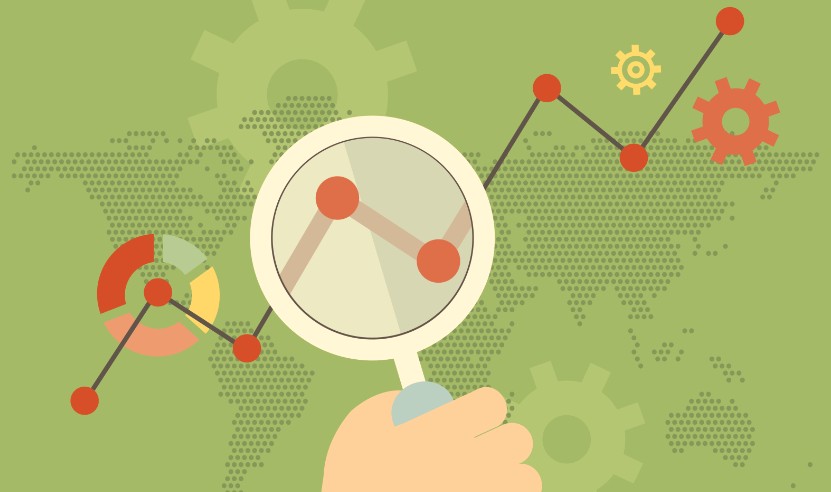 After 12 months of effective SEO work, a website will have an increased number of visitors. It is possible to measure the value of SEO investment by considering the costs of alternative ways of obtaining these extra visitors.
So for an SEO investment of £1/month for 12 months, the 'cost' of the SEO work was £12k. This has now increased the value of the website. But by how much?
An analysis for one client has shown the cost using PPC to generate the same traffic as now (same keywords, similar volume) would be £39,000/month. This shows a very good return on investment with £12k of spend creating an 'asset' that would have cost £39k every month to obtain by alternatives such as PPC.
The value of this asset will decrease with time if not maintained, and calculations such as this show the value of continuing with one of the most effective online marketing techniques.
So what did the above SEO analysis show?
That a relatively small monthly investment of £1k/month on SEO provided a huge increase in the value of the website. To generate the same traffic by PPC in just one month would cost 3 times the total spent on SEO for 12 months.
If you'd like a similar analysis for your website, contact ExtraDigital.