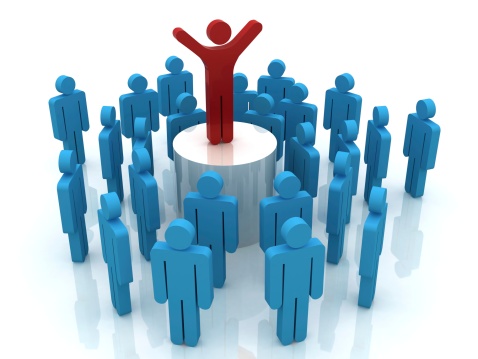 This year one of the big but slightly less publicised revolutions in search marketing has been the use of structured data otherwise known as Schema mark-up or rich snippets.
Early studies are showing not only a potential search ranking preference for sites using Schema, but also improved click through rates from search.
So what is schema mark-up and how can you benefit?
Schema – What's it all about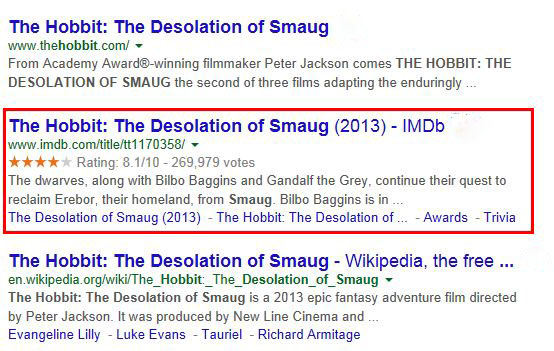 Schema mark-up was introduced about 3 years ago and is extra code added to a webpage that helps search engines identify key data. For example if you promote an event you can use schema to tell search engines, which part of you page copy relates to what type of details about the event including:
Title
Description
Location
Date
Associated Image
Link (to official site)
Ticket Price

By giving search engines this extra level of detail they in return can add these elements to their search results giving the searcher more details and you an improved listing that really makes you standout.
Search engines don't promise to always use this extra data in their search results, but having it on your site means they have the option to.
What pages can use Schema
While there is a wide range of content that can be mark-up with schema not all of your website content might be suitable at present.
Google currently seems keen on content that lends itself to reviews like events, articles and products including these in its highlighter section in Webmaster Tools. New topics are always being added so it's worth checking and updating your content on a regular basis.
Better Ranking?
The recent study by SearchMetrics found that sites using schema mark-up currently consistently rank higher than sites that didn't.
The report does go on to say that schema may not be the only reason these site rank well, but it most certainly is a contributing factor. The reason being that marketers who use schema tend to be more advanced and as such focus on lots of areas to perfect their clients search marketing.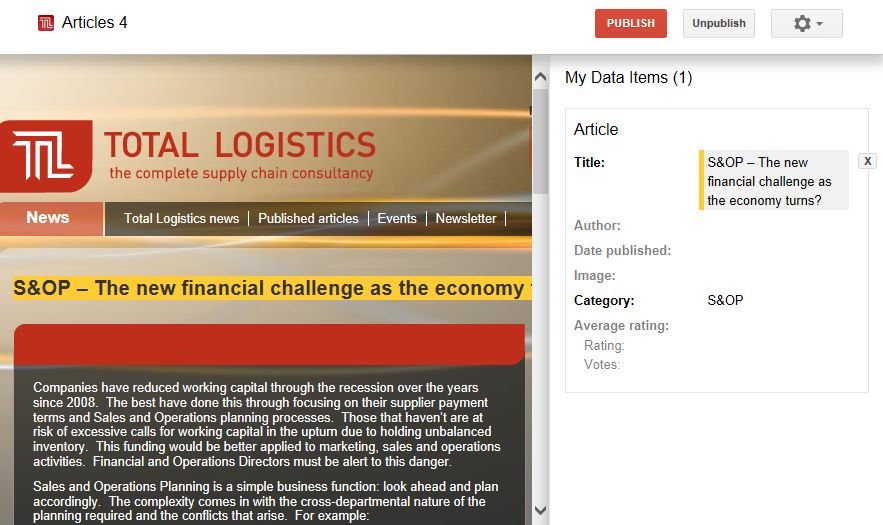 Ahead of the Pack
Despite the obvious advantages less than 1% of websites are using schema, some of the common reasons for this include:
Marketers unable to correctly implement the schema mark-up
CMS systems incompatible with schema
Lack of awareness and understanding
At ExtraDigital we like to keep our ear to the ground and as such have been working using schema for some time. Our own content management system custom built with internet marketing at its heart ExtraCMS supports schema - in fact for many modules it implements the mark-up seamlessly without any effort by the content editor.
For more information internet marketing call us on +44(0)1227 68 68 98 or complete our contact form.