Don't forget Google AdWords!
In recent years social media has become the favoured new digital marketing technique for eCommerce stores, and many are reducing attention on their paid search campaigns.
Opportunities are being wasted - with many running old campaigns with a structure and setup that might have been effective 3-5 years ago but are no longer best practice.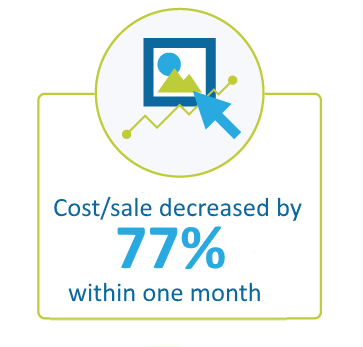 With paid advertising for many hundreds of products, it is important to keep advertising costs down where appropriate. Optimising a paid search campaign at the keyword level can significantly increase profitability – for example with one large enterprise Magento store we reduced the cost per conversion of the total paid search campaign by a massive 77% in the first month's management. These huge cost savings per click enable an existing advertising budget to go much further and generate substantial increases in sales.
Magento stores
Magento is an open-source eCommerce solution that is suitable for medium to large and enterprise stores and is used by many of the major online shops.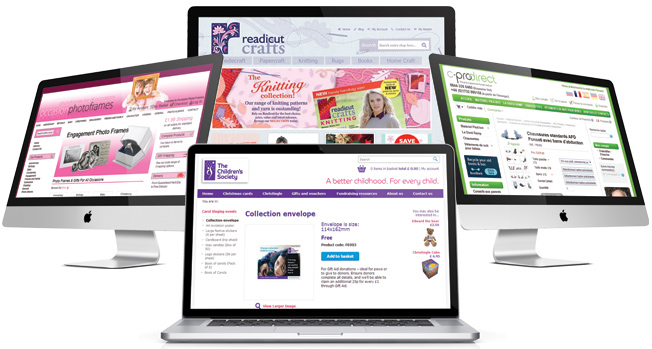 ExtraDigital have extensive experience in designing, developing and maintaining Magento shops, and also promoting them online by any of natural search, social marketing and paid search.
We've been building eCommerce stores since 2005, providing shops for a diverse range of products from craft materials to hi-fi equipment, from music to the latest professional camera equipment. We specialise in multilingual work, and have provided shops in many languages and targeting different countries.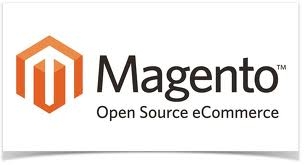 We provide hosting and ongoing maintenance for many of the Magento stores we build, and this includes backups, updates, and adding in new features and helping with product uploads. Most often, this is combined with online advertising.
We've been advertising Magento stores for many years, and the fact we have software development knowledge has helped provide detailed online marketing advice for large enterprise stores running Enterprise versions of Magento on clusters of servers. Clients for our online marketing work range from companies such as the Brady Corporation and Grahams and for brands such as Welco, Arri, Zeiss and Readicut.
The type of work we do and suggest depends very much on the target market, (is it industrial or consumer-focused), the price of the product, (ranging from a few pence to over £100,000 per product), the type of Magento store, (community vs enterprise), and the product feed, (many product databases are automatically updated from a stock or supplier system).
Understanding the opportunities available within the product feed and the opportunities and restrictions of the store setup help provide realistic and practical solutions to get product pages to the top of Google, (or other local search engines). Optimising a website for many thousands of products is a realistic target with a large eCommerce store.
Recently the opportunities for eCommerce paid advertising have grown, and in many cases, the competition has reduced as many businesses have switched resource, (budget but also management focus), onto social marketing projects.
For more information, contact our team at ExtraDigital.