Keeping up to date with Google Shopping Policy changes is a nightmare as there are many of them. Below is a summary of the main ones in the last two years.
Google Shopping Policy Changes in November 2014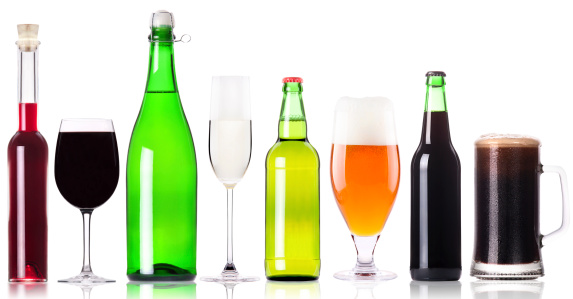 Changes to advertising of alcoholic beverages.

Changes to policy on Adult orientated content

New Serving Limitations policy to clarify how certain content is displayed.
Google Shopping Feed Changes in September 2014
mobile landing page via the 'mobile link' attribute.
Changes in how to define merchant-defined bundles..
Availability attribute changes
Major changes to clothing attributes
Stricter image quality recommendations
Character limits for attribute values
New landing page content policy.
Google Shopping Policy Changes in June 2014
Policy changes for dangerous substances

Changes for rules on sexually explicit content
Google Shopping Policy Changes in May 2014
Destination URL policy change

Back buttons on landing pages

User experience on landing pages
Google Shopping Policy Changes in February 2014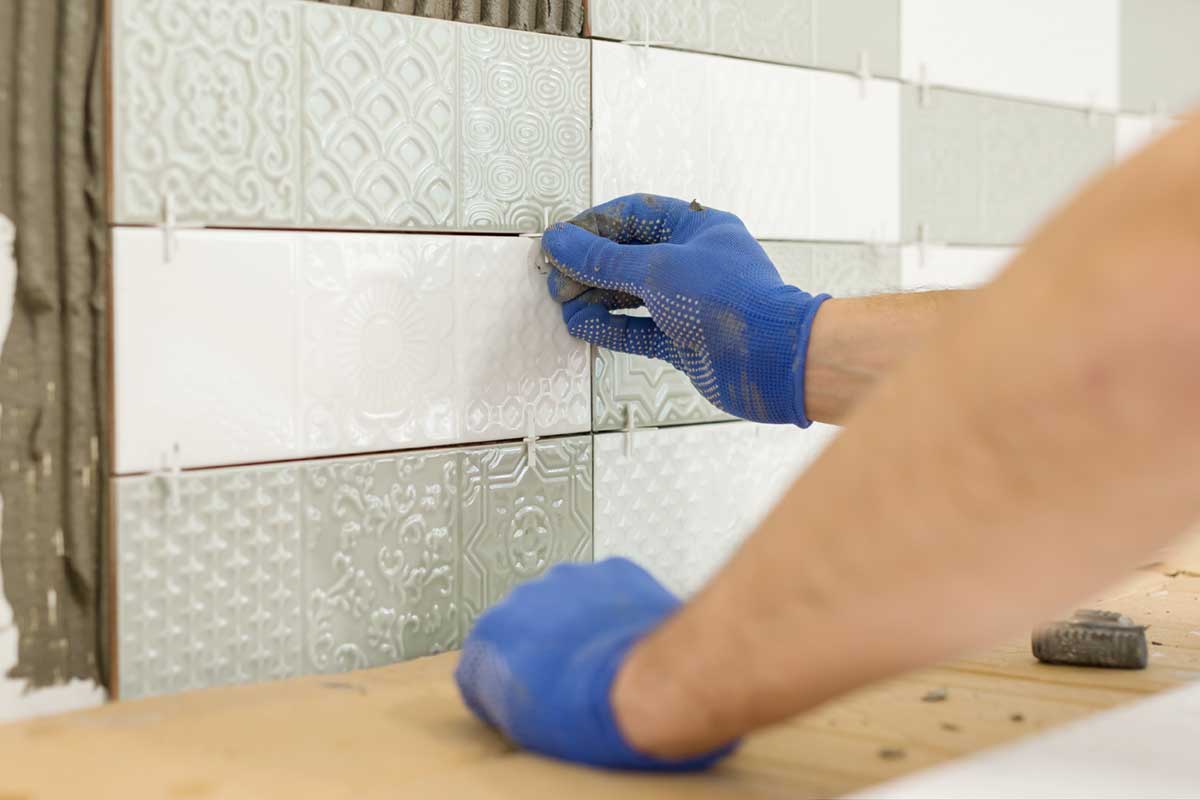 Price policy for products sold in bulk

Products in the Tile Flooring categories

Products in some Food Items and Beverages categories

How gift cards can be advertised
Google Shopping Feed Changes in 2013
Clarifications on M

erchant-defined

multipack

.

Allowing of higher quality images

Stricter Unique product identifiers

requirements

Stricter description

and

colour

attributes.

Energy efficiency labels

and

unit pricing

Non-family safe tags on individual items.
That's over 20 changes, some very significant, in the last two years.
This means eCommerce shops need to be able to edit and adapt their feeds, landing pages and product page code regularly to keep these up to the changing standards that Google introduces.
Many Shopping platforms provide extra modules to handle these, but the developers of the websites are left playing catchup with the new rules that Google introduces. This is a very good reason for every online shop to have access to web development resource to maintain accurate product feeds, products code with structured data and correct policies on landing pages.
In the last few years ExtraDigital have created and updated Google product feeds and implemented structured data on a wide range of shops such as Magento, Woocommerce, PrestaShop, CS-cart, ExtraCMS, and other bespoke online stores.
Related articles: