What will be new in 2015? A strong contender will be proximity based marketing as the technology is established and the infrastructure is beginning to be established. The technology and concepts have both been around a while, but they are now starting to be talked about.
What is proximity based marketing?
It is marketing or advertising a product or service depending on how near a person (or device) is to any specific location.
What is the new proximity based technology?
The technology is not new. It (iBeacon) was developed in 2013 by Apple as part of the IOS 7 launch. It is a new class of low powered, low cost transmitters that can notify nearby IOS 7 devices of their presence and pass on data. From iPhone 4 onwards and Android 4.3 onwards this technology has been inserted within mobile phones.
Uses of the beacon technology
Work is at advanced stages in using this technology for hands free payments at retail stores and enhanced user experiences at museums and conferences and exhibitions.
Paypay is bringing out its own beacon to allow users to make hands free payment from mobile devices.
In the UK Tesco is introducing beacons within its MyStore app and looking at development here to help with product location rather than marketing (for now).
At exhibitions and museums, the technology allows information to be available just in the locality of the exhibits close by. This had already been successfully trialled at technology conferences and museums such as the National Geographic Museum. In the UK the cinema chain, Odeon, is using beacons to improve the pre-show user experience.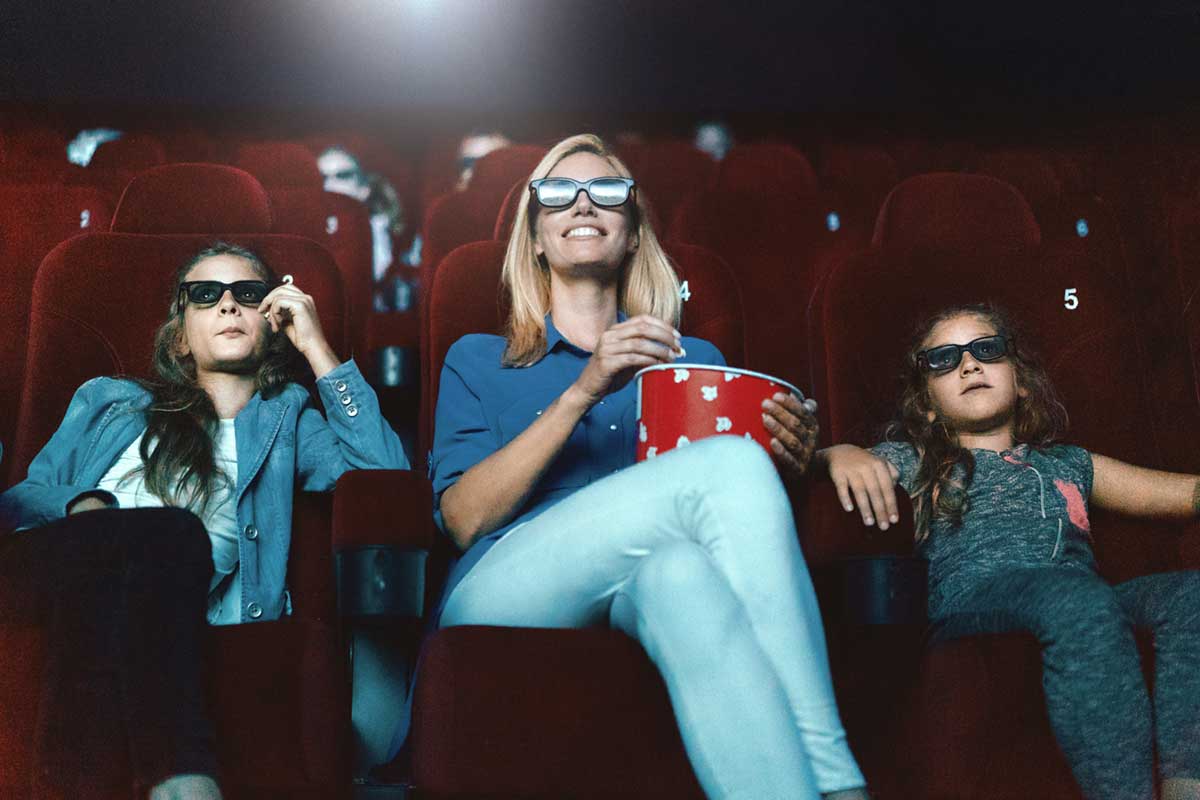 Many airports and airlines are investing in beacon technology to both keep track of and provide information to passengers.
Using the technology for marketing
Already marketing benefits are being trialled with this – for example in the US Macy's and Shopkick are working on tailoring offers depending where customers are within the store.
In other countries (eg the UK) use for marketing is slower to start due to worries on privacy or the perceived negative impression from too much data being given away.
However as the benefits of this are seen in air travel, cinemas and retail experience, resistance will be eroded and the opportunities for proximity based marketing will explode.
The question is not 'will it?' but 'when?'. And everything is in place for this to get very large in 2015.