Did you know that 36% UK customers are satisfied, yet 35% do not feel loyal!
The recent Accenture Global Consumer Pulse Survey found many cistomers will switch between brands and companies, but you can limit this from happening by giving a great customer experience.
When asked in a recent survey 50% of these UK switchers said they could have been retained if they had been rewarded by the provider in some way.
Customer Experience Builds Loyalty
It's not difficult to see the link between customer experience and brand or customer loyalty, so why are so many websites failing to deliver?
The reasons for this can vary, but a main one is not understanding what a great customer experience is for your customers and how to excel at this in both the short and long term.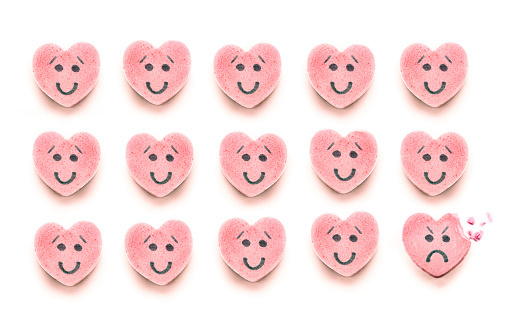 What is Customer Experience?
Customer experience or CX is all the experiences a customer has with your business and can include a wide variety of interactions e.g. product information, social contact, transactions, after sales care.
A customers experience can be formed over both a long or short period of time.
For example a customer who visits your site and makes an online purchase has a relatively short customer experience. However, a customer who has been buying products from you over several years has had a much longer period.
Understanding this highlights a key point that customers must have a good experience the first time and also the hundredth time they interact with your business.
Want to improve your website customer experience get in touch today!
New and Returning Customer Experiences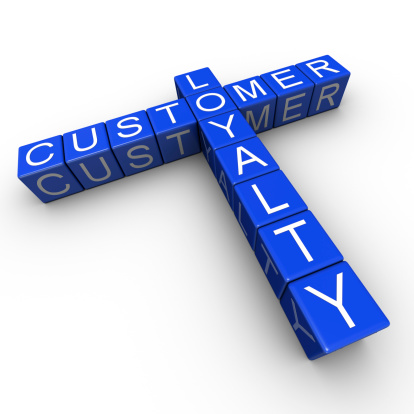 While that first customer visit can make or break the chances of creating a returning loyal customer they aren't the only ones to need a good or even great experience. In addition keeping your repeat customers loyal also requires the experience to remain positive.
As a customer moves from a first time buyer to a repeat purchaser their needs change. While at first they may have needed to research products and build trust in your business as a repeat customer their focus moves to needing a quick and easy sales process with a degree of personalisation to make them feel valued.
Repeat customers also have a certain expectation level based on pervious experiences this level always needs to be maintained or even exceeded. Should problems arise these must be responded to and fixed to the customers satisfaction.
It's important to think carefully about both types of customers and to test the experience your websites gives to each of them. Based on these results you can look for ways to continually develop and improve your customers experience.
Why You Lose Customers
Currently in the UK 27% of the customers asked wanted more digital interactions than currently being provided by companies.
The two top reasons you lose customers are:
Poor customer service (68%)

Loss of trust in the company (49%)
Many customers believe that companies are not making the best use of the information they have to create tailored offers and experiences.
Plus a shocking 82% say that companies do not make it easy to do business with them.
The Big Picture
While it can be tempting to focus your efforts just on the sale process it's vital to remember that the customers experience is made up of every interaction with your business.
This can include more than just your website it can include your social media, email communications, delivery systems etc...
Not only does each interaction need to fulfil its job, to make a truly great customer experience it needs to also be personal and memorable to reinforce a positive view of your business.
Get help to improve your social and/or email marketing today!
Conclusion
By fully understanding what makes up your customer experiences you can start to assess and optimise these to ensure your business generates long-term loyal customers.
In a highly competitive world always remember to look at all the ways your business interacts with customers. Optimising all these areas can make a big difference and really set you as head and shoulders above your competitors.
Loyal customers as a rule tend to spend more so investing in making a retaining these makes good business sense. Plus loyal customers make great advocates for your business who can and will bring in more new and loyal customers.