The sun is shining, we have just had one of the hottest days of the year and we are all getting plenty of wear out of our shorts and summer dresses.
Unfortunately even in this heat work goes on and shopping happens.
So, when it gloriously sunny like it is now, just what should be eCommerce store's marketing focus?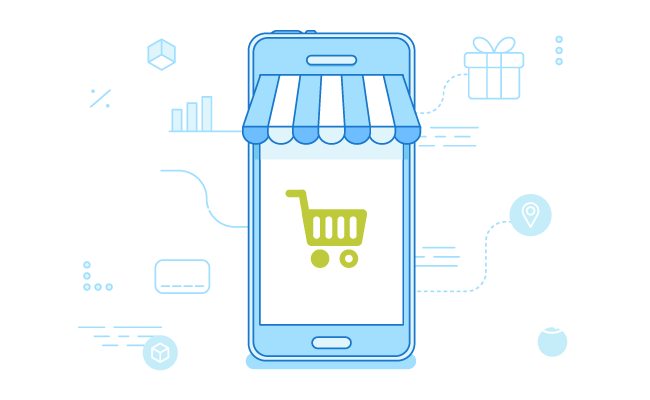 Have you guessed?
Do you know?
Your marketing focus should now be on…. *drum roll please*
CHRISTMAS!!
What!
Christmas you say!
Yep, Christmas.
For those of you that are still with me and haven't grabbed an ice cream and headed out into the sun screaming 'Lies! All lies!, I will tell you why.
Why Christmas Should be your Marketing Focus Now
For many retailers, Christmas is the busiest time of the year - the same applies for online retailers.
Whereas brick and mortar eCommerce stores have until Christmas Eve to make the most of the sales, online shops with limited delivery capabilities at an already busy time of the year have their deadline for Christmas sales much earlier. Can even be as early as Friday the 16th of December.
I have news for you. Friday the 16th of December is just 16 weeks away!
That's just 16 weeks for everyone in the world to get ready for the festive period.
It is due to Christmas for online retailers ending in just 16 weeks that preparation and marketing focus on the festive season needs to start now. Especially when people can make their purchasing decisions and purchases even earlier than 16 weeks.
And who can forget large shopping events such as Black Friday, Cyber Monday, Retargeting Tuesday and even Christmas Eve for those who like to start the sale shopping early.

How to Get Ready for Christmas?
There are many ways in which you can get ready for Christmas, taking steps and implementing strategies to ensure that you see a record high for Christmas sales this year.
Tasks to do include:
Refreshing paid advertisements and on site promotions to better fit with the run up to the festive period.
Increase your resource for your festive budget so that you have the time and money to focus your efforts on those Christmas sales.
Introduce new marketing strategies like personalised emails and social media campaigns now so you have the time to implement them successfully ready for the Christmas rush.
Craft great, unique and shareable content which promotes your store, your brand and your products in an exciting and captivating way.
Promote and encourage customer loyalty with all your purchases now so that people come back to purchase for Christmas.
Set up strategies for post-Christmas so that you have ideas and tasks set to continue to benefit from the Christmas influx to your website.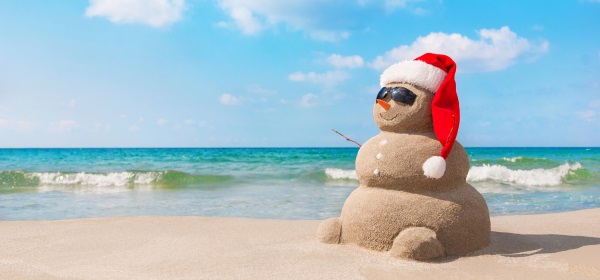 Need Help?
If you want help to maximise your sales from this Christmas's online sales then contact the team here at ExtraDigital today on 01227 68 68 98.
We can create and implement fantastic eCommerce strategies aimed at driving useful traffic to your website this Christmas for maximum sales and profit.
We have worked with a number of eCommerce stores, delivering fantastic results and ultimately helping them take that next step. No matter what platform your eCommerce store operate on, whether it be Magento, Shopify or WooCommerce, our team has the knowledge and experience you require.
Don't wait around in the sun, get started now with your Christmas marketing strategies to enter 2017 a winner.