There have been lots of talk amongst marketers about how email marketing is dying or is already dead. But this is 100% incorrect! Email marketing is, in fact, one of the most effective marketing strategies around.
The latest research conducted by Litmus found that marketers see a massive increase in their email ROI; with every $1 spent on it, marketers are expected to receive a whopping $42 in return. This applies to both B2C and B2B companies.
B2B and B2C are a different concept. B2B involves exchanges of products and services between two or more businesses, whereas B2C companies only look to sell to individual consumers.
In this article, we focus on answering why B2B businesses should utilise email marketing.
---
B2B and B2C Email Marketing: What is the difference?
Isn't email marketing the same concept for both B2B and B2C companies? After all, in both B2B and B2C companies, it will involve sending out emails to their target audiences in the hope of gaining leads. Well, there are some similarities, but the B2B email marketing strategy requires an entirely different approach. Let's have a look at how they are different:
Firstly, B2B requires a more logical approach. Businesses are likely to make their purchasing decisions very carefully; they often have a vigorous process in place to ensure that the right decisions are made.
Contrary to B2C, your B2B prospects will need to be exposed to your offer several times before they make their final decision. B2B purchases are often significant investments; hence it is usually not a quick decision made through a single email.

You should re-send emails to those who didn't open the first one. The number of emails you send and the time should be strategically planned out based on your prospect's behaviour and the investment possibilities.
B2B emails should educate your prospects. Your emails should include information about how your products/ services can help solve their problems.

Don't use email marketing to push your offer directly; instead, look to prepare them by providing them with data-driven content such as case studies, research, whitepapers.
Now that we know how the B2B email marketing approach differs from B2C Let's have a look at some useful B2B email marketing tips.
B2B email marketing tips
Tip 1: Know and understand your target audience. Look at what businesses and industries you are targeting, their sizes, and which employees you will be sending out your emails to. Furthermore, you need to know what their goals are, what they value in a supplier, how they interact with the suppliers and their pain points. This will allow you to offer your services as a perfect solution to their problems. You will also have a better understanding of what type of emails will work on them the best, for instance, what CTA or content type they will respond to most.
Tip 2: Email segmentation can be used as a personalisation tactic so that you can deliver the most relevant emails to your audience. Consider the followings when segmenting the B2B email list:
Buyer's journey stage
Buyer's persona
Industry
Website Behaviour
Tip 3: Get the timing correct. HubSpot says that sending out B2B emails mid-week around 10 am, 1 pm and 6 pm will generate the highest click to open rate. However, if your target audiences are entrepreneurs and executives, the best time is surprisingly on Saturday at 10 am. Nevertheless, behaviours differ depending on the industry, location, and the job position of the person you are targeting. Try experimenting by sending out the same set of emails at different times of the day and do this over a month to determine what works for you.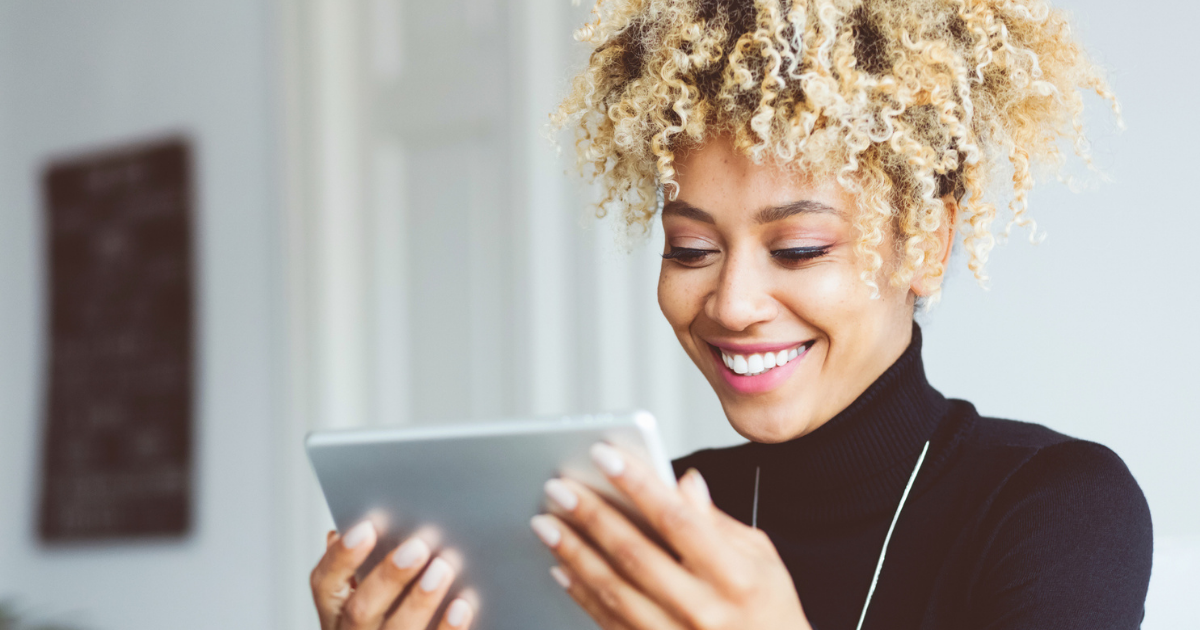 Tip 4: Nurture your leads. One of the challenges of B2B email marketing is making sure that your subscribers stay subscribed and are quality leads. To ensure this, there are a couple of actions you can take:
Tip 5: Include good CTAs. If your email does not contain any call to action, then there is not much point in sending out the email. CTAs are essential as they influence your audience into taking action.
Welcome email: Welcome email should be crafted very carefully as this is your first interaction with a potential lead. Your emails should inform your leads that you are happy for them to be a part of your business.
Send our multiple emails: Create a set of emails and send them out over some time. Ensure that your prospects do not forget about you, keep them engaged, and raise interest. These emails should not just be about pushing your products/service, instead try to send them valuable content such as guides, reports, free trails.
Make CTAs personal and attractive, use different graphics and designs to make them stand out. But ensure that your email is not stuffed with CTAs, this can be off-putting. Three or less should be more than enough.
Tip 6: Monitor and make changes: Your email may perform great now, but there will come a time when they will stop working. Regularly monitor your email campaign's performance. If there is a drop in the conversion rates or click-through rates, it is time you make changes.
---
Conclusion
Email marketing is often overlooked in B2B marketing. But the latest statistics show that customers are responding to them. For B2B companies, email marketing can be used to gather valuable client data, raise brand awareness, build credibility, generate quality leads, and boost sales.
They are also cost-effective, easy to design, and launch, but most importantly, very useful when approaching new and existing clients who are situated anywhere in the world. It makes a perfect tool for B2B companies who are looking to expand or improve their sales performance.
---
What's Next?
ExtraDigital provides comprehensive email marketing services for all types of businesses. Over the years, our team of marketing professionals has helped numerous companies develop and execute effective B2B email marketing campaigns. In addition to Email Marketing, we offer several other Digital Marketing Services, including B2B PPC, SEO, and Social Media Management as well as Web design and development.
Talk to one of our Marketing experts by calling us on 01227 68 68 98. Alternatively, you can fill out the contact form below, and we will get back to you as soon as we can!
---