What if there were more you could be doing to improve your business revenue from your Mobile Site? It's key to provide users with the best experience, in order to improve lead conversion.
Users browse and make purchases on their phones, your task is to give the users what they want.
The new 'Google Mobile Scorecard' may just be the tool your business needs to increase sales and conversions and keep those users on board. Keep reading to find out how you could be excelling against your competitors.
---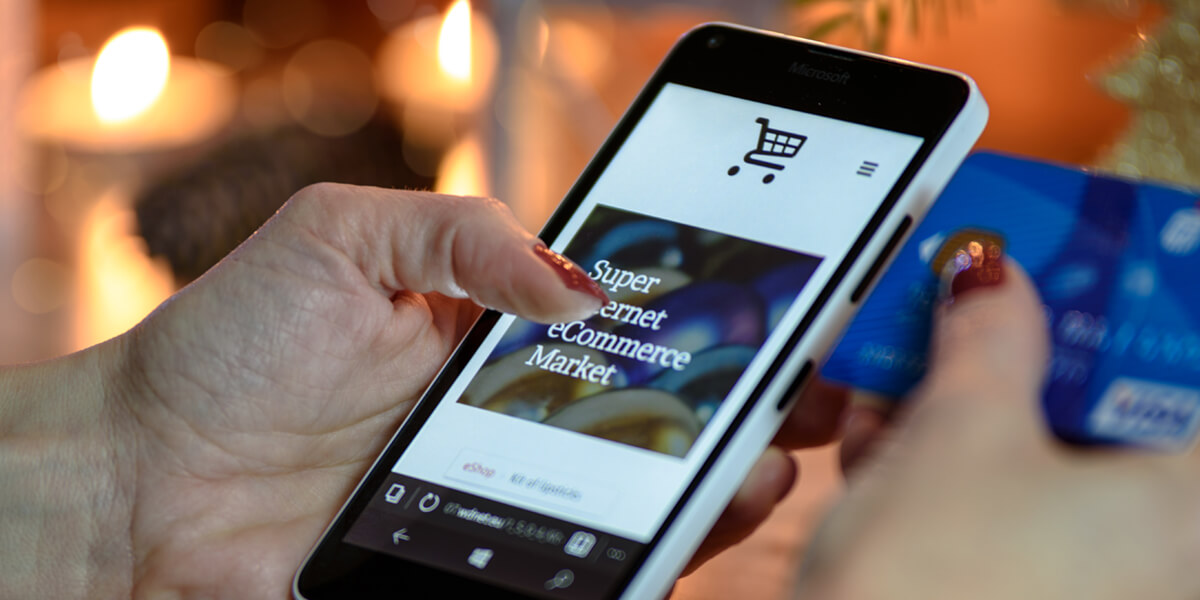 ---
Keeping your users happy
According to Google, 53% of visits are abandoned if a mobile site takes more than three seconds to load. Users are looking for fast loading websites that they can make quick purchases on.
It is up to you to fulfil these users needs and ensure your website is catering to their busy lives.
With 60% of users now using Mobile to make purchases and browse sites, it was only time till Google introduced this tool.
---
Google Scorecard allows you to:
Optimize your Mobile Site
Monitor Mobile Performance
Compare your pages
against Competitors
---
Could generating revenue become much easier? This tool is perfect for those busy business owners who want to improve their site but may not have the time.
A new way of approaching data
Some businesses may already have a set way to analyse user and site data. But, Google Scorecard provides a current and modern approach to investigating.
---
For example, this tool could be used to monitor key metrics such as:
Current Site Speed
Average Monthly Visitors
Load Times & the
Impact on Revenue
---
Not only will this tool provide an in-depth analysis of user experience, but it gives you ways in which you can improve your online business.
Using this tool is one way you can grow against your competitors. Sometimes we get stuck and are missing something fresh. Maybe you just need a push in the right direction? Google Scorecard may just provide you with the information of where you have been going wrong.
---
So, what are you waiting for? Get on the ladder and begin increasing revenue with help from Google Mobile Scorecard.
---