---
"If you do what you've always done, you'll get what you've always gotten."

Tony Robbins
American author

---
Here at ExtraDigital, we are focused on growth.
Growth for our clients, employees, business, and community. We believe that growth should have no limits, which is the forefront of how we run our business and our clients' accounts. In the words of Will Rogers, "Even if you're on the right track, you'll get run over if you just sit there".
Through our 20 years of Digital Marketing experience, we have developed extensive expertise on how to grow your business goals; whether that be sales, leads, revenue, opportunities, territory, or awareness. We've mixed up the perfect concoction for success and are ecstatic when we get to share this growth model with our clients.
---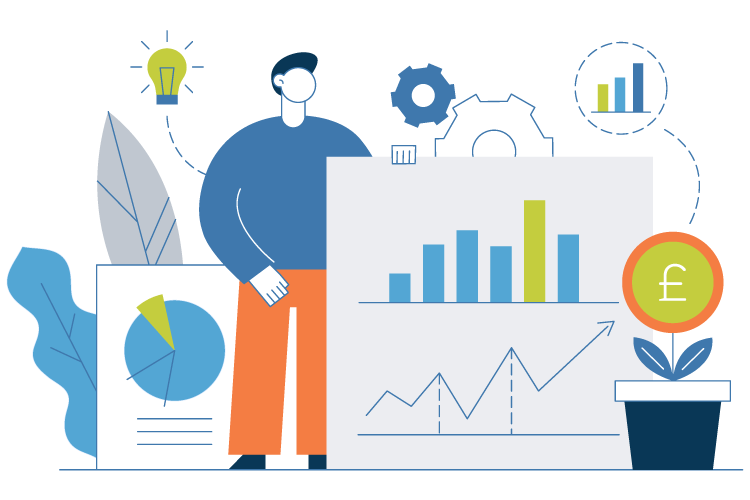 Grow your Revenue
Having a comprehensive digital marketing strategy is a forward-looking approach to achieving a sustainable competitive advantage in your industry. At ExtraDigital we have mastered the art of integrating your goals into every area of digital marketing in a way that engages with your audience and naturally coaxes them through the conversion funnel, so you can start seeing higher ROI's.
SEO
PPC
Inbound Marketing
Content Marketing
HubSpot Services
Email Marketing
Social Media Marketing
---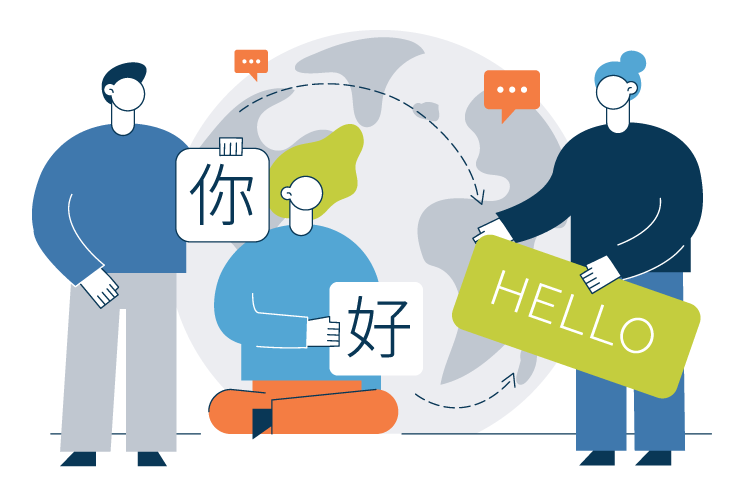 Grow your Territory
Why limit your business to one language? At ExtraDigital we know the growth potential that lies in different cultures. Working in over 15+ languages over the years, including German, Russian, Arabic, French and Spanish, our in-house native speaking team applies the full scope of the culture to our work– considering local trends, grammar, and mannerisms. After all, you would only trust a local for the best directions!
Marketing
PPC & SEO
eCommerce
Social Media
Website Design & Development
In the first 28 days of multilingual work with client RealD 3D, we improved the engagement rate for their French market by 24.52% and 31.45% for their Spanish market.
---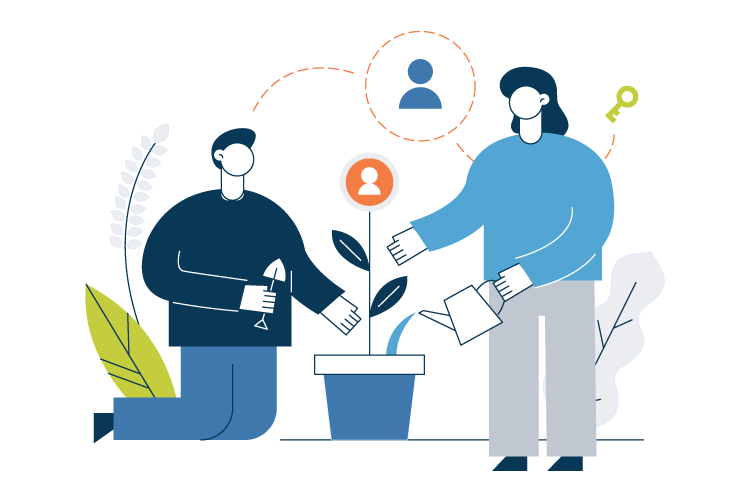 Grow your Leads
We have been practising Inbound Marketing long before the term was coined. HubSpot is a CRM, inbound marketing, services, and sales hub that has given us the tools to manage and monitor the impact of our campaigns at a whole new level. We can't praise HubSpot enough, but even the finest racehorses need a jockey. ExtraDigital, a HubSpot Gold Partner, is ideally placed to help you ride home the win by bringing to the table high-level strategy and the following marketing activities.
Marketing
Inbound Sales
Lead Generation
Content Marketing
---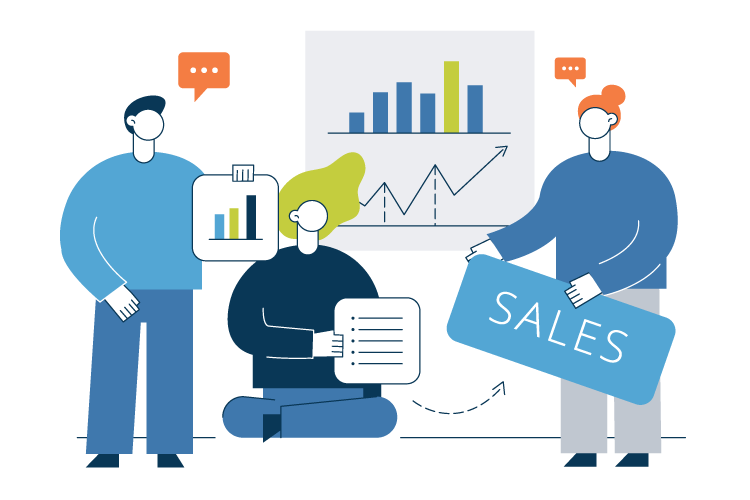 Grow your Sales
eCommerce, Consultancy, Design & Build
Looking to invigorate your sales performance? Or maybe you're wondering if your sales are where they should be? We offer a range of services that will help grow sales; from marketing consulting to building eCommerce platforms, through to full-fledged inbound marketing campaigns.
WooCommerce
Multilingual eCommerce
Web Design and Build
---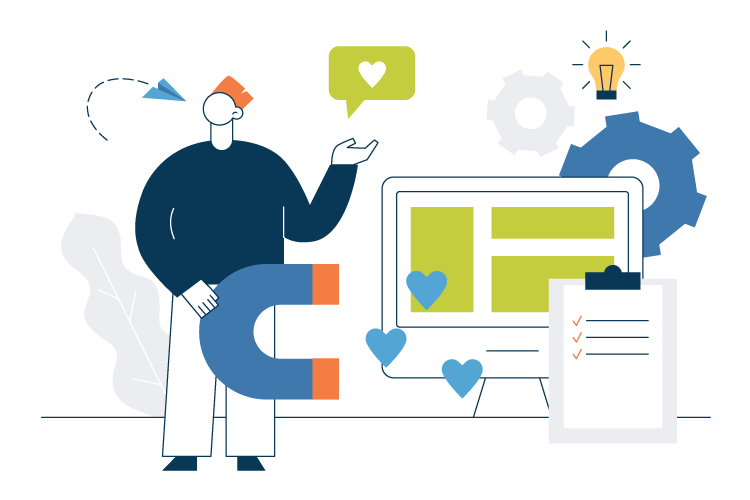 Grow your Awareness
Social Media Gurus. Our social team aren't just social media managers. They're content creators, marketing analysts, news junkies, customer service reps, community managers & facilitators, funnel marketing managers, project managers, all-in-one. Because that's the kind of talent it takes to develop integrated, data-driven, creative social media strategies unique to each client that show results that matter.
Full Content Strategy
Management and Monitoring
Paid Social
Multilingual Accounts
Influencer work
29%


increase in transactions through social for Travall's German market in the first 2 months
43%


increase in revenue through social for Travall's German market in the first 2 months
923%


increase in Facebook Page likes for The Royal Marsden Arabic page over ten months
192%


rise in traffic from Facebook to Garment Printings website MoM
---
Summary
These six areas are the big ones, but there are unlimited ways to grow your business with ExtraDigital. Want to find out more? The ExtraDigital team will be at the London B2B Marketing Expo at stand 1548 on 25th–26th March 2020!
Stop by and talk to one of our team members for a free consultation.
---