Arabic eCommerce
Looking to create an Arabic eCommerce website?
ExtraDigital can help your eCommerce business grow by building a successful Arabic version of your online shop to help you promote and sell your products to the Arabic customers.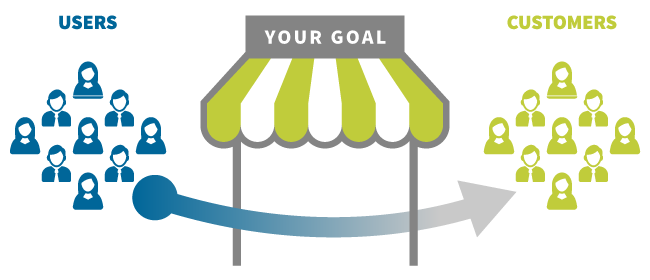 eCommerce in Arab Region
The Arab region has seen a huge boom in the number of eCommerce users. Research has shown that this growth is the largest eCommerce increase throughout the world.
Countries at the centre of this eCommerce boom are Saudi Arabia, Egypt, UAE, and Kuwait.
Challenges to Arabic eCommerce
The use of eCommerce in the Arab regions tends to be restricted to the more populous areas; this is purely due to the lack of fast internet infrastructure in the more rural regions.
Current challenges to the increased use of eCommerce in the Arabic world include:
Regional instability
The Arabic language - there is a lack of eCommerce platforms that can work with a language that is read right to left (rather than left to right in the West)
A cultural preference for buying goods in cash. Elements like cash on delivery or allowing the use of pre-paid cards are important for customers in the Arab region.
By understanding these challenges, you can create a successful eCommerce website for Arabic customers and take advantage of the uptake in eCommerce sales.
You can learn more about the eCommerce boom in Arab regions here 'Boom in Arabic eCommerce Use'.
Our Arabic eCommerce Development
All of ExtraDigital's has been designing, developing and marketing websites since 2002. We have a multi-cultural team and have built and marketing many eCommerce sites working in a number of different languages including Arabic.

Our designers, developers, and marketers all work closely together to ensure your Arabic online shop will:
Look and work beautifully for your Arabic customers
Correctly coded and structured for the Arabic market
Be built to support your marketing throughout the Arab region and beyond
ExtraDigital can build your eCommerce store on any of the popular eCommerce platforms that support the Arabic language.
Our Arabic Experience
Our Arabic clients include The British Museum, top global law firms such as Duane Morris and international language schools such as Concorde International.
Our most recent success in the field of Arabic website development and online marketing is Doctoori, an Arabic healthcare provider which has launched and grown dramatically working with ExtraDigital.
ExtraDigital eCommerce Arabic design and build projects start from £5,000.
You can read more about Doctoori's successes here 'Web Design for Doctoori'.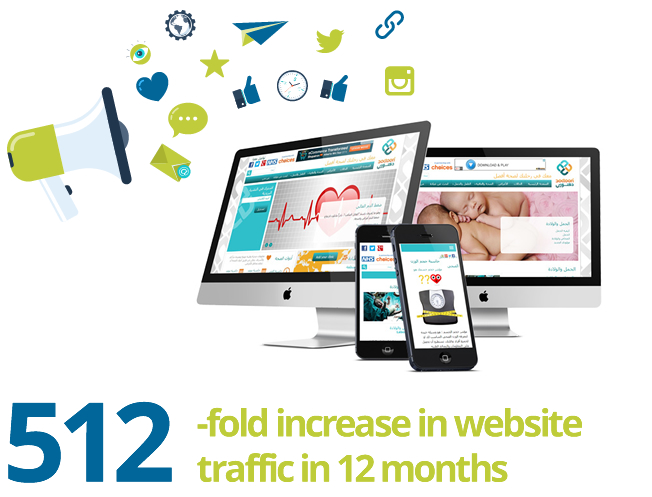 Next Step
To find out more about our Arabic eCommerce services, contact us today on + 44 (0) 1227 68 68 98 or tell us more about your plans below.
Request a Quote
For prices or more details call 01227 68 68 98 or complete the form below.