Arabic CMS
Content Management Systems should help you manage your content whatever language you are working in.
Arabic has traditionally been a challenging language for popular CMS platforms due to the complexities of the language. However, more recent investment and module improvements have greatly improved the options for Arabic websites.

Top Arabic CMS Platforms
There is now a wider range of multilingual CMS platforms available.
Two of our favourites are WordPress and Joomla.
Both of these platforms are open source and give you access to a wide range of templates, themes and plugins/extensions so you can customise your website.
For eCommerce sites depending on the size of your online store platforms like WooCommerce, Magento and Shopify all provide excellent multilingual solutions.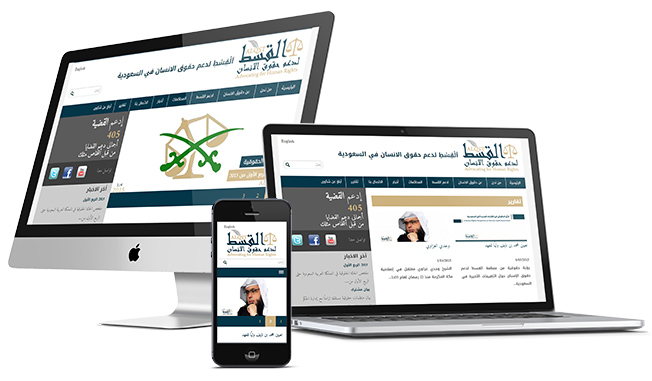 Arabic Online Marketing and Development
At ExtraDigital, we use Arabic speakers to ensure that the websites we develop in Arabic are correct and tailored for the culture, language and local dialects.
Arabic design and build projects start from £5,000.
If you are interested in our Arabic web development services, please contact us today on + 44 (0)1227 68 68 98 or tell us more about your plans below.
Request a Quote
For prices or more details call 01227 68 68 98 or complete the form below.