Arabic Translation Services
Professional Arabic translation services to transform your website and establish new audiences in the Far East.
Extra Digital have been providing cost-effective Arabic language services for a wide variety of world-renowned clientele for over a decade. Our in-house team of native Arabic speakers can deliver accurate and meaningful content that will resonate and create intimate responses from your audience. Our in-house expertise means we are adept at working within tight timeframes when required.
---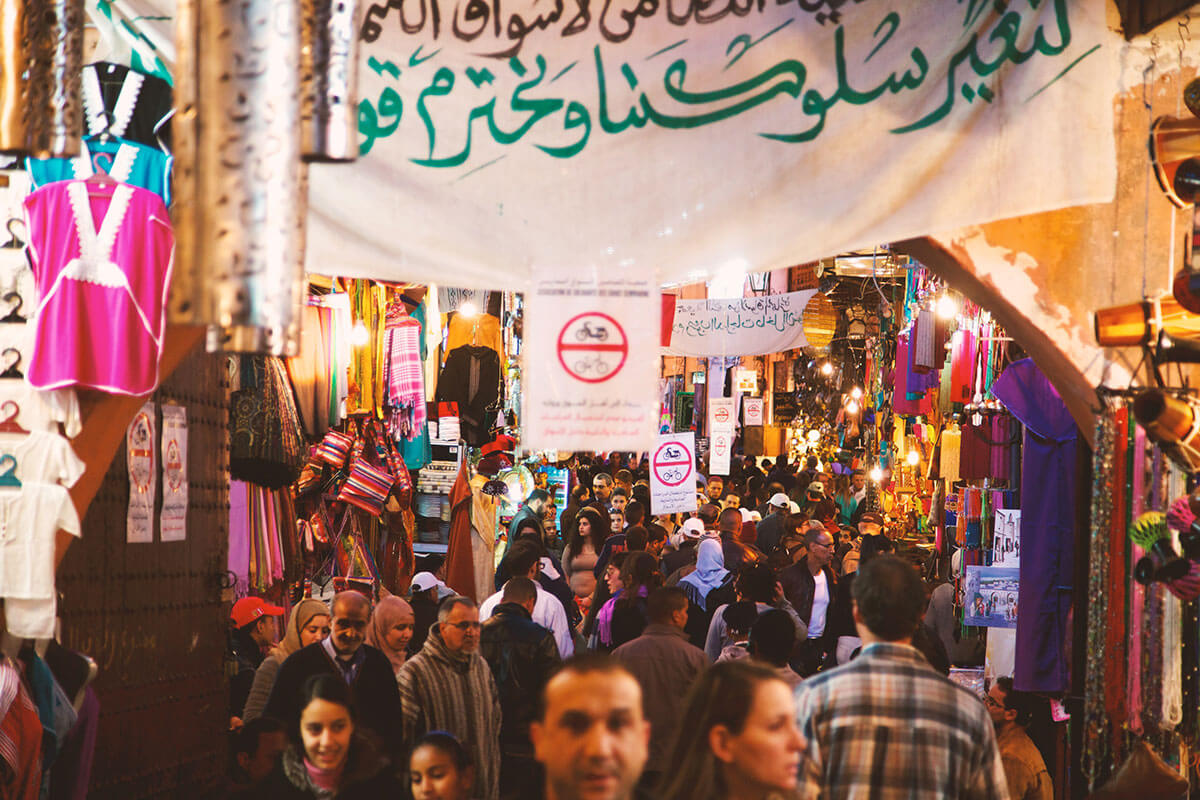 ---
Our extensive knowledge of the Arabic language and design for Arabic websites enables us to create content that flows and engages an end user. We know how to effectively structure content and insert effective Call to Actions to achieve your content aims.
We Have You Covered
Whether it's curating content for an entire website, a series of documents, social media content, blogs/articles or video subtitles– we have you covered.
Unsure if your CMS supports Arabic? Contact the team and let's figure out what we can do. We work with all major CMS platforms which support the Arabic language (we sometimes need a few plug-ins to make the magic happen!).
What Will This Mean for Your Business?
With over 400 million Arabic speakers worldwide, translating your website into Arabic can be a ground-breaking step. It offers the opportunity to engage with a whole new audience and nurture fresh revenue streams.
Having an Arabic website will help you increase your online sales as you acquire a share of the Arab market. It will enable your business to engage and connect with Arab audiences worldwide.
A multilingual site also has SEO benefits – something we factor in during any translation process. Learn more about our Arabic Marketing Services here.
ExtraDigital have been at the forefront of not only Arabic translation services but Arabic website design, development and Arabic marketing.
We are proud to have worked with:
---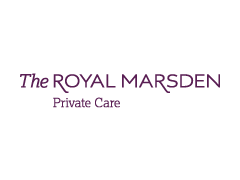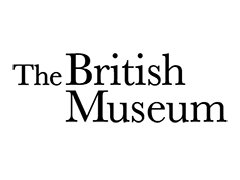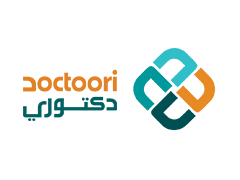 ---
Our Experience
ExtraDigital has been a key contributor to the success & growth of many clients through our Arabic Language services and supplementary Arabic Marketing Services. We aim to continue to put your business or service in front of the right audiences in a manner that will grow your business to new heights/ expose your business to a new market/ increase the chances of converting your visitors to loyal customers.
Talk to the Team today!