Arabic Marketing by Native Speakers
Our Arabic marketing services are the ultimate package to ensure that your Arabic website is entirely optimised to reach and grow your Arabic audience and resonate with them.
In terms of digital marketing generally, an in-depth understanding of your website and the corresponding audience is a crucial requirement to market online, and this is no different for Arabic websites.
Methods and behaviours of internet search by Arab audiences, as well as the language itself, differ widely from those of western audiences, and hence must be studied when performing SEO, PPC and Social Media Marketing. Something that ExtraDigital has mastered over the years.
Talk to the Team Today
Arabic SEO
Tailored strategies to enhance your websites performance in search within the Arab market.
Higher ranking and more visible websites acquire a higher share of the Arabic audience. If you're not ranking highly for relevant organic search then you will be missing out on a great deal of relevant traffic, potential leads and new customers.
Our in-house Arabic specialists research, analyse, optimise and create engaging content to keep your website fresh and relevant to your user, whilst up-holding our reputation for groundbreaking Arabic marketing.
Arabic PPC
Highly specific paid advertisement campaigns that ensure a high CTR (Click Through Rate), combined with expert landing page analysis for a boost in conversion rates.
Be at the top of search results and reach potential Arab customers. We're qualified Google Partners, boasting a team of knowledgable Arabs and in-house Arabic speakers. Arabic PPC management from ExtraDigital is the real deal.
We examine data, study the desired market and consider sensitive factors when running PPC campaigns for Arab audiences. All to guarantee an effective, ROI-driven execution.
Our Arabic Clients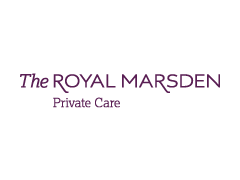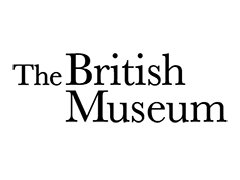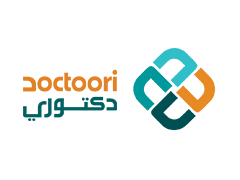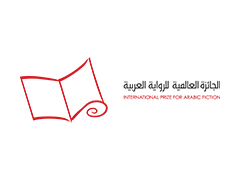 Arabic Social Media
The final piece to the puzzle. An integral part of modern business and an effective way to advertise, engage, build trust and increase brand awareness. With proven results and world-renowned clientele, brand awareness is a given with ExtraDigital's Arabic social media management.
Our team of knowledge social media experts will develop a specialised Social Media Strategy. This will, act as a road map to success encompassing, relevant and timely postings, fantastic content that will resonate with your Arabic audience and the generation of concise ad copies that will drive traffic from Social to conversion.
Ultimately, our tailored strategy will bring your Arabic audience that one step closer to becoming customers.
Arabic Design & Development
ExtraDigital have over 10 years experience working in the Arabic market designing and building fantastic looking websites that resonate well with an Arabic audience.
We are fully aware of the complexities and cultural factors that need to be considered when designing for the Arab market. Our talented devs are endowed with the technical expertise to transform our designs into sites that are a pleasure to use and have a key focus on UX (User Experience).
With in-house Arabic staff, checking and testing is a breeze. Our knowledgeable team are on hand at all points of design and development to cast a knowing eye over our work, suggesting improvements and changes that will further help engage with your target audience.
Our designers and developers are highly creative and have the proficiency to bring even the wildest ideas to life.