Wordpress Web Design Specialists
We design, develop, code and build custom WordPress websites.
Custom Designs
We are able to create a unique custom design that exactly matches your brand, that looks good and works well on all of a laptop, tablet or mobile.
Whether you are a small business or a large international business, we can provide a suitable Wordpress design package that matches your needs.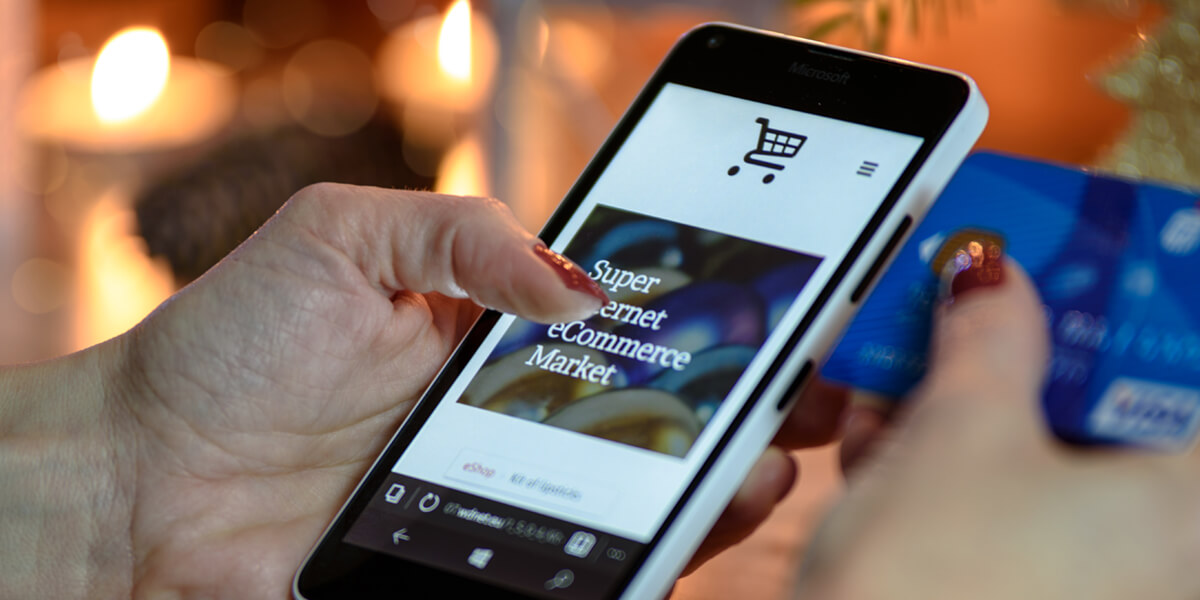 Our Design Approach
We take a user and marketing to all website design, combining usability and UX with your brand and style preferences to provide a design that looks great and converts website visitors to sales or leads.
Whether you are looking to redesign your current Wordpress site, have a design that needs to be built on a template or are looking for Wordpress web design from scratch we can assist you from start to finish.
For larger projects, we design multiple elements within a page and produce different styled layouts for different sections of the website, and include a large amount of on-page user-interaction within the design.
Why Wordpress?
Wordpress is one of the most popular website platforms for good reason:
Ease of Use: Wordpress has an intuitive interface and it is really easy for you to add new pages, images or blogs and to edit existing content. You can update your website without having to learn website code or pay an agency for every small change.
Scalable: Wordpress websites are very scalable and the Wordpress CMS makes it easy to add extra pages and posts. Wordpress is designed to handle many 1,000's of pages - more than enough for any website.
Functionality: Wordpress can also be expanded to include a shop, to include payments, to integrate with social media or with other 3rd party systems. This can be done using plugins or custom integrations.
SEO friendly: All Wordpress websites that ExtraDigital build include the Yoast SEO plugin which makes it easy to create search engine friendly pages.
Our Wordpress Web Design Experience
Our experience in creating a web design that works hard for our clients is first rate, just take a look at some of our testimonials, case studies or portfolio. We'll take you through your project from start to finish, talking in your language and helping you understand any choices you need to make. Our project portfolio is very wide-ranging, from government institutions to eCommerce stores.
ExtraDigital specialises in building wordpress websites - we are dedicated to helping our clients become leading brands with easily accessible, user-friendly WordPress websites which stand out against the competition.
Get in Touch Today
If you are looking for a new WordPress website, or want your existing one redesigned, give us a call on 01227 68 68 98 or send us a message.
Request a Quote
To discuss your project in further detail, call 01227 68 68 98, or complete the form below.