WordPress SEO
Our specialised WordPress SEO service combines the technical knowledge of WordPress with our SEO expertise to provide a complete SEO solution for your WordPress website.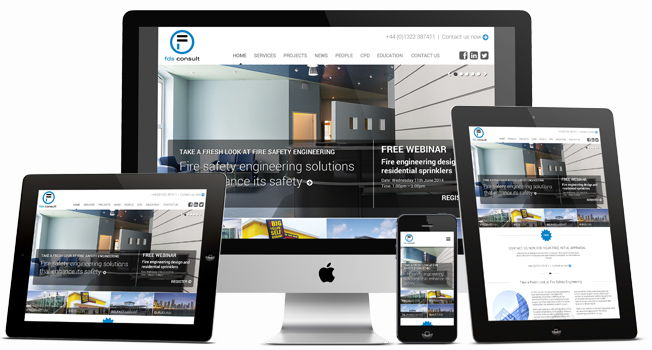 Our WordPress SEO service involves the following elements:
The Technical Focus
This involves looking at how the server and the website are set up to keep robots happy. As part of this work we also look at canonical links, SEO friendly URLs, index no follows and ensuring sensible sitemaps.
On top of this further work is undertaken to look closely at optimising site speed, the URL structure and effective description tags.
The Website Focus
This involves looking at just what the website hopes to promote, whether that be goods or services, and see whether the website focus (i.e. its structure and user ability) is right for the focus.
The Content Focus
This involves checking that all content on the website, i.e. service pages, information pages, contact page and home page, is all optimised for SEO.
The External Focus
This involves looking at how your website is perceived and accessed externally. Work is undertaken to build strong useful links to your website, improve its appearance on social media and encourage more useful visitors to the website.

Fully Managed WordPress SEO Services
We know that many of our clients are busy and that is why they have chosen to work with agencies like us. Due to this, we can offer a fully managed SEO service which takes care of all your SEO needs.
Our fully managed WordPress SEO services includes the following:
WordPress SEO audit of the website (including technical setup, module implementation, content, service details and external links and feeds).
WordPress technical SEO including detailed implementation instructions, or we can make the programming changes needed.
Recommendations of WordPress modules or custom development for maximum SEO benefit.
User navigation improvements across your WordPress website for optimum conversion.
Ongoing external SEO including article generation, content marketing, and quality link building to improve your website's SEO value.
Social media strategies and posts to help boost SEO and traffic to your WordPress website.
Ongoing SEO strategy and implementation for your WordPress website.
WordPress SEO services start from £500 per month.
To find out more about our WordPress SEO services, give us a call on +44 (0) 1227 68 68 98 today or tell us about your project below.
Request a Quote
For prices or more details call 01227 68 68 98 or complete the form below.