WooCommerce SEO
Optimised SEO for WooCommerce Stores
Our WooCommerce SEO services combine the technical knowledge of WooCommerce with our eCommerce SEO expertise, to provide a comprehensive online search marketing solution for your online store.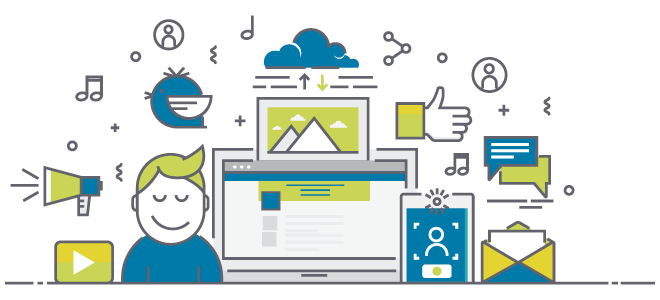 Why Invest in SEO Services for your WooCommerce Store?
Whether your store has only a few select products or many thousands you want to attract the right visitors to your site that will convert into loyal customers.
Optimising your WooCommerce store using SEO will help your customers find you quickly and easily for the right search terms.
Since even one product can have many potential relevant searches optimising your website to be found for the right search terms or keywords can be tough.
At ExtraDigital we use cutting edge tools combined with our knowledge and experience to optimise WooCommerce sites for the right searches that bring both traffic and sales.
Find out what key factors customers want in an eCommerce store.
Our WooCommerce SEO Services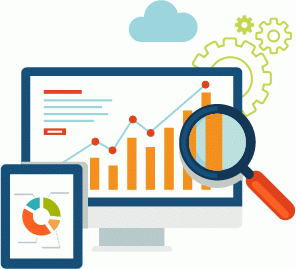 All of our WooCommerce SEO services can be divided into the following elements.
We can build you a custom package from these areas so that you have the marketing focus that your WooCommerce website requires.
The Technical Focus
We review server performance, website set-up and structure to ensure the site can be easily indexed by search engines.
We also look at code level SEO elements including structured data, rel canonicals, redirects, site speed and code quality.


The Product Focus
We optimise product and category pages to ensure these rank to the best of their ability in search results.
We will also do additional work to support these pages in search results.


The Content Focus
This involves optimising for SEO all content on the website, i.e. service pages, information pages, contact page and home page.


The External Focus
Looking at your website authority and building its reputation online including building strong useful links to your website, improve its appearance on social media and encourage more useful visitors to the website.

Fully Managed WooCommerce SEO Services
We know that many of our clients are busy and that is why they have chosen to work with agencies like ExtraDigital. Some have resources in-house and want solutions that can work with existing teams and 3rd parties.
We offer a number of WooCommerce SEO services that can be combined to create the perfect solution for your business.
SEO services start from £500 per month and can include:
WooCommerce SEO audit of the website (including technical setup, module implementation, content, service details and external links and feeds).
WooCommerce technical SEO including detailed implementation instructions, or we can make the programming changes needed.
Recommendation of WordPress/WooCommerce modules or custom development for maximum SEO benefit.
User navigation improvements across your WooCommerce website for optimum conversion.
Optimisation of the cart and checkout process of your WooCommerce store.
Optimisation of the abandoned cart process of your WooCommerce store.
Ongoing external SEO including article generation, content marketing and quality link building to improve your website's SEO value.
Social media strategies and posts to help boost SEO and traffic to your WooCommerce website.
Ongoing SEO strategy for your WooCommerce website.
To find out more about our WooCommerce SEO services, give us a call on +44 (0) 1227 68 68 98 today. We can provide an initial review free of charge to assess the potential for improvements to your website.
Request a Quote
For prices or more details call 01227 68 68 98 or complete the form below.