WooCommerce Design Specialists
Bring your products to life with our custom WooCommerce website designs!
At ExtraDigital we design WooCommerce sites that are both beautiful and engaging for customers. This ensures you get a great looking site that brings in sales and helps your business grow.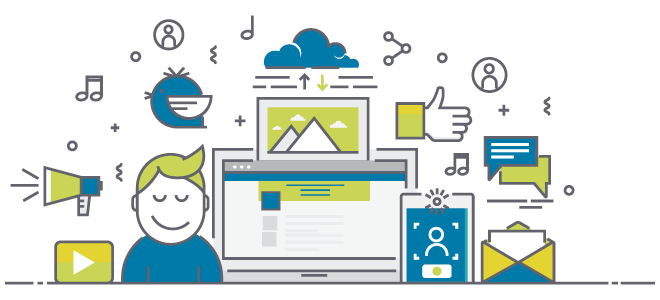 Our WooCommerce Design Service
Here at ExtraDigital we have been designing, developing and maintaining online eCommerce stores for over a decade.
Our WooCommerce design service ensures the following for your organisation:
Effective WooCommerce design and development – we can get you from an eCommerce design to a WooCommerce website in under four months
Highly search engine optimised – we build all of our websites, including WooCommerce websites, to be extremely search engine friendly so that your website is optimised from the very beginning.
Designed to convert – all of our WooCommerce website designs focus on giving you the best possible return on your investment.
High-speed WooCommerce server hosting – whether your store holds 10 products or 10,000 products we can offer the right type of hosting to ensure that you have a fast website.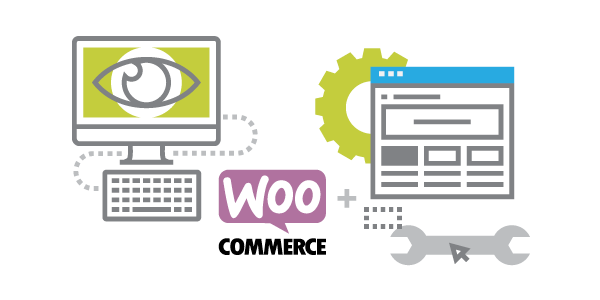 WooCommerce Design and Development
As well as offering WooCommerce website design and development we also offer a wide range of online marketing services centred around your WooCommerce eCommerce store. These include effective and efficient SEO, PPC and social media services.
To find out more about our in-house WooCommerce design services, or any of our WooCommerce services, simply get in touch today on 01227 68 68 98.
Alternatively, tell us about your project below and a member of our team will be in contact with you shortly.
Request a Quote
To discuss your project in further detail, call 01227 68 68 98, or complete the form below.