Charity Websites
Charity Website Design
Are you a charity looking for a website design that helps you reach out and connect with your potential and existing supporters?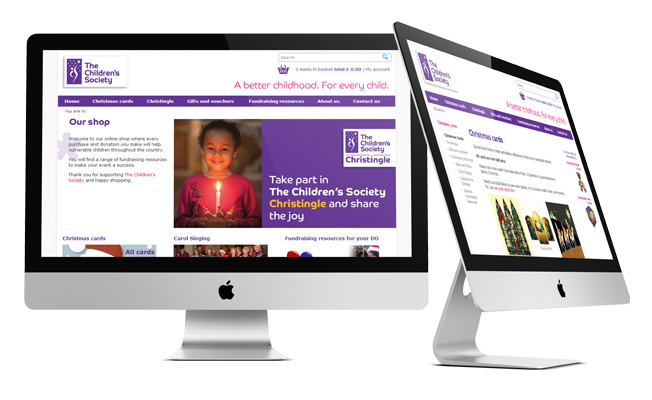 For many charities, your website is a vital tool not only for raising funds, but also awareness. The site often needs to communicate vital information and so any web design needs to be easy to use and navigate.
At ExtraDigital we what you to have the very best website design to help your charity progress in your vital work and we do this using a tried and tested 7 phase approach.
7 Phase Web Design Process
To get the best website design possible takes careful planning.
Our web design process follows these steps:
Analysis - website purpose, goals and target audience
Planning - sitemap, structure and technologies
Design - wireframe, style and usability
Content - copy, images and SEO
Development - coding, databases and responsive design
Testing - technical, cross browser, usability
Deployment - monitoring, bug fixes and maintenance
Why not request a FREE Website review now or call us on 01227 686898
Our Experience
ExtraDigital have designed and built accessible and fully search engine optimised websites for a number of charity clients including:
The Children's Society
Challenging Behaviour Foundation
Sub-Saharan Children's Hope
Alzheimers Support Wiltshire
Foundation for Liver Research

All work is carried out in-house by UK based web designers and developers, so you can be sure of a final website design that is built to be top quality.
In addition all our project managers are regularly training in digital marketing and they ensure all our websites are highly accessible to search engines and fully supportive of your ongoing marketing needs.
Get in touch today to find out more about how ExtraDigital's website design can help your charity!
Request your FREE Website review now or call us on 01227 686898