Spanish Website Design
Thinking of designing a website that speaks Spanish?
At ExtraDigital we work with native speakers as well as experienced website designers to give your website that edge over your competitors. Having the right website design could be critical to be successful online.
---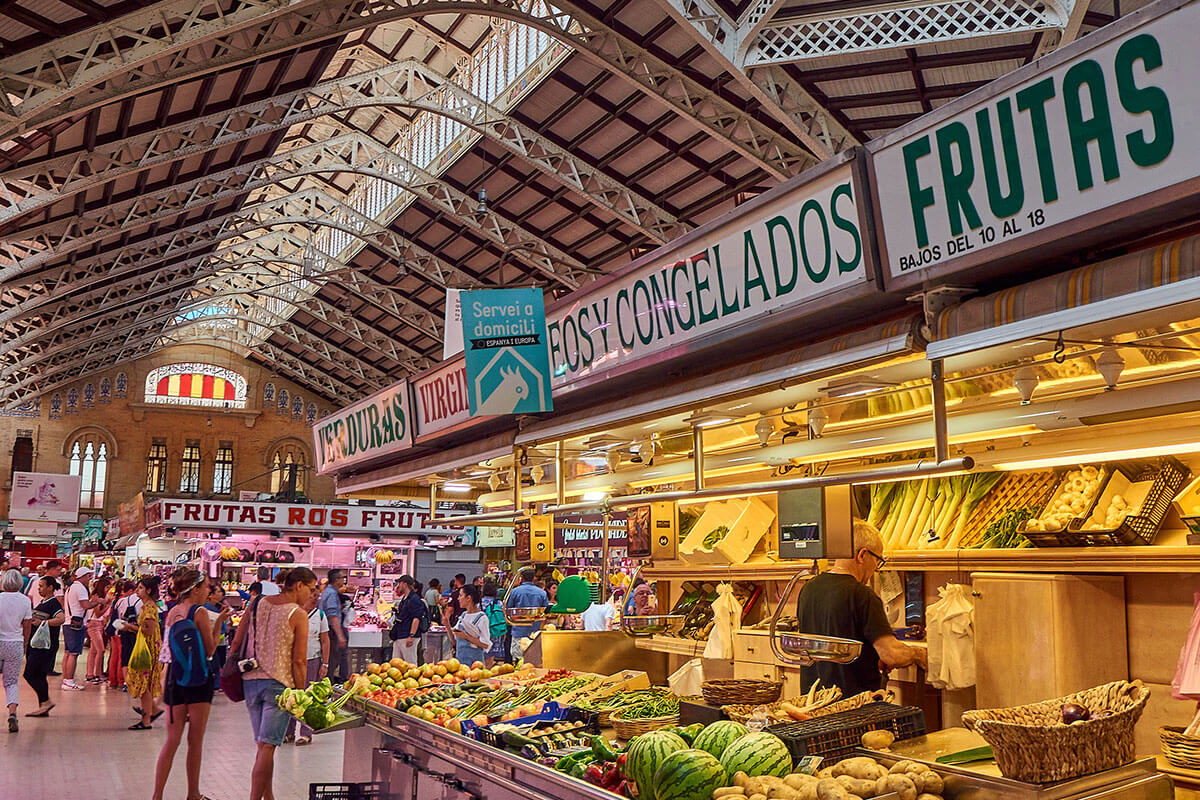 ---
The Spanish Market
Spanish is the 2nd native most spoken language in the world. As a business planning to expand, these are figures you can't ignore.
The first step is to launch a results-driven website that helps you build your online presence and attracts customers in these new markets.
Why ExtraDigital?
At ExtraDigital we have tons of experience designing effective websites for multilingual clients all over the world.
It's not just appearances we are talking about. Apart from delivering a design that is user-friendly, in line with the latest trends and appealing to the Spanish audience, we will optimise your website copy to best perform on Spanish search engines.
We will create a design that aligns well with:
Your business objectives and goals when expanding to the Spanish market
The Spanish audience and its values
Your online marketing
---
If you are looking for Spanish web design, take a look at our portfolio and get in touch with us today. You can also give us a call on 01227 68 68 98 or send us a message with your requirements.
---
Speak with our native
Spanish Marketing Expert
Find out how multilingual and culturally adapted marketing could help you succeed in Spain.