Spanish PPC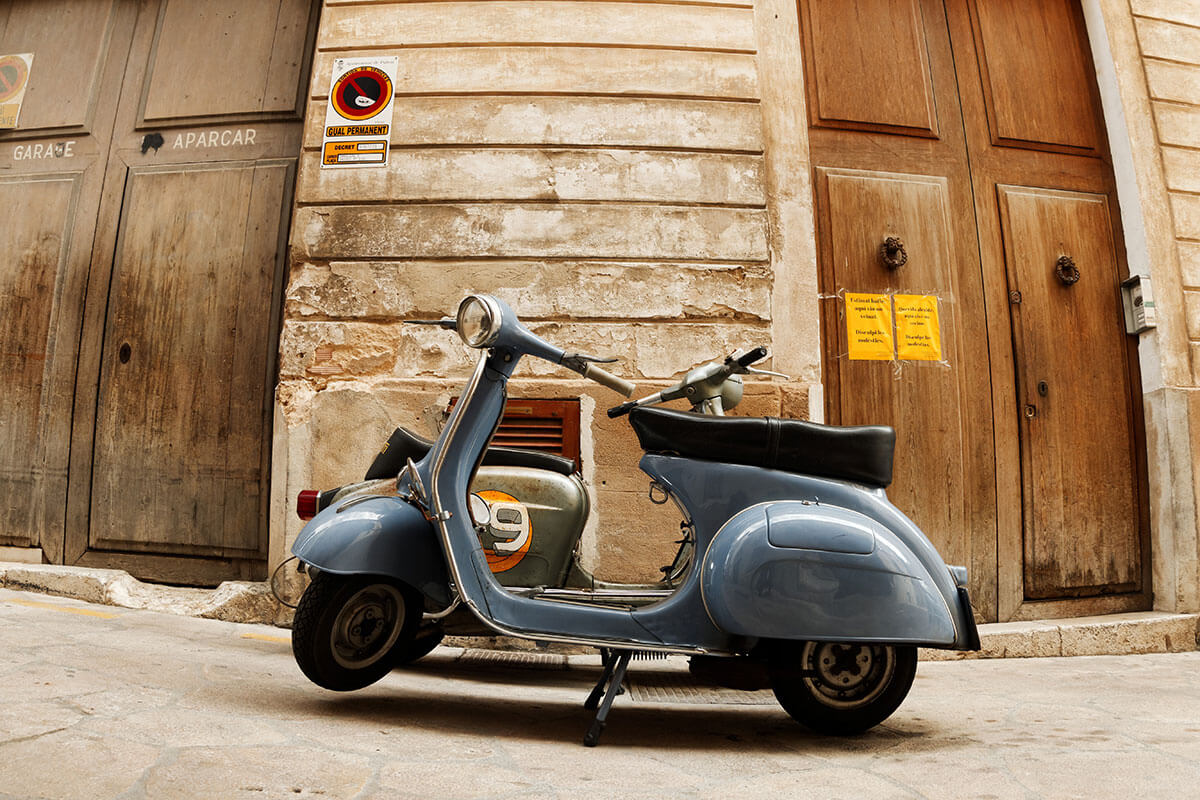 ---
Pay per click advertising allows your business to gain valuable leads quickly.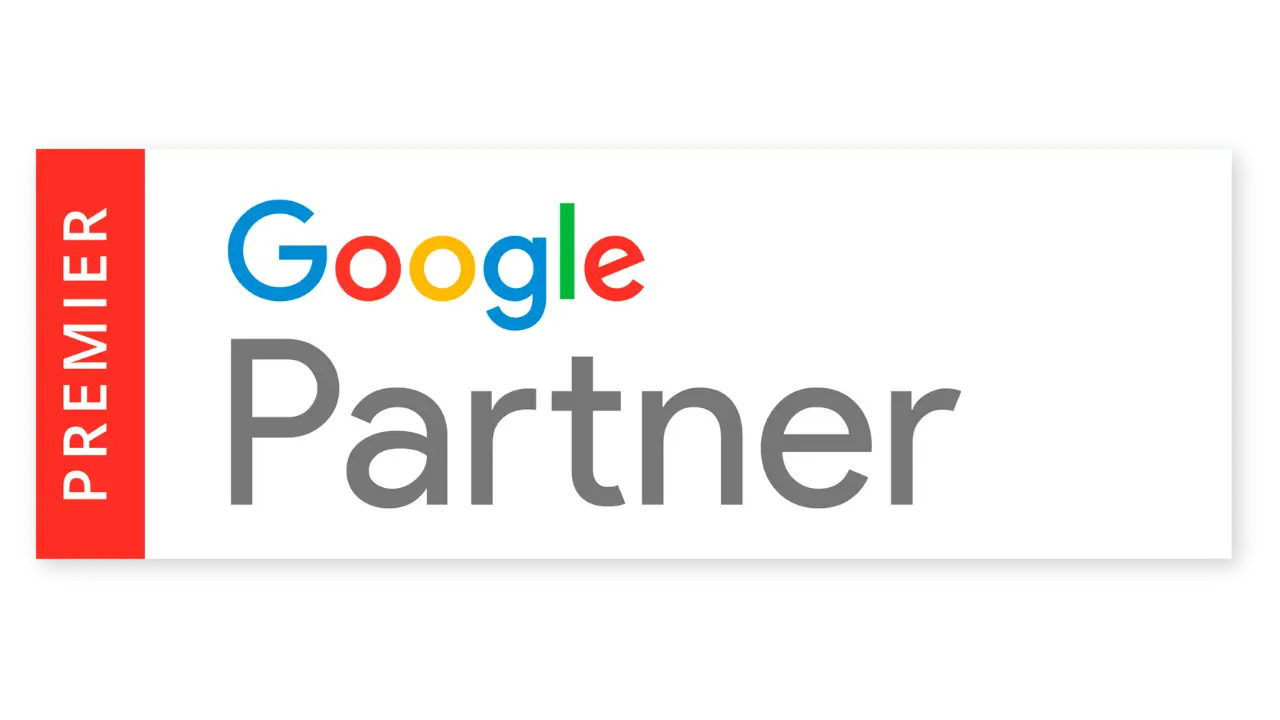 ExtraDigital is a certified Google Partner with over 20 years of PPC experience. Our Spanish PPC marketing consultants will get your ads in front of customers that are truly interested in your brand, products and services.
Our marketing professionals will work closely with you to put a Spanish PPC strategy in place that considers the search behaviours, values and language peculiarities of this market.
The Spanish PPC Market
Studies have shown that Spanish speakers pay more attention to online ads than the general online population - 20% more.
If you are thinking of opening up your business to the Spanish speaking markets, we have the experience and the expertise to help you get it right.

ProtoLabs Spanish PPC
ProtoLabs are specialist manufacturers of prototypes and parts. With websites in six languages, including Spanish, ProLabs partnered with ExtraDigital to increase the volume of leads they were getting through the website & grow their business.
"I have found ExtraDigital to be a tremendous value, to the point where I recently asked Rachel to revisit our rates and make sure she was charging us enough. They bring to the table a deep understanding of best practices, buts also a practical understanding of the importance of driving the overall business through measurable metrics. Plus, I really like that they call me out on my flip-flopping and occasional terrible ideas."

Matt Lukens,
Protolabs
---
Why ExtraDigital?
Trust a team who knows Spanish markets as well as PPC campaign services to know how to advertise for maximum impact. We are a Google Premium Partner with experience in running ad campaigns that target Spanish audiences that genuinely deliver results.
For an agreed monthly budget, you will have a dedicated Spanish account manager who will work closely with you on your PPC accounts.
This includes:
PPC audits
Spanish keyword analysis, selection and optimisation
Market research
Ad creation and testing
Bid price management
Campaign review and optimisation
Whether starting from scratch or need help ramping up ROI, we can help. Start growing your brand in the Spanish speaking market through PPC campaigns.
Want to know more about the Spanish marketing services we offer? Find out here!
Speak with our native
Spanish Marketing Expert
Find out how multilingual and culturally adapted marketing could help you succeed in Spain.