Social Media Strategy
Social Media has transformed within the marketing industry over the years. First starting off as a wild card within a marketing department where brands and companies say casual things with little objective- fast forward to now with the advertising powerhouses we see today.
Brands can use social media platforms as a face for their company, to reach targeted audiences, learn about their customers, sell their products and build a relationship with their following.
Allow us to formulate your social media strategy to give you a real impact on your business.
Our 4 step plan shows how we can create successful social media campaigns that generate more than just chatter, building more sales, awareness, and leads generation.
STEP 1: Determine What Your Goals are for Social Media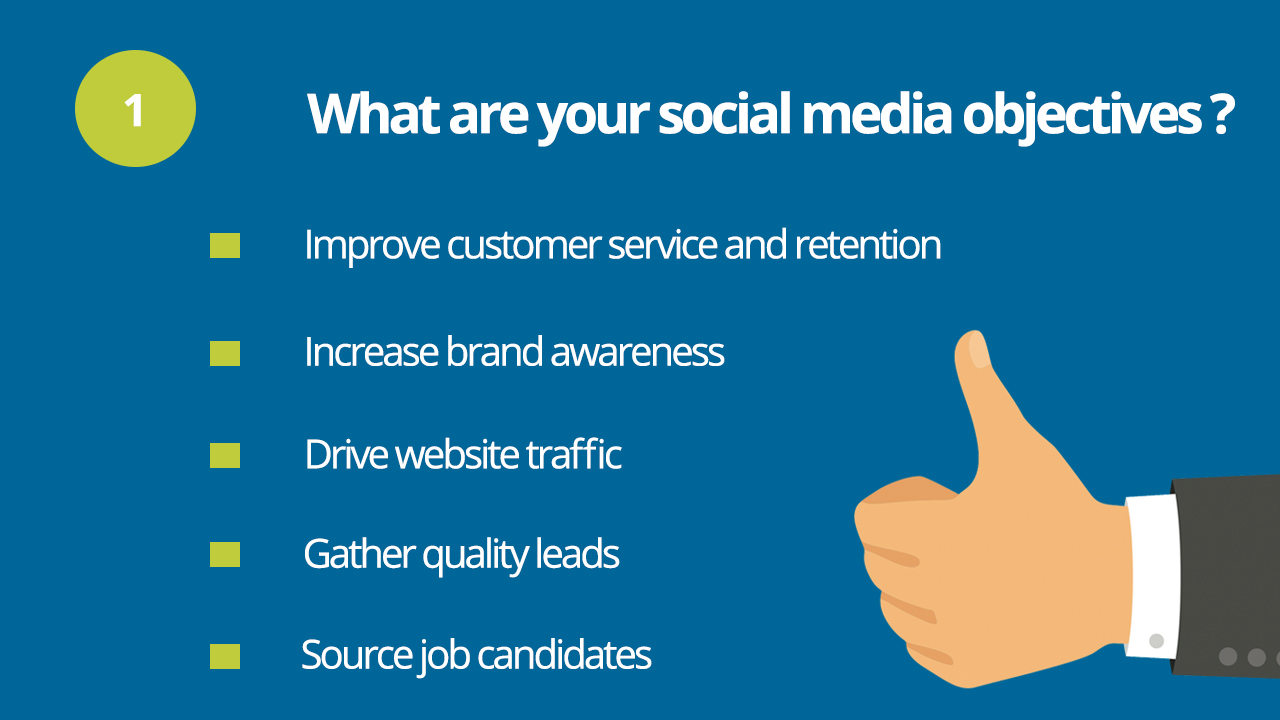 Setting clear goals are vital to any marketing plan and social media is no exception. Do you want a high CTR (click-through rate) or are you simply building brand awareness through social engagements, likes, shares, and comments?
Whether you want to drive more traffic to your website, engage with your customers or increase your brand awareness, ExtraDigital will ensure these goals remain at the heart of your social media marketing.
When Social Media is used correctly you can build a team of customers who will advocate for your business online effectively marketing your business for free.
Social also enables you in building a strong community and builds greater customer loyalty.
Step 2: Which Social Networks Suit Your Business?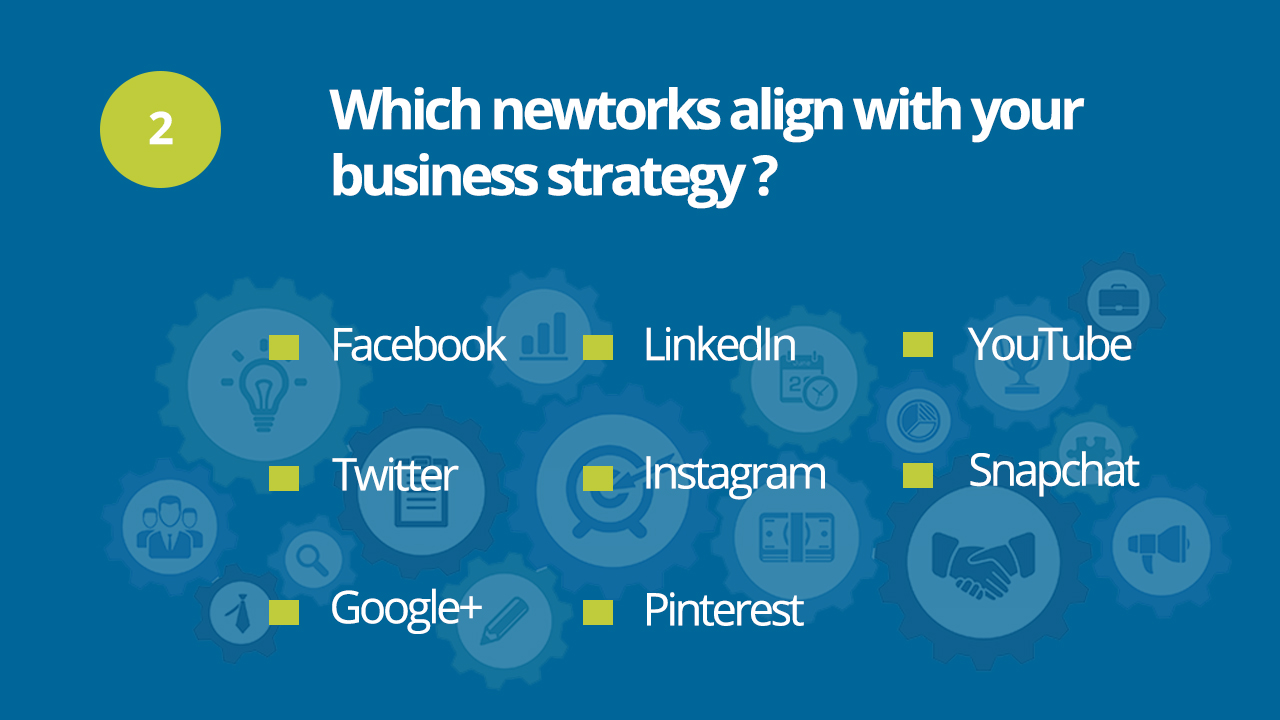 Choosing the right social networks is vital, get it wrong and you could be talking to the wrong audience for your products or services.
For B2B customers often LinkedIn, Twitter and Quora are the best performing social networks. While if you're a fashion eCommerce store then there is a lot to be gained with Instagram and Pinterest.
ExtraDigital can help you focus on the networks of your customers and potential customers use. We will help you optimise your profiles and keep them up-to-date with industry trends for the highest user engagement.
Step 3: Creating Engaging and Shared Content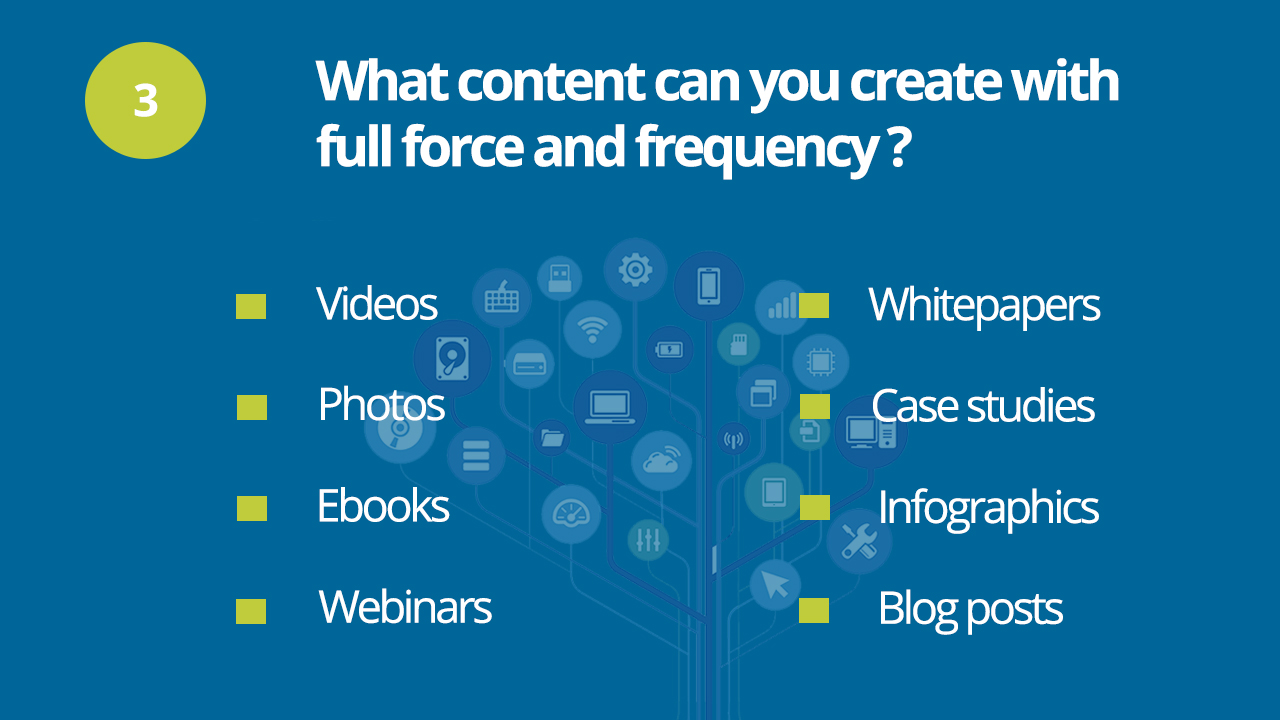 Having the right content is key to any effective and engaging social media campaign.
Your content needs to connect with your audience and encourage engagement. To do this requires proper planning and research.
In addition you need to consider the types of content your audience will like including 'how to' videos, competitions and Infographics.
To be ahead of the competition, it is important to plan content in advance with content calendars and posting schedules.
ExtraDigital can help will all aspects of your content planning and creation. We have an excellent range of specialist copywriters that we work with on a regular basis. Alternatively, we are always happy to work with in-house teams or other agencies to get you the very best content.
Step 4: Data Analysis Powering Campaign Improvement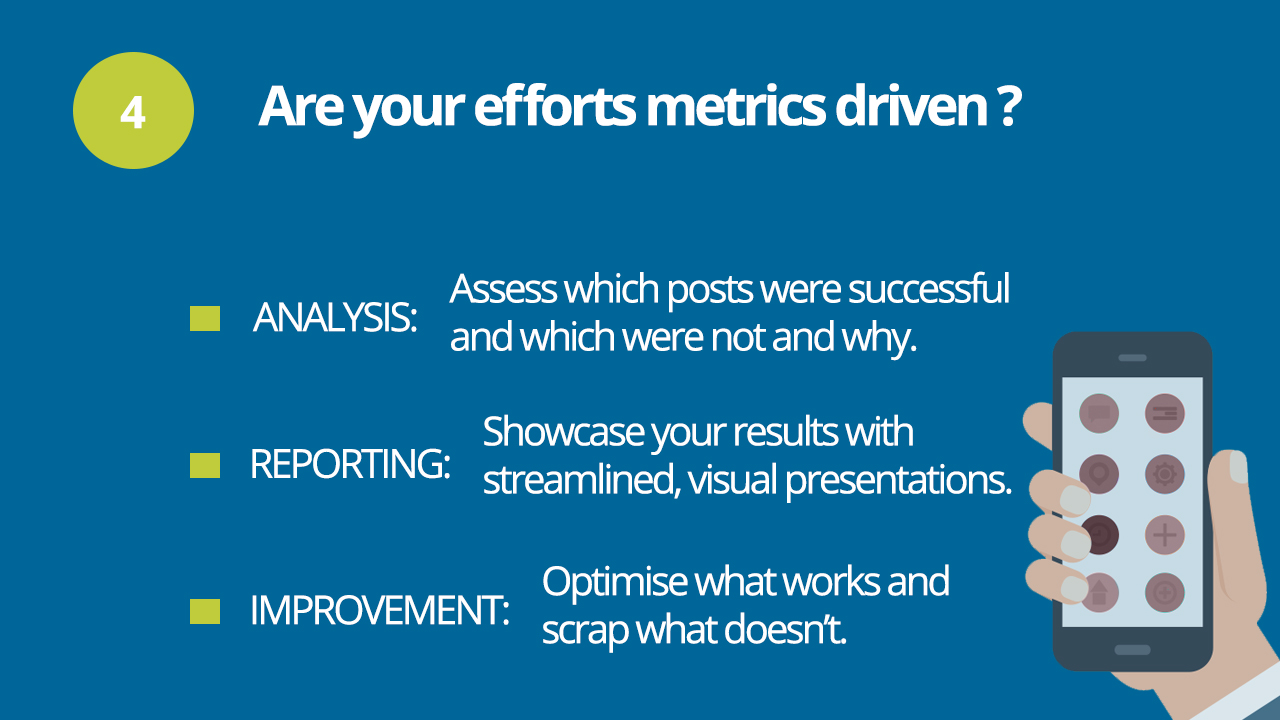 No campaign is complete without proper analysis of the results, but this is only really useful if those results then go forward to power further optimisation and development of your social marketing.
At ExtraDigital we constantly use our analysis to make your campaigns even better. We use A/B testing on all of our ads, boosted posts, throughout our entire content strategy so we can be sure we are using the best possible content that will resonate with your audience.
We analyse in-depth to determine the most effective time for publishing social media content. We identify your social success and build on them. Further, the most important step is to analyse how your social media efforts are measuring up to your set goals.
If you would like to discuss your organisation's social media strategy and how we can use Social Media to effectively increase sales and engagement - Give Us a Call on 01227 68 68 98
Read through some of our social media case studies and keep up to date with social media trends through our blog.

View our Social Media Successes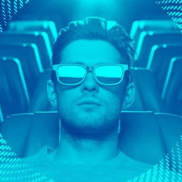 73,910 referrals to booking sites
Read Our Case Study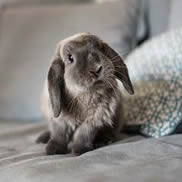 60% increase in page likes over 6 months
Read Our Case Study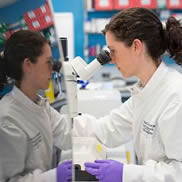 50%+ engagement rates on posts
Read Our Case Study