Social Media Event Coverage
---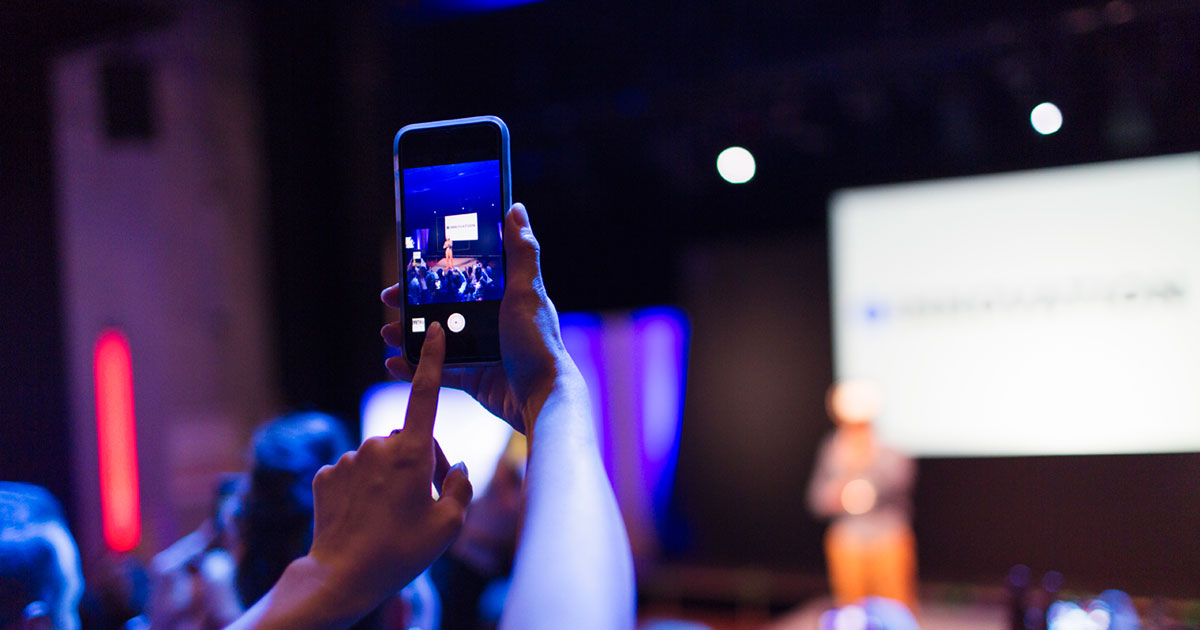 ---
Some of the most significant events happen outside of business hours. Does this mean you shouldn't be covering it on your social media?
Not at all! If you have a high-profile or important essential event, you should be broadcasting it live on all your social accounts, in addition to promoting it on social media before the event.
Why broadcast live?
Engage your audience in real-time with unique, never before seen content
Respond and connect with your audiences directly and immediately
Create excitement around the product or service release
Cost-effective video strategy
Increase awareness around community events
Drive more traffic to your Facebook page
See real-time engagement and keep it
Generate content to use in future communication plans
We like to go the extra mile for our clients
At ExtraDigital, our team of experienced social media masters will curate a tailored event plan, to ensure your event goes off with a bang, and your social audiences can hear the noise.
We will plan content weeks ahead of the event to help create awareness and a buzz around the event. Closer to the event the FOMO, (fear of missing out), aspect will be turned up a notch as we look to make sure people are active on Social Media, engaging and participating with your content during the event.
During the event, we'll use a variety of techniques to ensure your social audiences feel part of the story and are kept wanting more with up to the minute content. We'll implement types of content that encourage user participation using features on the popular social media platforms and take advantage of UGC (User Generated Content) with trending event hashtags.
After the dust has settled, we'll nurture your audience with highlights and sneak peeks of the event to ensure your audience remains part of the story and has an appetite for further content from your business.
---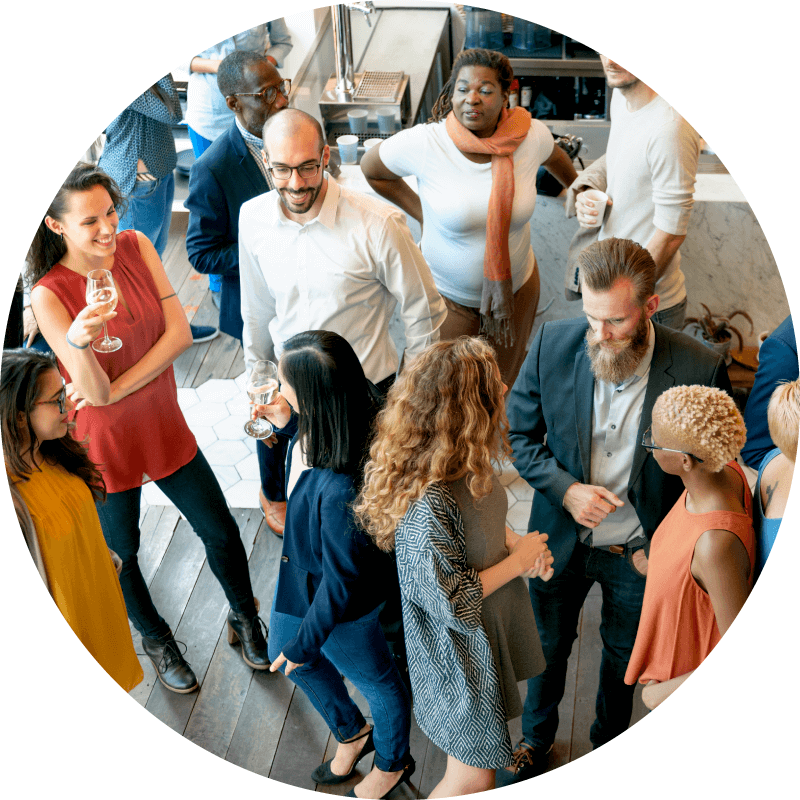 The service and support we have received from ExtraDigital is second to none, and we look forward to our partnership continuing and developing over the coming year.

Lily Freed,
UK Marketing Executive
RealD
---
Real-time Services
Facebook Live
Instagram Live
Tweeting
Story takeovers
Interviews
Content generation
Building user-generated content with hashtags
Engaging in conversations
---
Our Experience
Our team of highly experienced social media masters are adept at managing multiple platforms and knowing the right type of content to post, and when to post it. Utilising trending features and distributing content that will engage the audiences on each platform is key to success on Social.
Have an event coming up? In the past, we have covered:
Conferences
Trade Shows
Film Premieres
Product Launches
Networking Events
Industry Expo's
Gala Dinners
and many more...
Interested in our unique and comprehensive social media management services? Fill in the form below and one of our helpful staff will be in touch shortly.
---
Request a Quote
For prices or more details call 01227 68 68 98 or complete the form below for a no obligation evaluation of your social accounts with a quote to improve your social media.