Paid Social Media Advertising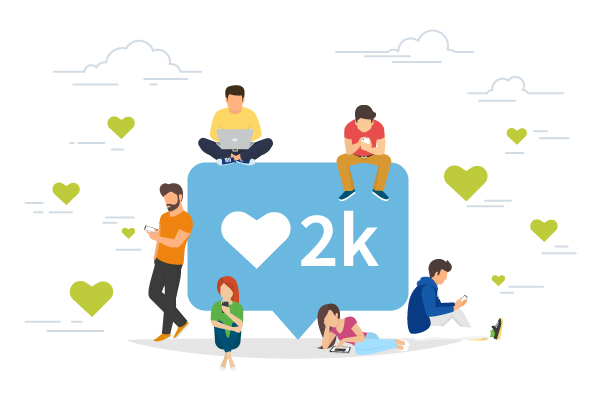 Generate leads and raise awareness
with Paid Social Media Advertising from ExtraDigital
---
---
At ExtraDigital we create comprehensive paid social media strategies that are fully integrated with your wider marketing strategy. From planning campaign budget to creating ad copy, we help clients generate engaging and profitable social ad campaigns in a large variety of industries.
Get in touch with our social media team today.
---
Paid Social Strategy
Paid social is a key player in any digital marketing strategy. These days, it's not enough to just be on social - having a strong social media presence gives your company the opportunity to stand out in a crowded market.
You can use it to build trust in your brand, tell your story, show what your brand is doing, and what you sell. The benefits are vast, alongside brand communication social advertising gives you the ability to target very specifically, test audiences, and even test different marketing messages.
All with a much smaller budget than you would need for Pay-Per-Click.
Our approach to Paid Social
Paid Social Strategy Development
Define Social KPI's
Targeting and segmentation
Campaign Budget Planning
Ad copy and creation
Optimisation
Meaningful, strategic reporting
Ongoing management
---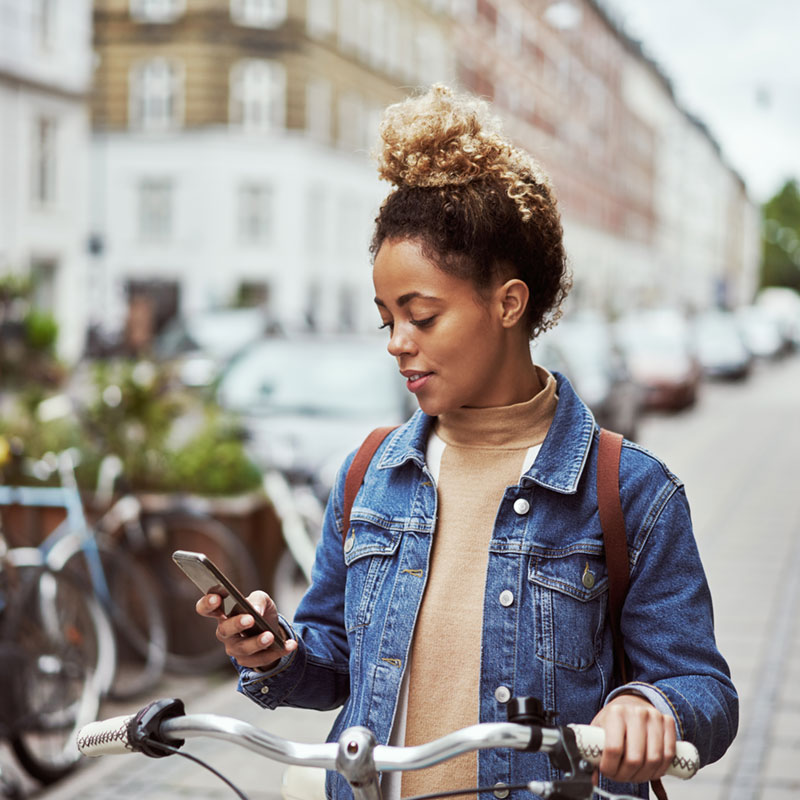 Facebook Advertising
Facebook's ad manager has evolved into a very clever platform offering tons of different options for creating ads. We find that most clients haven't tapped into half of what the Facebook ads manager can do. Having someone who knows the ropes and all the hidden gems goes a long way, resulting in a higher ROI and better-engaged ads.
---
Instagram Advertising
It's easy to use Facebook ads for Instagram – but doing so is not usually best practice. Running the same ads on Facebook and Instagram can be a trap. The platform's unique enhanced ad formats help drive results, from raising brand awareness to driving action. The ExtraDigital social team can identify which ad formats are best for you.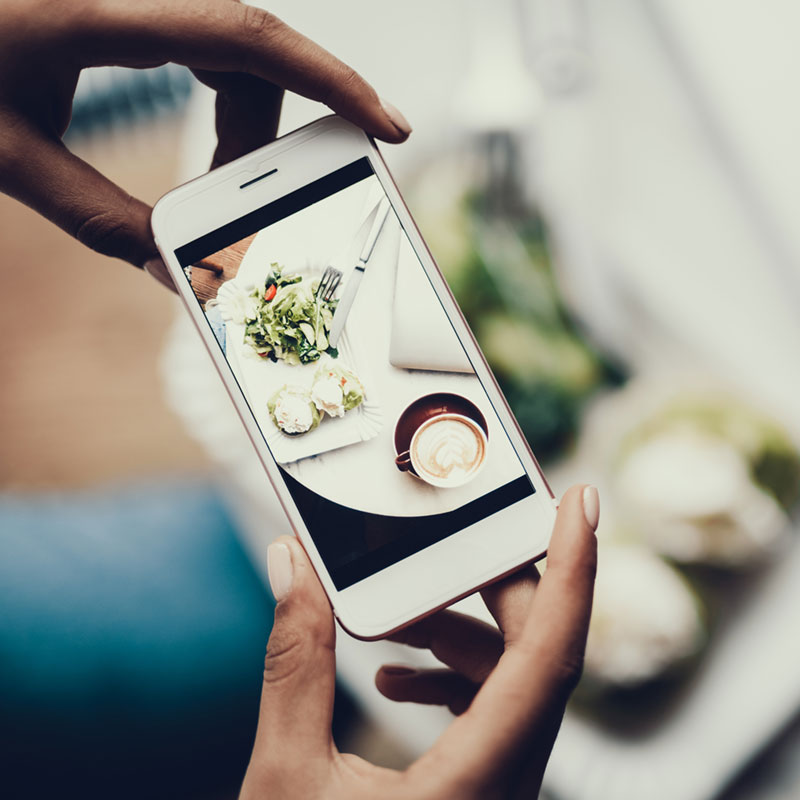 ---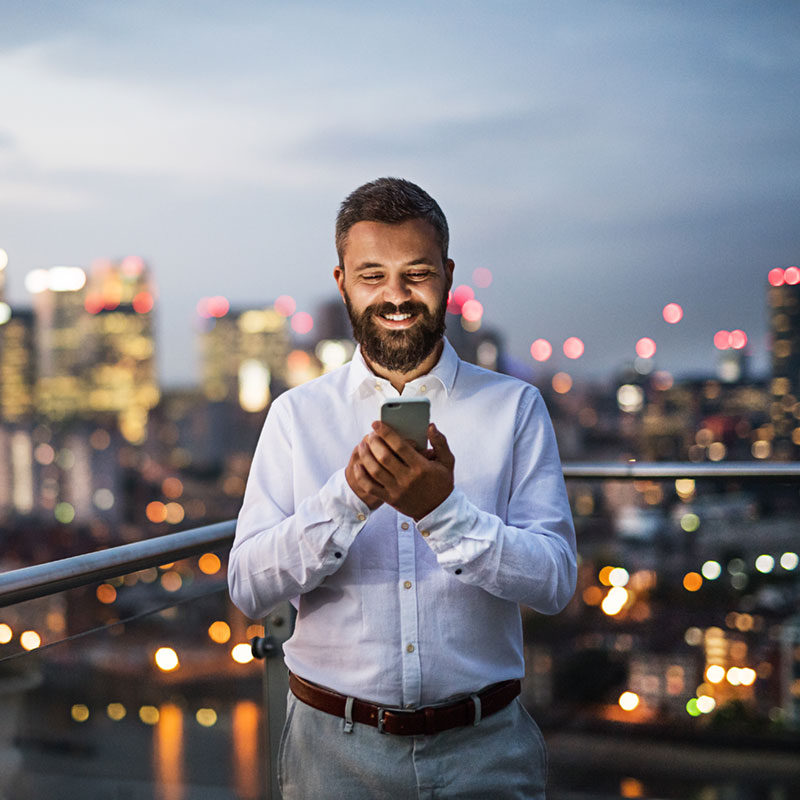 LinkedIn Advertising
LinkedIn is the place to be for professional or B2B companies. Being a professional platform, it requires a different approach than other social platforms. The tone, language, and even how you reach people is completely different. Having extensive knowledge of a range of industries within B2B markets helps us drive results for our clients.
---
Twitter Advertising
It's amazing what you can do with 140 characters… let the ExtraDigital team show you! Social advertising on Twitter is known as promoted tweets and allows you to target customers and key influencers who are likely to share your content and remarket to users who have previously visited your website.
---
International Paid Advertising
The internet reaches all corners of the world… why aren't you? With a unique focus on multilingual marketing, ExtraDigital has the language skill set to localise paid social campaigns for different countries.
Taking into account local customs, language, and the difference in targeting, we can help kickstart your business's global growth through social media. From building brand awareness to securing a chunk of the market share, our helpful social team will be with you every step of the way.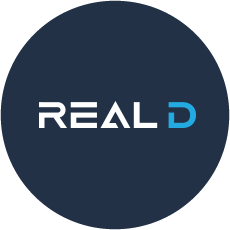 Case Study
Take a look at this Case Study on our International Paid Advertising for 3D giants, RealD, the world's largest 3D cinema platform with over 26,500 screens in 72 countries.
---
Get in touch with our Social Media Team Today