Online PR

Get A Buzz Around Your Business
Are you trying to create a buzz around your business that's sustainable and highly effective?
ExtraDigital can help, going further and creating online PR that also supports your business growth and revenue.
We offer:
Expert writers and content developers based in the UK
Multilingual copywriters
Over ten years of networking, contacts and online PR experience
Experience across a range of sectors including consumer goods, medical, industrial B2B and blue-chip services
Data and performance-driven campaigns to boost your online presence and help to grow your business
Whether you want ongoing effort into online PR or a dedicated campaign around a new service or product launch – – our online PR team can
Generate media buzz and excitement about your brand
Get your company the attention it deserves
Improve your website's visibility and your brand's online presence
Make prospective customers and clients aware of your latest news and developments
Establish a positive image and reference of your company for your clients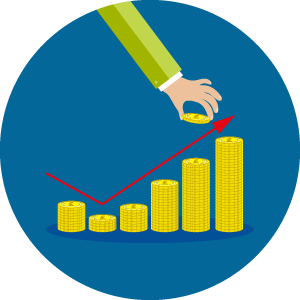 Our comprehensive approach to online PR, integrating public relations work with search engine optimisation and highly effective social media, gives you the best possible return on investment.
We always focus on your goals to give you top-notch, fully results-driven service that will grow your business and boost your brand across the web.
Call ExtraDigital today on 01227 68 68 98 or tell us about your business below.
Request a Quote
To discuss your project in further detail, call 01227 68 68 98, or complete the form below.