London Social Media Agency
Many growing London businesses are looking to improve and expand their marketing online and social media is a great channel to achieve this.
However, like any marketing channel, successful use of social media takes careful planning and regular attention so that it can bloom into a valuable source of both brand awareness and customer generation.
Most businesses are busy enough with their day to day requirements without needing to take on extra marketing burdens like social media, but you may worry that outsourcing this could distance you from your audience.
So how can you find the right balance?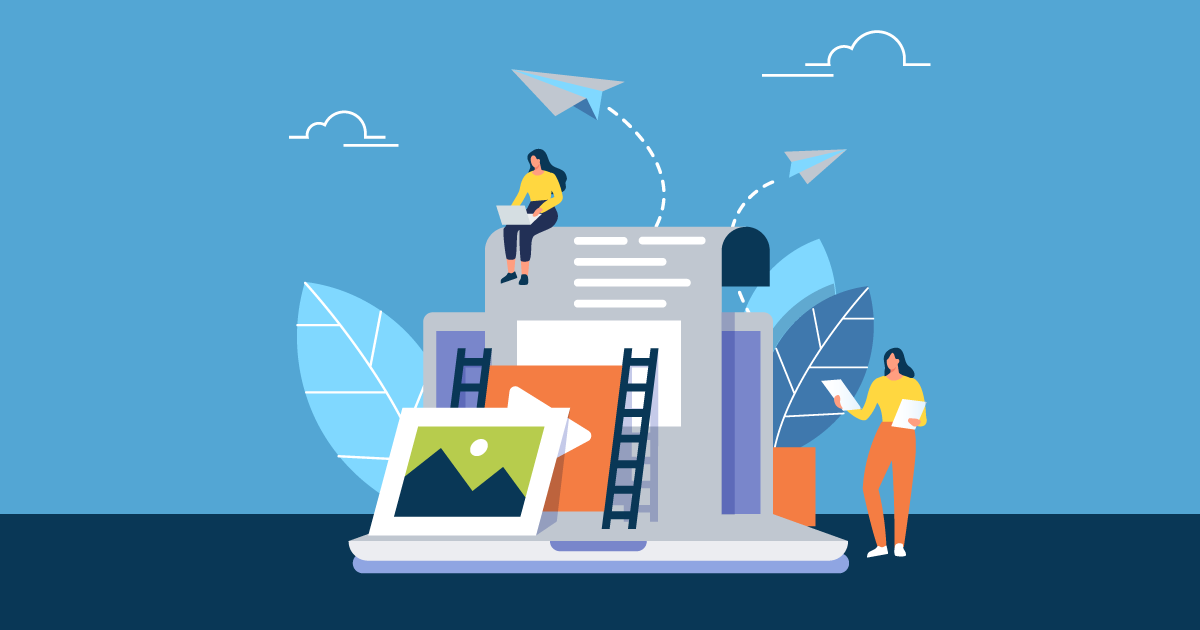 B2B Social Media Marketing
When using social media to promote your London business it's important that the strategy works closely with your business brand and voice, and also takes into account your target audience's needs, interests, and aspirations.
Clear goals must guide the overall strategy to ensure it stays on target and doesn't get distracted into nonsense posting about meaningless topics that will not benefit your business.
Social media should be part of any London businesses marketing and can:
Increase brand awareness
Support more leads and sales
Generate feedback and positive reviews
Help manage customer service and brand reputation
London Social Media Services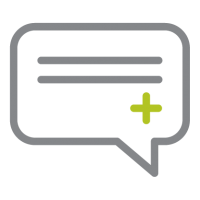 ExtraDigital has offices across the South of England including London. We offer professional tailored social media services to growing and ambitious businesses.
Our approach is to work closely with your brand to produce a social media strategy that will help you connect with your target audience and in turn generate more business and customer loyalty.
Our services include:
Social media strategy
– including brand voice and goals plus target audience and networks


Social and content planning
– Using our in-house copywriting experts to create creative and engaging content schedules


Regular posting of agreed content
– We tailor this to suit your budget and considering the posting frequency by social platform


Analysis and Reporting
– regular assessment of the campaigns progress which is fed back into the strategy and planning


Paid social
– Handling of paid social media advertising to ensure it matches business goals and provides real results


Outreach
– actively working to connect with relevant audiences on social media to increase your following and exposure


Channel branding
– Ensure your social branding is kept up-to-date with campaigns to give you an instantly recognizable cohesive brand identity
Next Step
To discuss your plans and find out more about how ExtraDigital can help call 01227 68 68 98 or tell us more about your social media plans below. Where appropriate we can arrange a meeting in our London offices.
Request a Quote
For prices or more details call 01227 68 68 98 or complete the form below.