Shopify PPC
PPC Management for eCommerce Shopify Websites
Looking for paid search managers who understand the Shopify eCommerce platform?
Needing an expert in PPC management for Shopify stores?
Wanting an experience and professional PPC agency to manage your paid ads for your Shopify store?
Look no further.
Shopify PPC by AdWords Certified Partner

ExtraDigital are Google Adwords certified partners.
This means that we have AdWords managers who have passed the Google AdWords exam with flying colours and we are experienced at managing large amounts of advertising spend for eCommerce websites.
Our qualified in-house Shopify paid search managers are also fully knowledgeable on the following paid search platforms:
Bing PPC
Facebook PPC
Baidu PPC
Yandex PPC
Google Merchant Feed / Google Shopping
Display Advertising
Retargeting campaigns
We also have in-house the capabilities to design, develop and maintain Shopify stores thanks to our team of online marketers, web developers and website designers.
This mix of skills allows us to provide all the technical help to get advanced Shopify PPC management set up for you.

Our Fully Managed Shopify PPC Services
Running a business can be very time-consuming, here at ExtraDigital we acknowledge this and can offer you and your business a fully managed PPC service which takes care of all your paid advertising needs.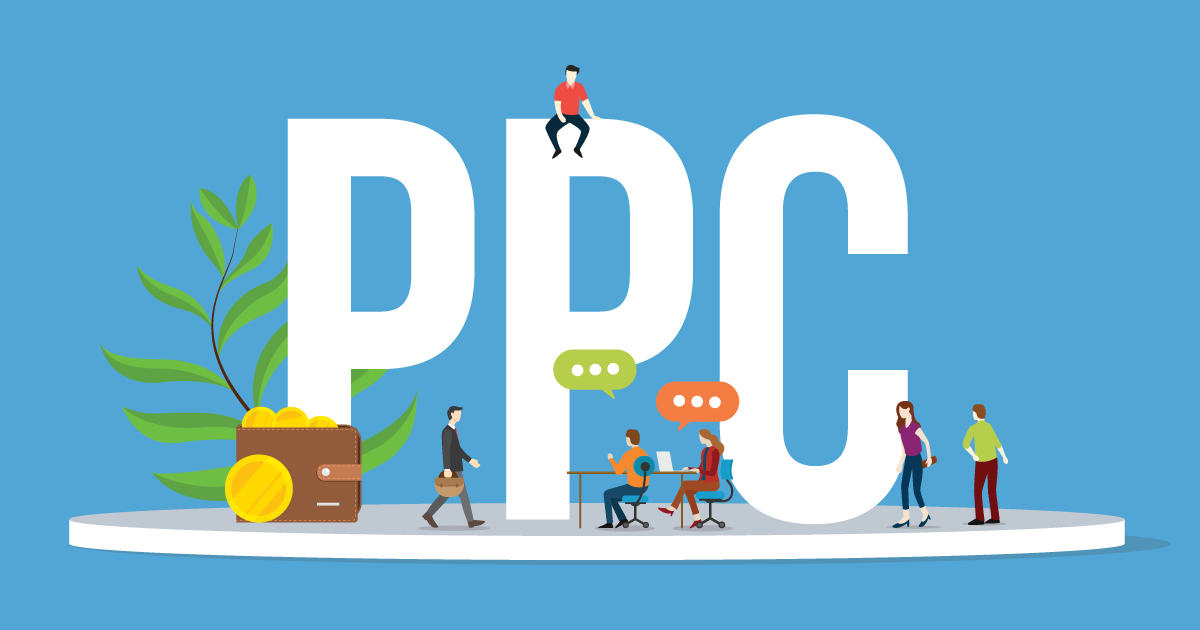 Our fully managed Shopify PPC service includes the following elements:
Shopify PPC audit of the website (including technical set up, tracking implementation, landing page quality and accuracy of the feeds themselves).
Full and complete Keyword research for your Shopify store.
Full and complete Competitor research for your Shopify store.
Ad copy generation with A/B testing for the best results.
Landing page optimisation within your Shopify website with A/B testing for the best results.
Bid optimisation at the keyword level
Adjustments of campaign parameters (including device, location, day parting etc.) to optimise the campaign, usually for most sales.
Get in touch today on 01227 68 68 98 to learn more about our Shopify PPC management service, alternatively tell us about your project below.
Our expert team of Shopify PPC managers can provide a free initial review of your paid advertising to help you access the potential of increasing sales and leads from your Shopify store. Contact ExtraDigital today.
Request a Quote
For prices or more details call 01227 68 68 98 or complete the form below.