Technical SEO Agency
Never judge a book by its cover. It's what's on the inside that counts!
A website can look great on the front end, but if the technical bits behind the scene are not optimised, you can run into some major problems with Google and the user experience.
This is where Technical SEO steps in;
Technical SEO refers to anything you do that makes your site easier for search engines to crawl and index. It is the bridge between marketing and development – and what helps them speak to each other.
---
Technical SEO Services from ExtraDigital
Technical SEO Audits
Technical SEO Consultancy
Monthly Optimisation & Checks
Including optimising page speed, site architecture for Google crawling & indexing, redirects, mobile responsiveness, URL structure, sitemaps, SSL implementations and much, much more!
---
"We've been working with ExtraDigital over the last ten years and I can honestly say they have done everything and more they set out with every new venture with tight budgets. The main objective for me was to rank highly naturally, which has been the case year after year."

Matthew Pike
Jon William Stables
---
Why is Technical SEO important?
Technical SEO is one of the three core SEO strategies, supporting your content strategies, (on-page SEO), and link building strategies, (off-page SEO), that work in tandem to help your pages rank highly in search.
If your website isn't visible to Google, there is no way Google can rank it, meaning your site will see very little traffic. Technical SEO lays the foundation for Google to 'crawl' your site. In simple terms, technical SEO speaks to Google, so it understands the purpose of your pages, then will rank them accordingly. Without a strong Technical SEO foundation, your content will not even make a whisper to Google.
---
Technical SEO Principles
Our Technical SEO approach can be broken down into 5 principles:
Crawlability
This should be the bottom level of the foundation of any SEO strategy. Tasks at this level ensure that all of the important pages are accessible and easy to navigate for Google's algorithm. This includes optimising site architecture, implementing an XML sitemap & URL structure, and breadcrumb menus.
Indexability
Once a site can be crawled, Google then begins indexing pages based on their topic and relevance. These checks ensure your page is eligible to rank on SERPs. This can include redirects, removing duplicate content, mobile responsiveness, and HTTP errors.
Renderability
An accessible site is based on ease of rendering, when Google bots retrieve your pages, run your code, and assesses your content to understand the layout or structure of your site. This requires checks on your server performance, HTTP status, load time and page speed, Javascript, page depth, and more.
Rankability
Here is where we really concentrate on how to improve ranking from a technical SEO standpoint. We look at on-page and off-page SEO through a technical lens, and we inspect internal and external linking, backlink quality, and content clusters.
Clickability
While CTR does depend on searcher intent, there are some technical things you can do to improve your clickability. Structured data on pages and optimising for SERP features and featured snippets, to name a few.
---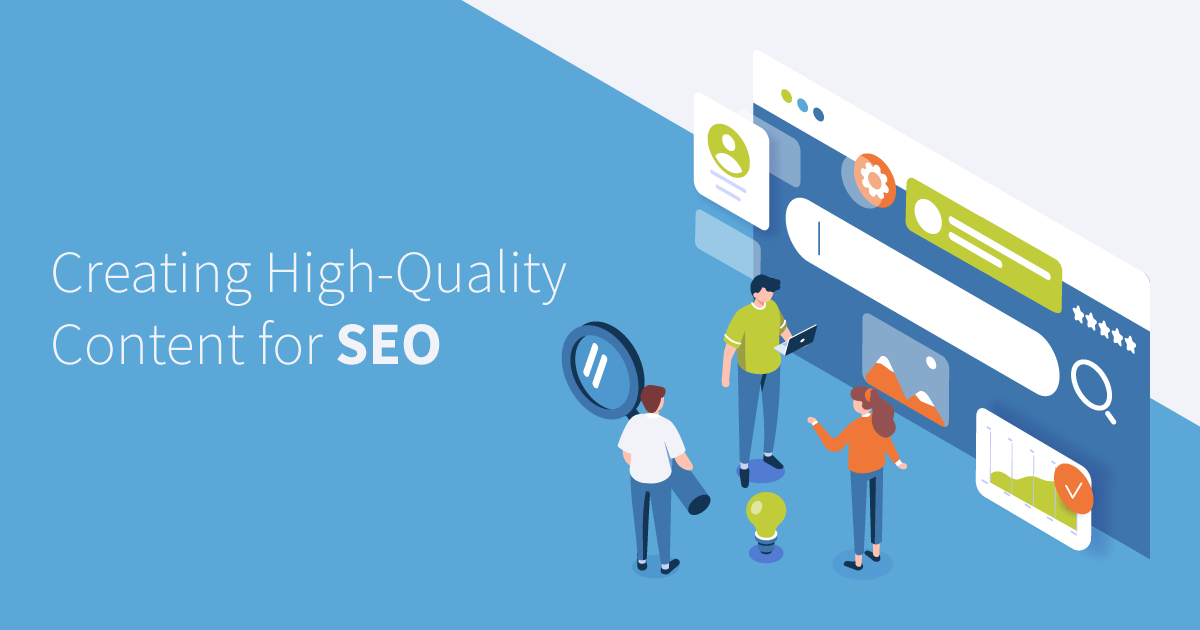 SEO Services from ExtraDigital
In most agencies, marketers lack the coding knowledge and developers are often unfamiliar with searcher intent and search engine specifics. At ExtraDigital, we take a holistic approach, ensuring that these two both work seamlessly together. As we have mentioned, Technical SEO is only one of the three core SEO parts of a successful SEO strategy.
Talk to the ExtraDigital Team today to get all of the working parts in motion.
---
Request a Quote
To discuss your project in further detail, call 01227 68 68 98, or complete the form below.