SEO Management
SEO Helps Your Business Take Off
ExtraDigital SEO management improves your business visibility for searches actively used by your target audience. But that's not all! We work hard to increase your position in SEPR (Search Engine Page Results), whilst improving sales and lead generation from your website.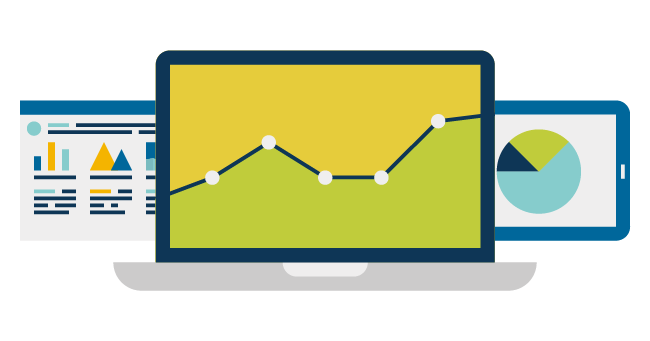 ExtraDigital SEO Management Approach
We are proactive in our approach working closely with your business to achieve your goals.
These can include:
Get ahead of competitors
Improve business brand awareness
Increase website revenue
Increase website leads
In addition, to your goals, we also look closely at your target audience to ensure the SEO brings the right quality traffic to your site.

Why Outsource SEO?
Professional SEO management is one of the most sustainable and cost-effective ways to market your business,
Working with ExtraDigital gives you access to a team of experienced multi-skilled marketers, designers and developers. With experts in areas including Analytics, User Experiences, PPC and Social Media.
We can get your SEO work effectively leave you and your team free to grow your business.
SEO Management Example Results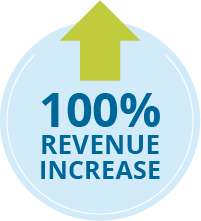 SEO eCommerce revenue increased YoY by 103.05% (From £19k to £38.5K)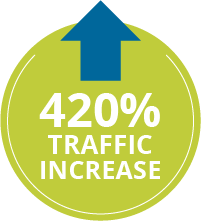 SEO Traffic increased YoY by 420% (From 972k to over 5 million)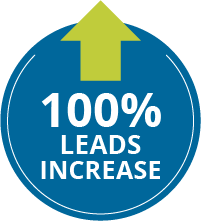 Online quote requests from SEO increased YoY by 101.07% (From 374 to 752
---
Professional SEO management allows you to bring in expert advice and guidance that will work towards the aims of your business and drive your marketing to improve your bottom line.
---
Call us today on 01227 68 68 98 or tell us more about your needs in the form below.
---
Request a Quote
To discuss your project in further detail, call 01227 68 68 98, or complete the form below.