SEO Agency London
Become Highly Visible in London
We are an ethical and highly experienced SEO agency in London which can help your business to become more visible in a competitive marketplace for your key search terms and phrases, wherever you are in the world.
All of our natural search marketing work in London is highly consultative, and we will work closely with you to choose the best solutions and strategies to help progress your online marketing.
We can help you:
Become more visible online to potential clients and customers
Grow awareness of your brand and business
Improve revenue from your website
Grow the number of leads produced from your website
Turn your website into a highly effective marketing tool for your business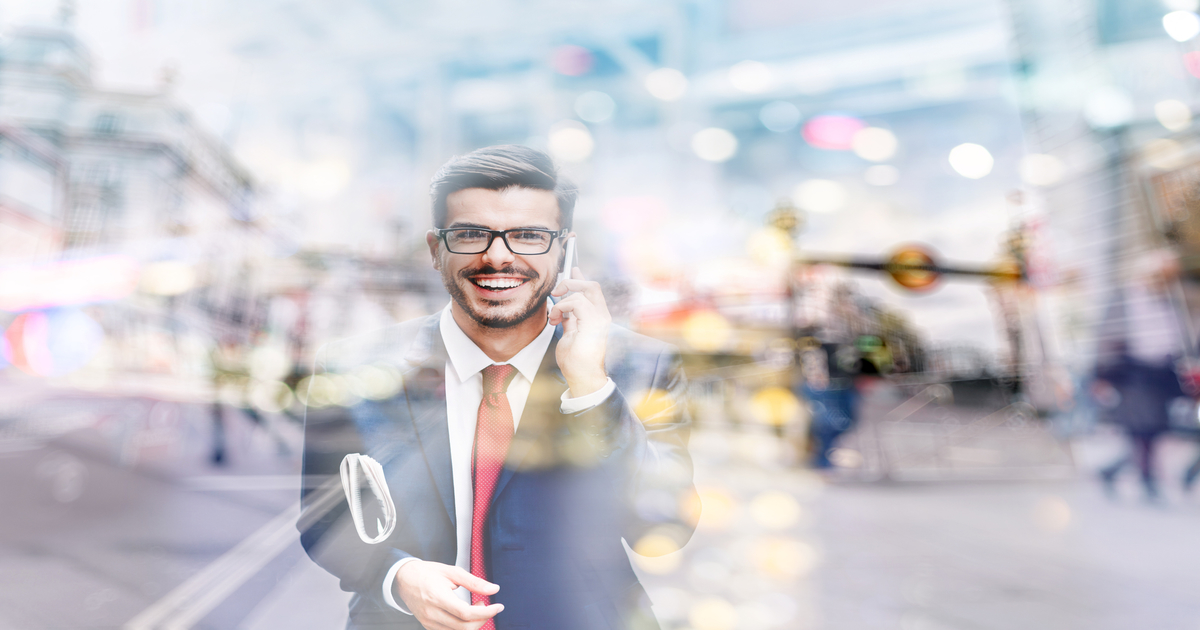 SEO is one of the most cost-effective and sustainable means to market your London business online, wherever your prospective customers are in the world. By running a long term and holistic search marketing campaign which concentrates on every aspect of your content, our London SEO agency can help you to realise consistently rising visitor numbers, increased leads and more new customers, giving you the best possible return on investment that dramatically helps grow your bottom line.
SEO Results we have achieved for London businesses
54% more website visitors year on year
41% revenue increase year on year for consumer goods
63% rise in traffic from natural search results
57% increase in the number of visitors year on year
Search marketing is not just for the consumer sector and an expert London SEO agency can be a valuable partner and critical ally for any local business striving for growth. All modern businesses need to have a sustainable online marketing strategy on their radar, and SEO should be one of the key factors in successful marketing to help businesses grow.
To find out more about our comprehensive London SEO services, get in touch today on +44 (0) 1227 68 68 98 and speak to one of our local SEO experts to find out how your business can take off with our search engine optimisation services.