Russian Expressions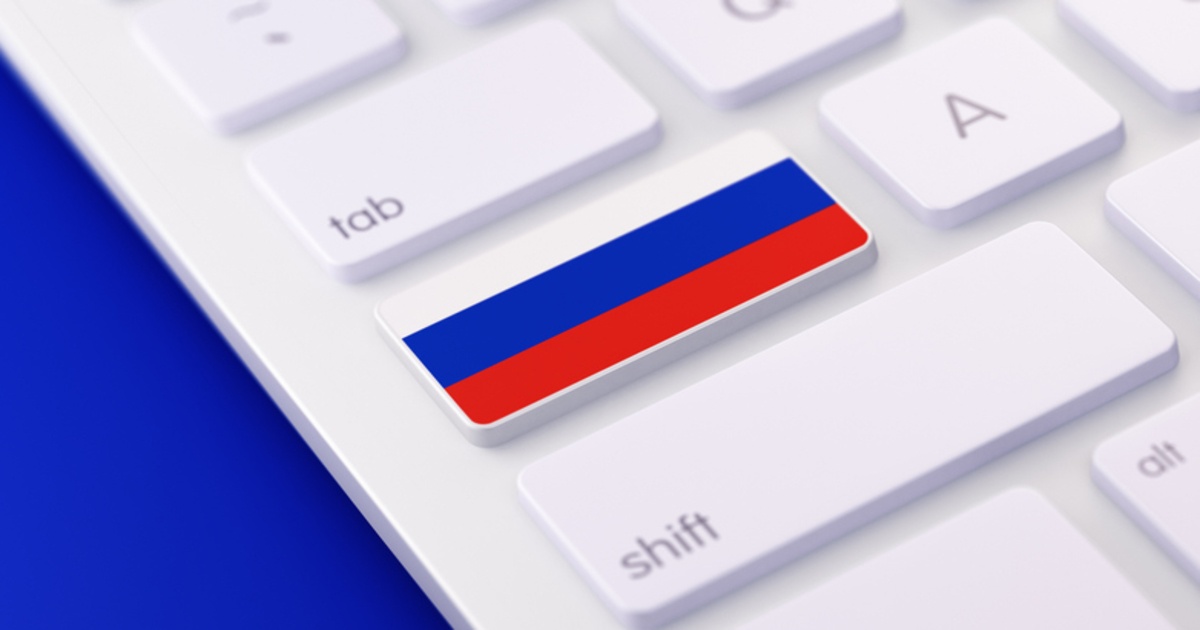 When it comes to international marketing, trusting Google Translate and other translation apps can be like playing Russian roulette – you might get it right, or you might get it terribly wrong! And when you get it wrong, it can be detrimental.
It is vital for the success of your marketing efforts overseas to have an emphasis on culture and localisation. If your communications are lacking engagement and you're still on the hunt for the perfect marketing message to tap into your audience overseas, then using local terminology and customs could help!
Try your luck with our Russian Marketing Language Quiz.
Quiz Maker - powered by Riddle
Have we got you hooked? You can continue by taking our Spanish and German Quizzes.
If you got yourself in a puddle, we are here to help. ExtraDigital specialises in Multilingual Digital Marketing with native professionals in-house.
Reach out to us today to get a free quote! There is no time to get it wrong, take advantage of our resources and become a hero in communication with overseas markets.