Russian Website Design & Development
If you are looking for a business to help with your website's Russian development, then ExtraDigital can help.
We will help your business grow and stand out from the competition as ExtraDigital design and develop bespoke websites tailored to your business needs. We have a range of experience with Russian sites in a variety of sectors including B2B and B2C marketing.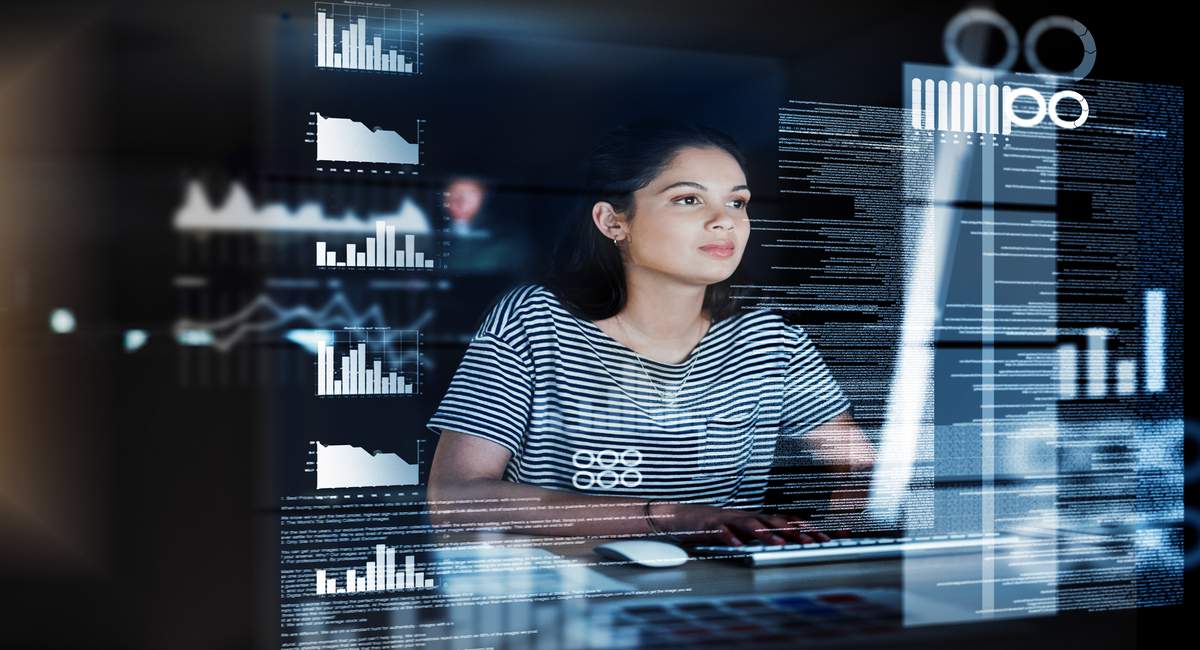 Russian Custom Design and Development
As ExtraDigital are experts in Russian web development, we can provide industry-leading, user-centred Russian websites and applications helping to ensure that your target audience is the main focus in everything we do. ExtraDigital are aware that there are specific considerations when dealing with a development project in Russian; for example:
Conversion and navigation across the site
Wireframes
Calls to Action
Important cultural factors and implications
Copywriting
The imagery on the website

Our Experience
ExtraDigital have designed and developed many Russian websites for clients such as WhiteGold Ski, Total Logistics, Concorde International and Smalley. At ExtraDigital, we only use in-house developers and marketers to ensure that all work is carried out to the highest quality possible, and guarantee that we will not outsource any of the development or marketing work.
We will ensure your Russian website design will effectively:
Maximise leads and sales
Engage customers with the services and products you offer
Generate direct conversions
Encourage brand awareness and loyalty
Allow you to stand out from the competition
To find out more about our Russian development services, contact a member of our team today on +44 (0) 1227 68 68 98.
You can find examples of our previous work in our design portfolio and find out what past clients thought of our services on the testimonials page.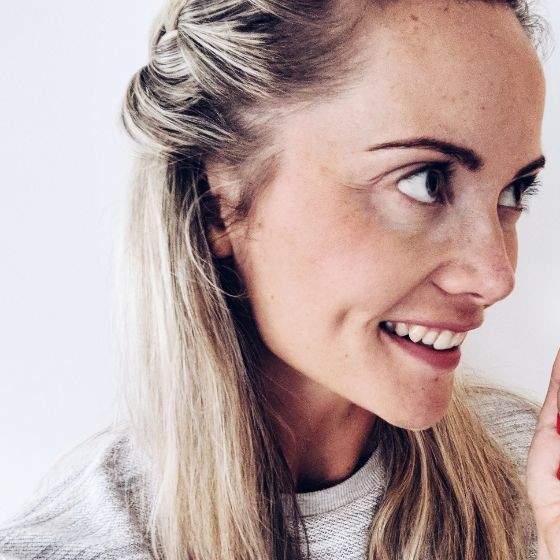 Anna Sarova
Russian Specialist
Speak with our
Russian Marketing Expert
Find out how multilingual and culturally adapted marketing could help you succeed in Russia.