Kent Based PPC Agency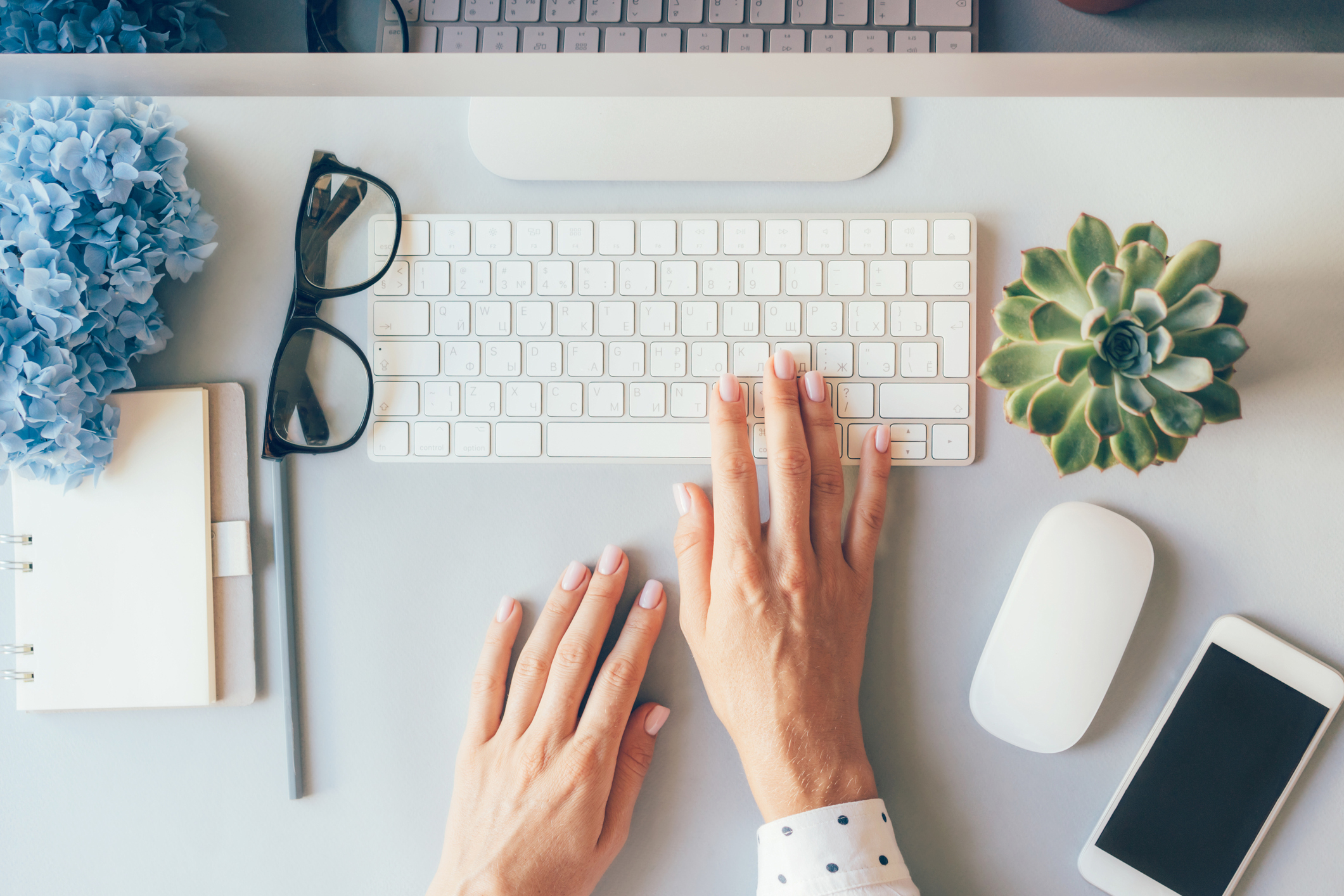 Grow Your Business With Your Local Kent PPC Agency
If you want to reach more customers where and when they are searching, you need to invest in pay-pay-click advertising.
Benefits of PPC
PPC is the fastest way to dramatically increase traffic to specific landing pages on your website. Because you are able to closely control bids and budgets, you can accurately calculate the return on investment and value that PPC is adding to your business.
You can target very refined audiences depending on relevant keywords, demographics, locations, device type and much more. This ensures your ads are showing to only the most qualified searchers.
ExtraDigital can help you:
Increase qualified website visitors quickly
Reach local, national and international customers
Get seen by anyone looking for your products or services
Increase ROI for your business
The process from start to finish with ExtraDigital went very smoothly, with great communication throughout.

-Angela Gardiner, Canterbury Food Bank
While PPC is simple in concept, there are many aspects that need regular management and up-to-date knowledge to avoid burning through budgets without producing any positive results.
While there are many PPC management tools available, to see the best results you still need a real person with experience to review and action improvements.
Here at ExtraDigital, we have been managing PPC accounts for over 15 years and is why we know the importance of having Google AdWords certified staff optimising pay-per-click campaigns.
Results Driven PPC
What do you want from your PPC?
More leads and more sales with less spend. That is exactly what we do.
ExtraDigital will:
Ensure your campaigns are set-up and optimised correctly
Work to increase sales and leads for the same budget
Keep you up-to-date with changes and recommendations going forward
PPC Results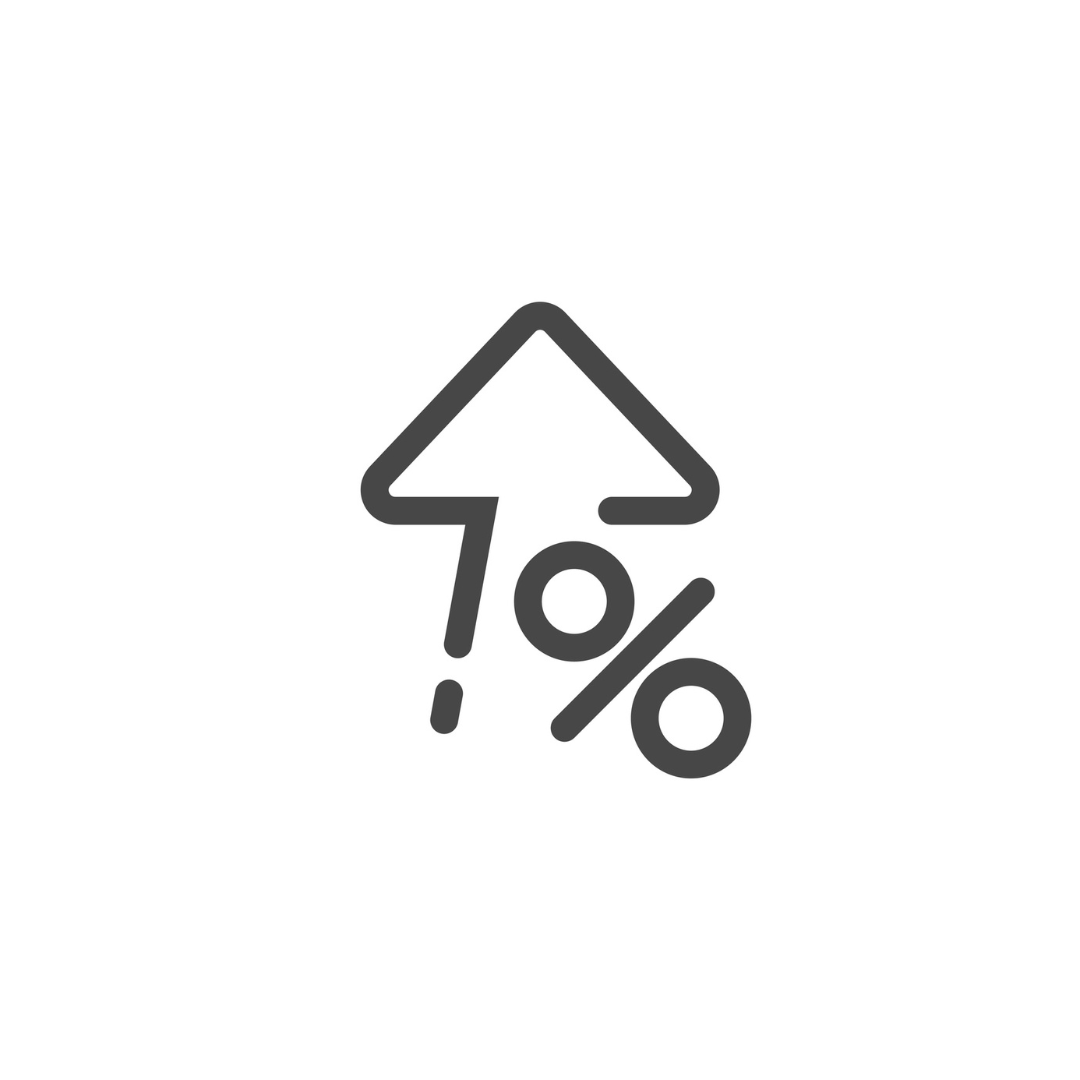 Revenue increased
by 155.65%
£11.5k to £29.5k in 1 year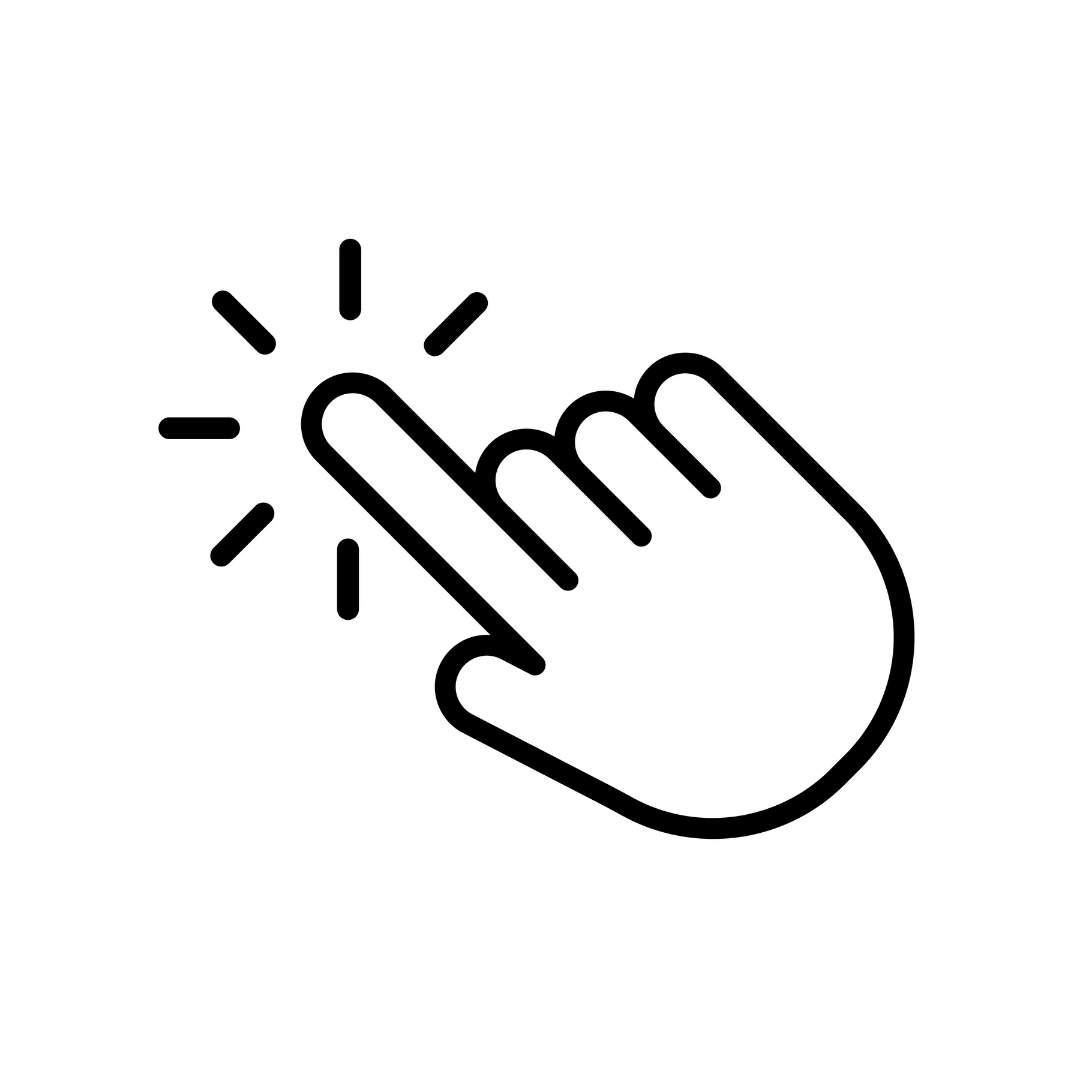 Leads click conversion rate
increased by 230%
1.45% to 4.78% in 4 months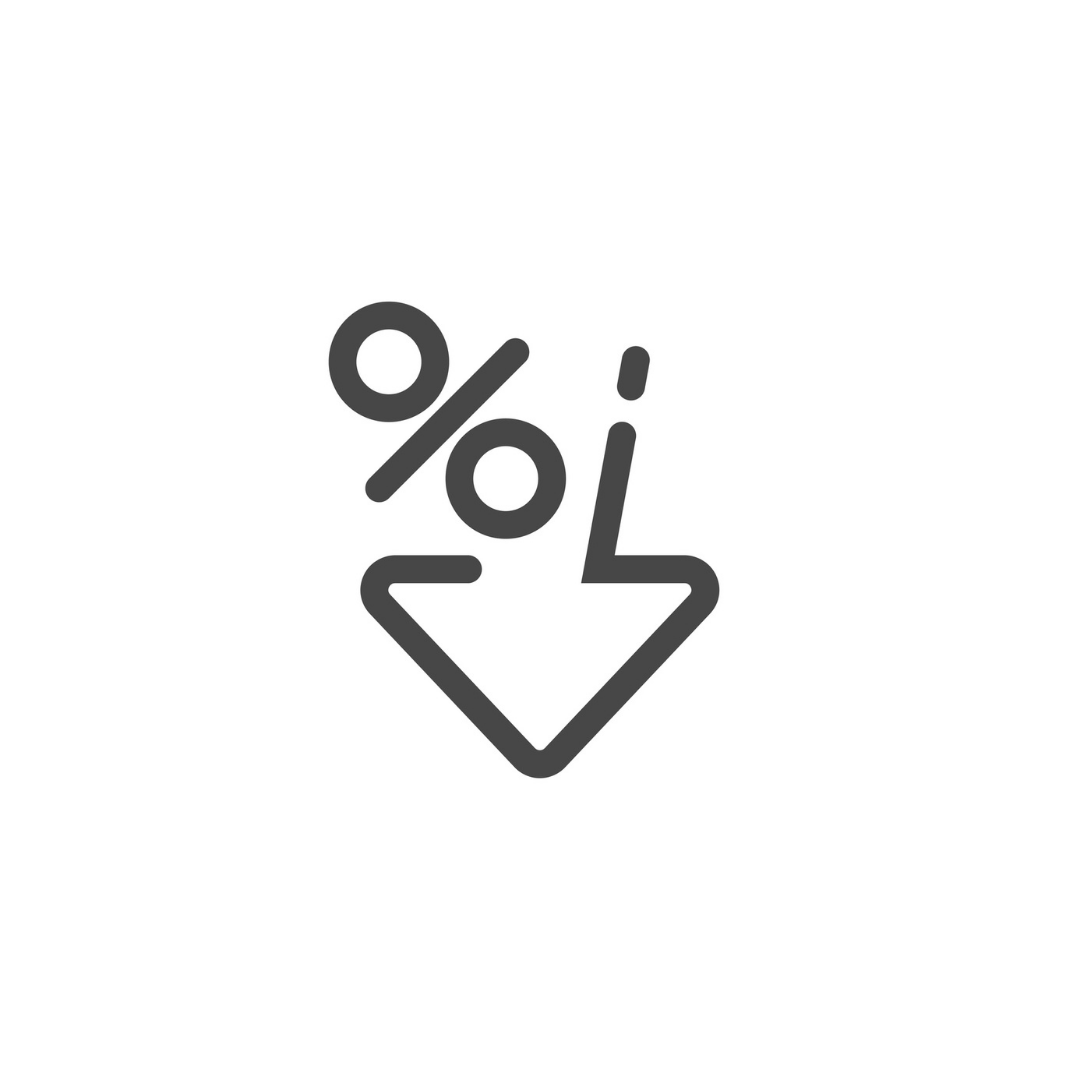 Cost per converted
click down by 64%
£59.36 to £21.20 in 3 months
---
What's Next?
To find out how ExtraDigital PPC services can improve your PPC advertising,
call us on 01227 68 68 98 or complete the contact form below.
Find out more about our PPC services.
Request a Quote
For prices or more details call 01227 68 68 98 or complete the form below.