Free Mutilingual PPC Campaign Review
The best companies regularly review their PPC
Why do top companies review their PPC campaigns?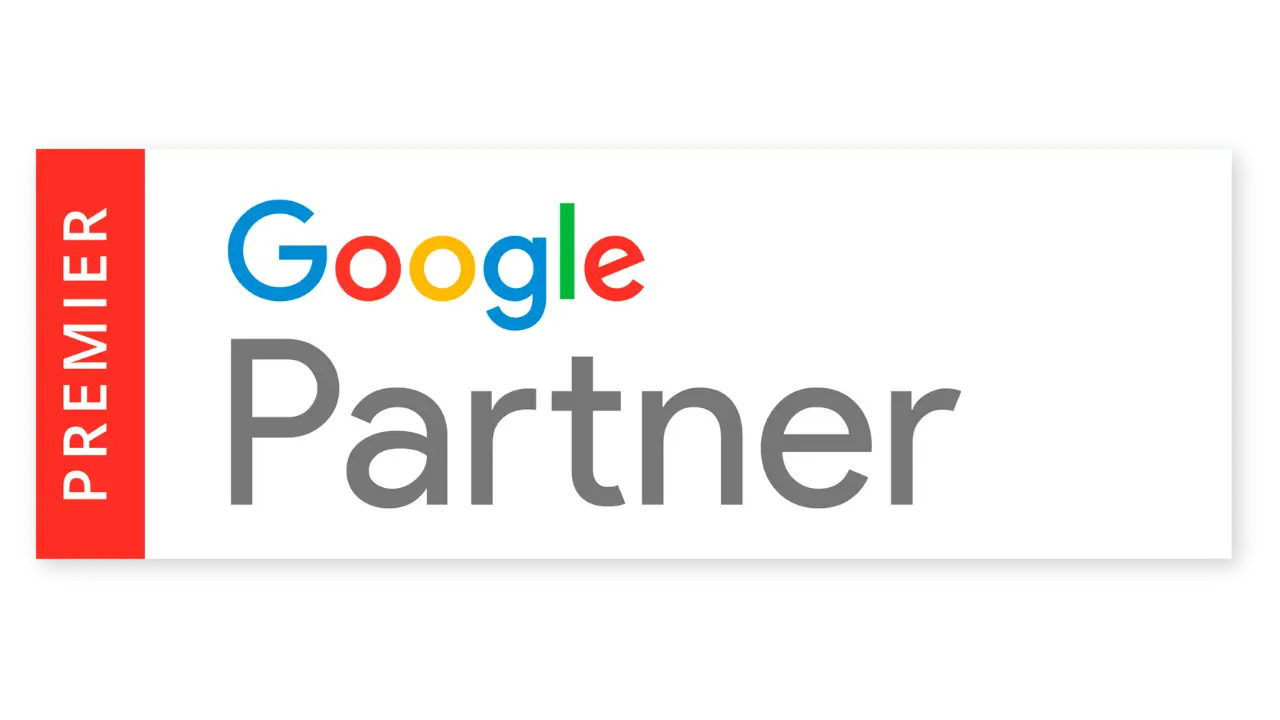 Check your current campaign performance in any language
Benchmark your campaigns against others
Understand what is currently working well
Find out about other opportunities
What will I receive?
We will send you a clear overview of the strengths of your current campaign and areas for improvement. Our free PPC campaign review covers many distinct areas of PPC your campaign, with a particular focus on what is important for paid search advertising.
We provide (in English) a review of campaigns in most languages. With specific experience in Arabic PPC management, Asian languages such as Japanese and Chinese, as well as European or American languages such as French, Spanish, German, Dutch, Italian, Portuguese and Russian.
---
Our PPC audits mainly look into the following:
---
Campaign Settings:
Looking at these allows us to determine the current setup of the campaign and how it might be improved.
Ad copies:
We assess your ad copies by looking at the type of text used and the number of ads in each ad group.
Landing page targeting:
It is critical to ensure that your ads target relevant and optimised pages on your site.
Keywords:
We look at the characteristics in keywords used in an ad such as: match type, status and quality score.
Click-through rates (CTRs):
Based on the number of clicks your site receives, CTRs are a good indicator to measure success.
Conversion Rates:
Are also good indicators of whether your advertising and landing pages are relevant and well-targeted.
So contact us for a free audit if you:
are running your own campaigns and want to check you are doing the best you can
wish to check the advice from Google analysts (sales advisors) is best for your business
want to check the performance of an outsourced PPC campaign
want to check the performance of PPC campaigns in a language you do not understand
Why do you offer free reviews?
We have many Google AdWords and PPC qualified staff, so providing a free Adwords review is a very quick process for us.
Many reviews give you confidence that your current campaigns are doing well, and we are very happy to endorse the work of good PPC managers.
Other reviews highlight areas for significant improvement and we are happy to then offer either one-off PPC consultancy or management services.
Do you offer paid reviews as well?
Yes, we can provide a detailed PPC audit (or paid review), that provides detailed information on the account setup and provides, where relevant, detailed recommendations for improving the account.
How long will a free PPC review take?
We realise that most marketing or Business managers want information back quickly, so we turn around most requests for a free PPC Adwords review within one day.
Request your FREE PPC campaign audit now or give us a call on 01227 686898
Remember that a well-run PPC campaign requires both careful ongoing management and periodic strategic review. It is best practice to regularly review your PPC campaigns to ensure it continues to drive the highest amount of good traffic to your website.
ExtraDigital PPC Agency
Google shopping and optimising product feeds
Retargeting and remarketing campaigns
AB testing
Dedicated account managers
Full optimisation
Conversion tracking
Regular meetings and calls
Work with Google Ads, Bing, Facebook, Twitter, LinkedIn, Amazon
Request a Quote
For prices or more details call 01227 68 68 98 or complete the form below.